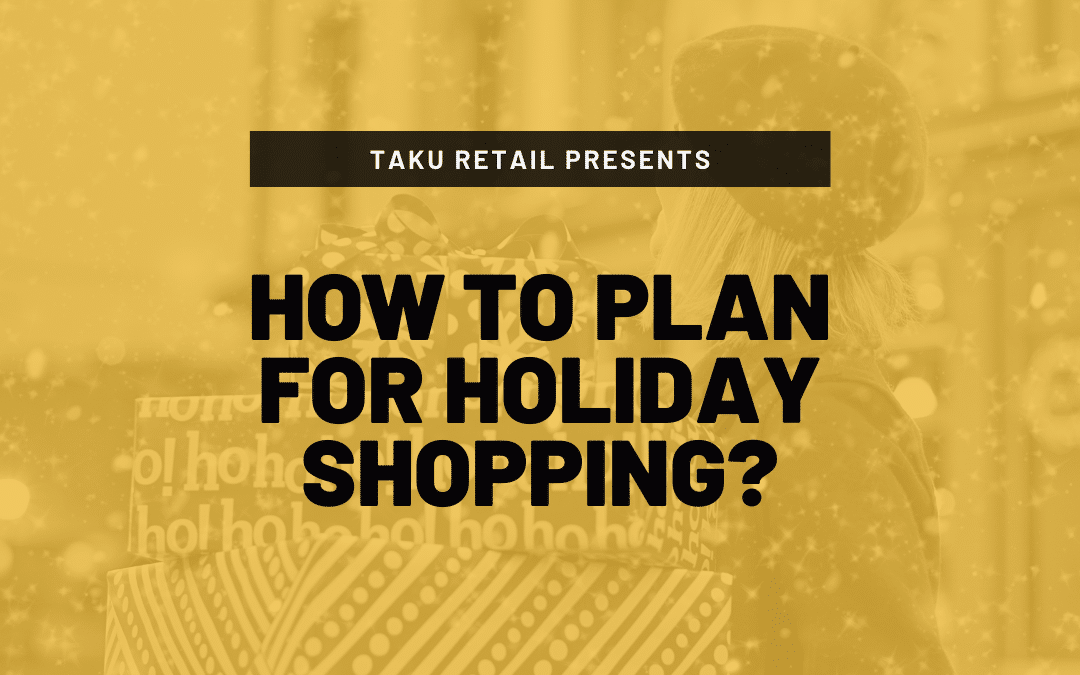 Originally published on September 20th, 2021.
October to December marks the peak shopping season for retail stores. It's a time when many retailers plan for an increase in shoppers. As the world moves out of the global pandemic, retailers need to be ready for customers with new shopping behaviors.
Pre-Holiday
According to a Google study, 70% won't consider purchasing something without seeing it online: whether it is an ad, browsing through a website, social media, or email newsletter. This means that retailers need to start ramping up on their online efforts early: whether it is sending weekly newsletters or updating social media on a regular basis, "online storefronts" are more important than ever to shoppers.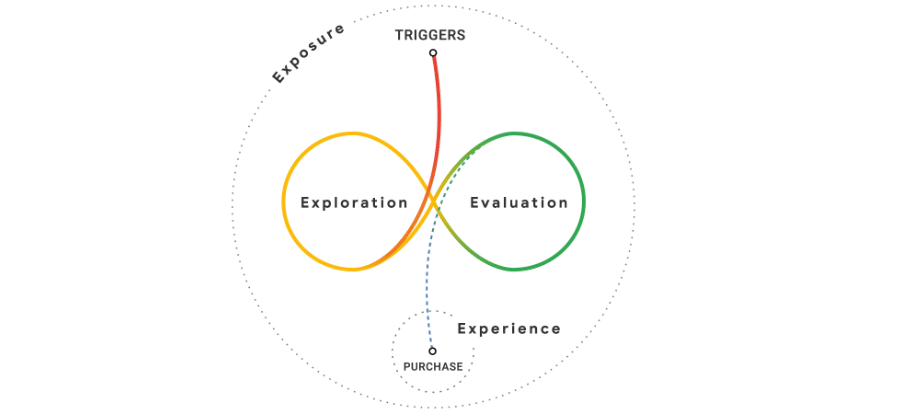 People often flip between discovery (window-shopping) and shopping (looking for products mainly based on functions or features) until they are ready to make a purchasing decision. Of the two, discovery is more emotional and can often override the rational thinking behind shopping. Which is why online "pre-shopping" discovery is so important to the entire shopping process now.
A Statista survey showed that up to 50% of people are planning to do their holiday shopping in-stores. This means that retailers need to be ready to showcase new merchandise and discounts online to shoppers even before they make it to the stores.
Retailers need to gather more customer reviews so that they appear higher than their competitors on Google searches. Read more on how to get more customer reviews here.
Peak-Holiday
In 2020, up to 79% of people left their holiday shopping until one-week before Christmas. This is good news for retailers because they are able to push their efforts to the very last minute. The same study showed that 64% of shoppers planned to shop in-stores. After more than a year of restrictions, people are eager to get out. This is great for physical stores that are able to target shoppers when they're nearby.
Convenience plays a huge role in purchasing decisions today. "Now near me" searches have grown 100% worldwide. Options for store-managed e-commerce have also increased a lot. Because some shoppers will always leave holiday shopping until the last minute, local stores have a major advantage. After all, everybody has experienced shipping delays given the increase in online shopping. Instead, more local shoppers are searching for ways to buy online and pickup in store (BOPIS) to avoid delays.
The key to successfully offering store pickup for online orders is inventory accuracy. This means using store operations software that offers real-time stock information in-store and online. One way to make sure that your store appears online is to use Google's free product listings and Local Inventory Ads (LIA). Learn more about how to increase foot traffic to stores with Google here.
For last minute shoppers, retailers can offer store pickup. Not only does this avoid delivery delays, it helps encourage shoppers to purchase extra items when they come to the store for their orders. Make sure that your order pickup area is well-merchandised with suitable impulse products. And consider switching to an order pickup system that will allow staff to checkout customers. There's nothing worse than losing sales from a in-store shopper just because a customer doesn't want to line up again to pay.
Post-Holiday
13% of all retail purchases end up being returned. This means that retailers could be juggling huge losses in January. In the US, 1.75 million packages were returned in January 2021, and that does not include returns in store!
Keeping the return process simple and painless is key. It is especially important for retailers to create an easy process as 89% shoppers who have difficult return experiences will not shop at the same store again.
As the holiday frenzy winds down, retailers should cycle back to the pre-holiday selling tactics and tips to gear themselves up for another selling season. Read more about our off-season marketing strategies here.
---
Want to know more about Post-COVID merchandising?