Everything you need to process payments securely anywhere. Accept payments in store, over the phone, curbside or online.
Terminal Integration Launching Soon!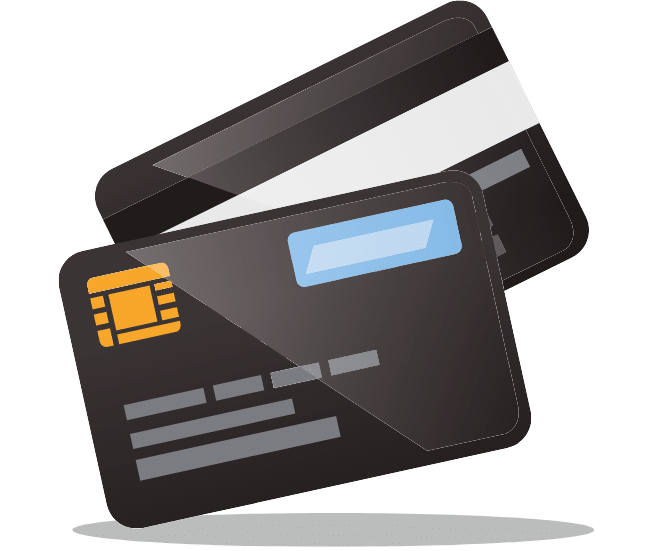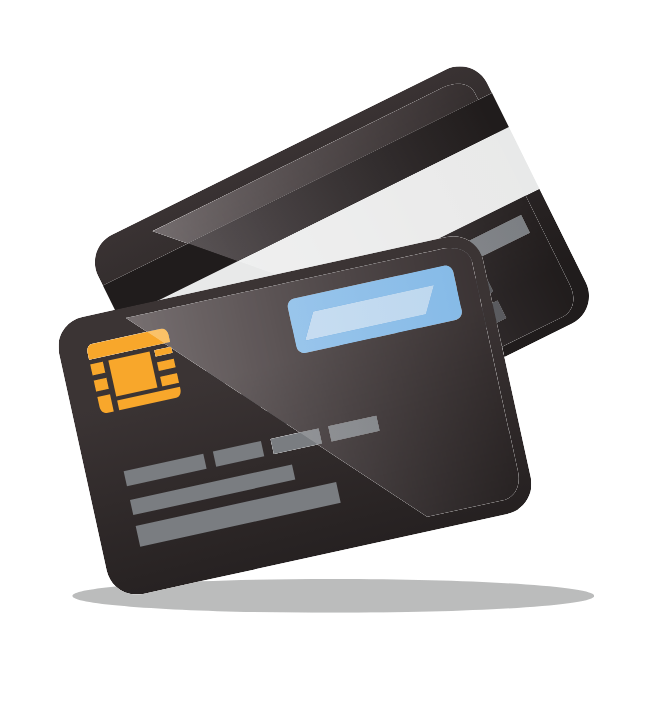 Payment Gateway Integration
Accept Payments 24/7
Start taking payments online from anywhere with integrated payments in TAKU eCommerce. Fast, secure payments for online, phone, email or fax orders – competitive rates, no hidden fees.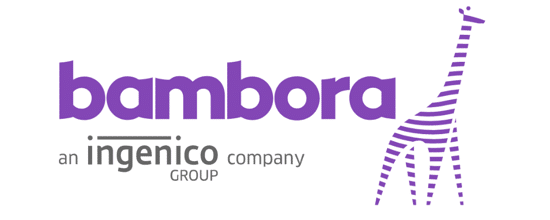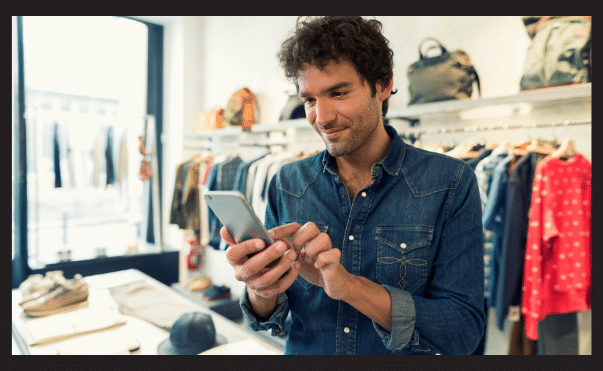 Card Terminal Integration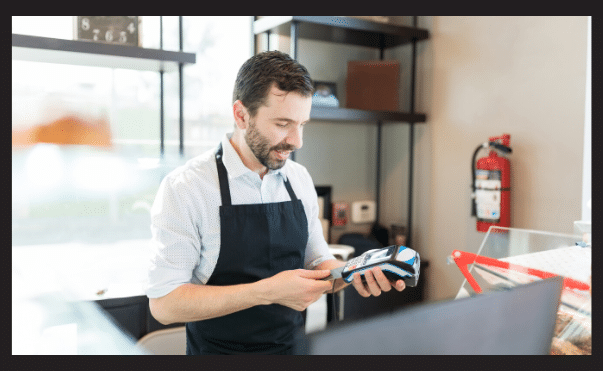 Terminal Integration for Growing Retailers
We know what it's like to manage and reconcile the payments for busy stores with multiple lanes. Manage multiple processors and card terminals by station, all in one system.