In the current world of retail, having an online catalog is essential. Customers are spending so much of their time on the internet, being able to reach them online is now crucial. Yet many merchants still rely on physical print catalogs. While this is still a great strategy, there's no reason not to add a digital catalog on top of that.
Times are different now, physical marketing materials should be an add-on, not your main strategy. After all, online ones are much easier for consumers to access since most people always have their phones on them, and they can provide a lot more information. Not to mention, they are much easier and cheaper to keep up-to-date.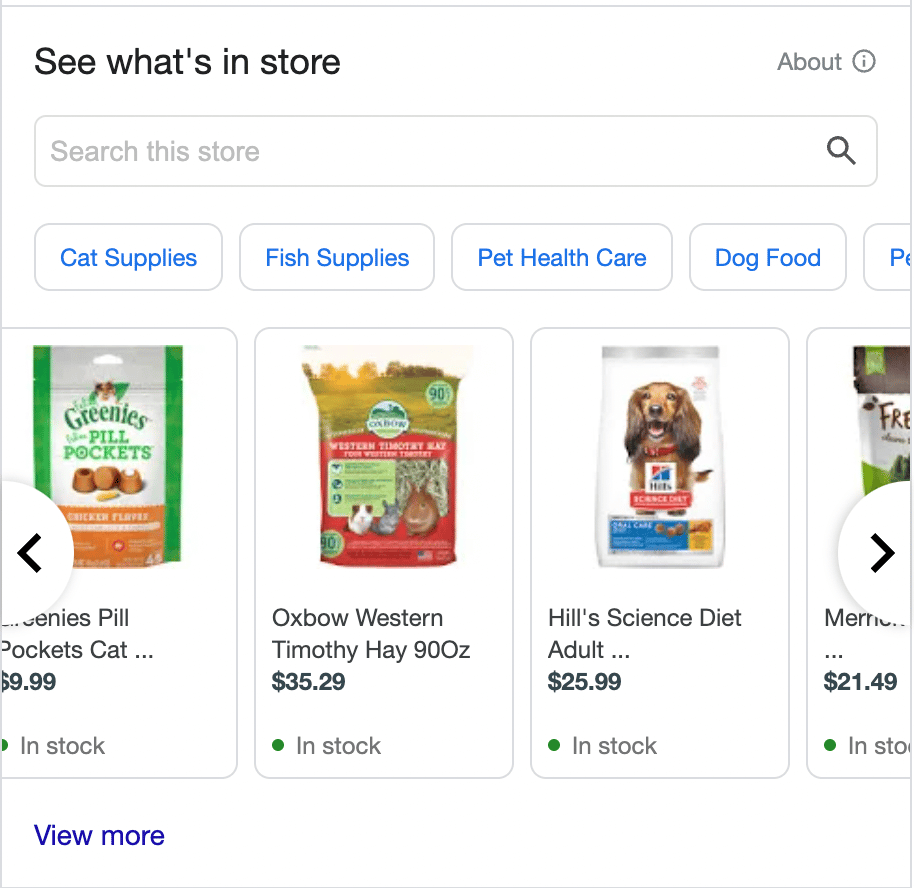 5 reasons you should have an online catalog
We understand that many brick & mortar stores may not have the resources or technical skills to set up an e-commerce store. However, it's very important for all physical stores to at least start an online catalog for shoppers.
Here are 5 main reasons why you should:
1 – Shoppers buy more when they know what products you carry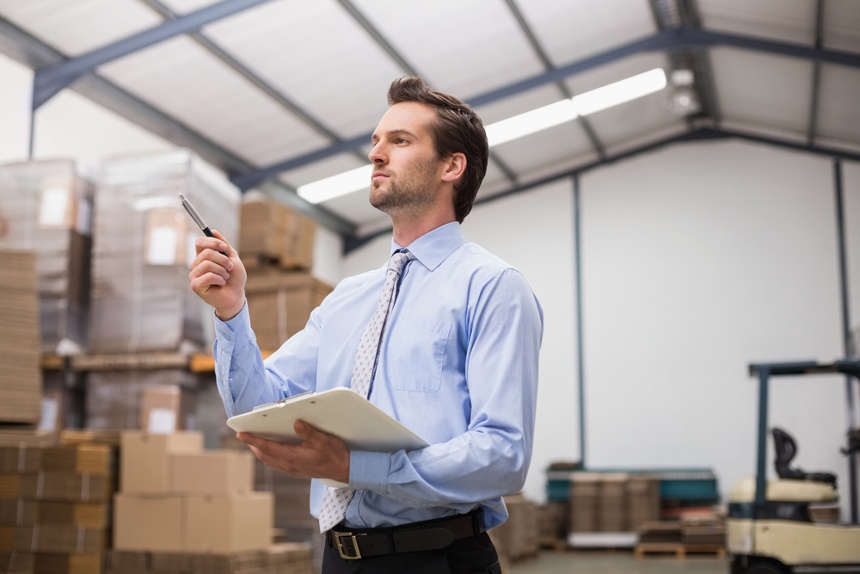 Google's research indicates that shoppers avoid stores when they do not know what's available inside the store. After all, the majority of shoppers do research online today before heading out and stock availability helps shoppers decide which store to go to. Making it easy for shoppers to see what you have available on your shelves today drives more foot traffic to your physical store, which then increases your sales since impulse buys and upselling increase basket size.
2 – New customers can see what you offer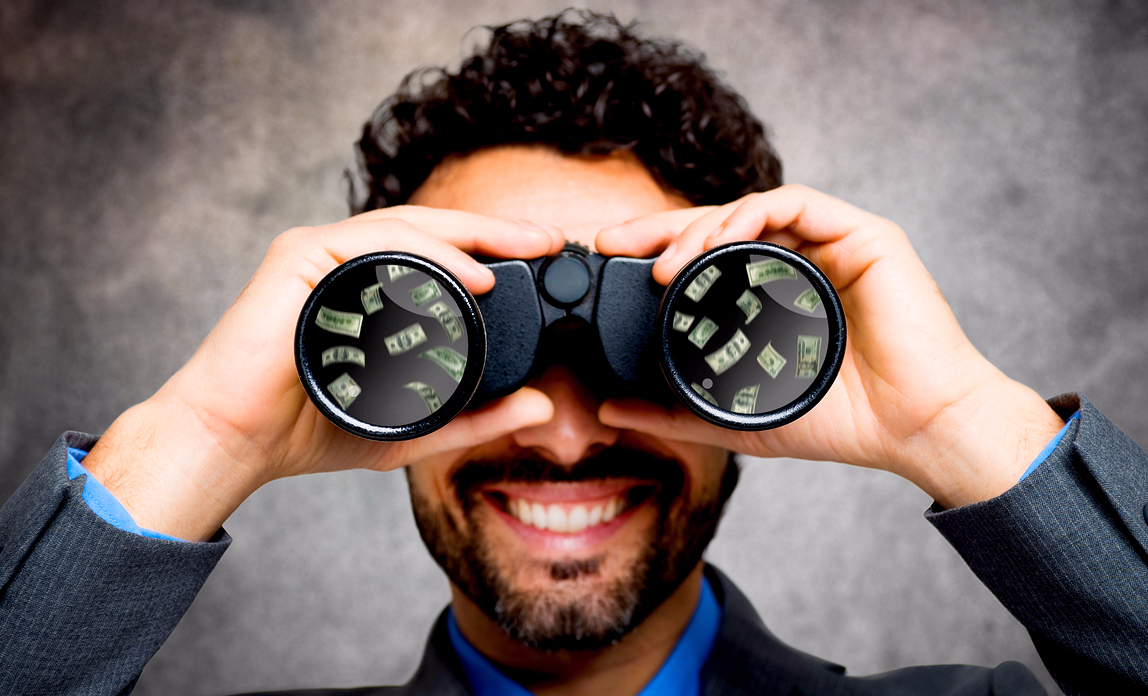 You'll be able to attract more new customers if your products are showcased online. People who are learning about your business for the first time will be able to better understand what you offer, even before they step foot in your store. If you use a modern system such as TAKU, your POS will automatically update your product showcase on Google so that nearby shoppers see real-time stock levels that adjust in real-time even as you sell.
Having stock levels update automatically is a key difference with a digital product showcase vs. traditional print catalogs as shoppers today expect stock information to be accurate whether they buy in-store or online.
3 – Digital catalogs are easier to share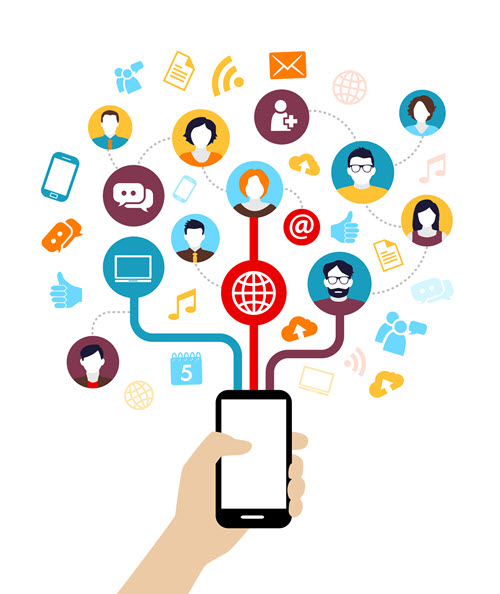 Digital catalogs are great since they are so easy to share. In the age of social media people are always sharing things with others. Where a physical catalog requires someone to actually hand their friend the catalog (which may be out-of-date), a digital one can be shared around the world in a few clicks. It's easy to see why this is a good thing, the more people that see your catalog – the more potential sales you could get. Similarly, shoppers are more likely to consider retailers recommended by their friends or contacts.
4 – Digital catalogs offer 24/7 customer assistance
Having a digital catalog reduces the amount of time spent answering general questions. If you have a product showcase, your shoppers will have 24/7 access to photos and product descriptions. This eliminates the need to have employees repeatedly answering the same questions. This also relieves some of the burden on your sales team as they will spend less time answering explaining product details and more time selling. This will in turn improve your overall customer service.
It's best to think of an online catalog as a marketing investment. There is a cost to set it up in the beginning, but once it's up and running, it provides free sales assistance and will quickly pay itself off.
5 – It will help you understand your customers better
Since an online catalog will be on your digital channels, you will be able to collect data that will be useful for digital marketing. The collected data will help you gain better insights into your customers and even answer a few questions along the way. Analyzing data collected from your digital catalog could help you answer questions such as:
Which of my products have the most views online?
Are people aware of my business? Are they interested?
How many people are making purchases based off of my catalog?
Do I need to change the products I am carrying?
How can I get more people to sign up for my email list?
Do my customers research products before purchasing?
Overall, a digital catalog helps to enhance your customer service. It allows shoppers to conveniently check what is available, find out information regarding products, and even share with other potential customers.
With an online catalog you will be able to reach more shoppers with less effort. It will also allow you to save money over time compared to physical catalogs. It is an investment which will quickly pay for itself. As a retailer you should consider adding or improving the digital catalog for your store. Happy retailing!
---
Want to start displaying your products online? TAKU's Google SWIS integration allows your to showcase your inventory on Google in real time! To learn more click on the banner below.