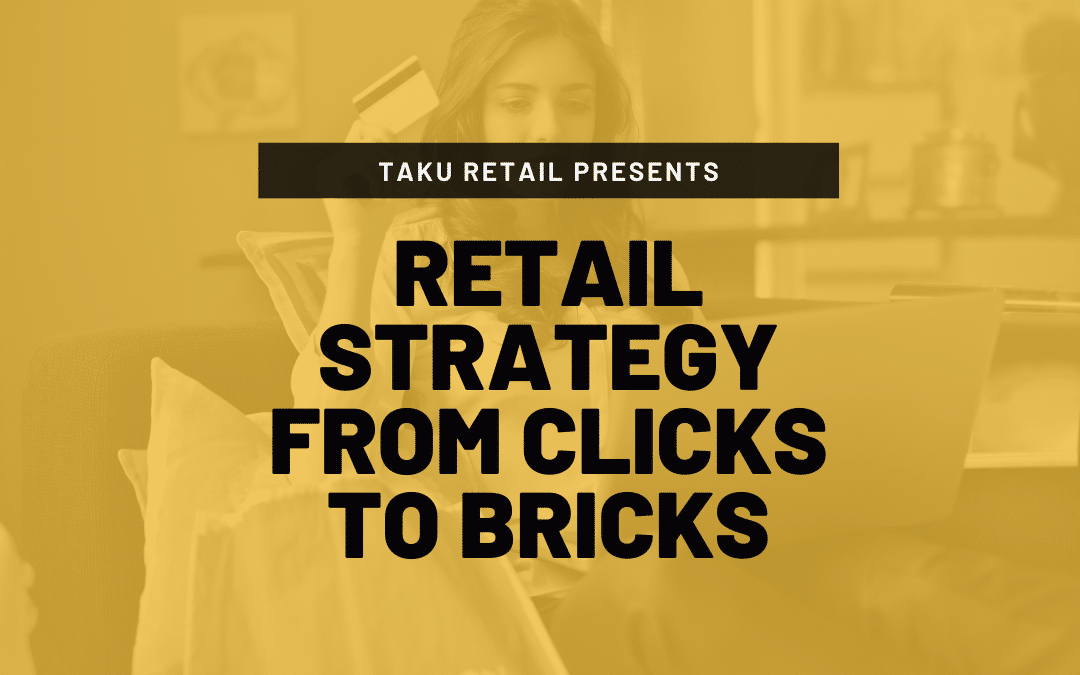 It's no secret that retail is no longer a one-step shopping experience. Customers want the flexibility of taking their in-store experience online and vice versa. In 2020, Walmart responded to the global pandemic by improving their omnichannel experience and adding more square footage to their stores for online order fulfillment. This helped them achieve a 97% spike in e-commerce sales.
A study by First Insight showed that customers in many categories still prefer in-store shopping versus buying online. In particular, the study showed that over 70% of shoppers are more likely to make impulse purchases or buy more in store, because of the merchandising and customer experience.
It's just that the pandemic has made it more likely that the customer journey starts online, even if the actual purchase happens in a physical store. As such, for traditional merchants, it's not about whether customers are shopping more online or in-store. It's about needing to serve customers across multiple channels, often at the same time. This is why the entire omnichannel shopping experience is increasingly important.
But if you're a traditional retailer just starting out in this brave, new world, where do you start? Changing store processes to serve omnichannel shoppers isn't something that can happen overnight. This is where "clicks-to-bricks" strategies come in.

Clicks-to-bricks simply refers to strategies that focus on using "digital storefronts" or "pre-shopping discovery" online to drive foot traffic into stores instead of encouraging customers to mainly shop online. Even if you offer delivery, there are a lot of benefits to focusing on store-driven online shopping.
Top 5 Advantages of a Clicks-to-Bricks Strategy
It maximizes local awareness of your business online. During the pandemic, a lot of businesses focused on selling online and neglected the fact that store shoppers also start their buying journey online. Whether it's checking store hours or stock availability, being found online is key to offering a smooth customer experience. The easier it is for shoppers to find you online, the more likely they are to purchase from you as compared to some of your competitors who may not be as easy to find.
It increases sales per shopper. Shoppers buy more when shopping in store. Retailers want customers to buy in store because they are more likely to make additional impulse buys with higher margins. If store products are linked to online search with tools such as Google's See What's In Store (SWIS) or Local Inventory Ads (LIA), you'll get store shoppers that walk in "ready to buy" as they already know what you carry and have on your shelves. In fact, helping customers "pre-shop" or "discover" products online can drive more traffic to both physical and online stores. This will increase overall sales per shopper as you're able to serve shoppers in multiple channels.
It maximizes profitability. Besides bigger basket sizes, using online awareness to drive higher quality foot traffic to your store means that you'll be spending less in marketing for higher sales. If you use omnichannel tools that link your store data with online research, you can even save on the cost of having employees or agencies manage your product information online.
It gives you useful customer insights. Connecting with customers on multiple channels means more opportunities to gather information about your customers. Whether it is an email address or a physical address, having more data increases retailers' insights into their customers and their buying habits, making marketing easier and cheaper over time.
It gives you useful inventory insights. Knowing what sells well on which channel allows retailers to sell and target specific segments when releasing new products or product lines.
---
Want to learn more about in-store merchandising?