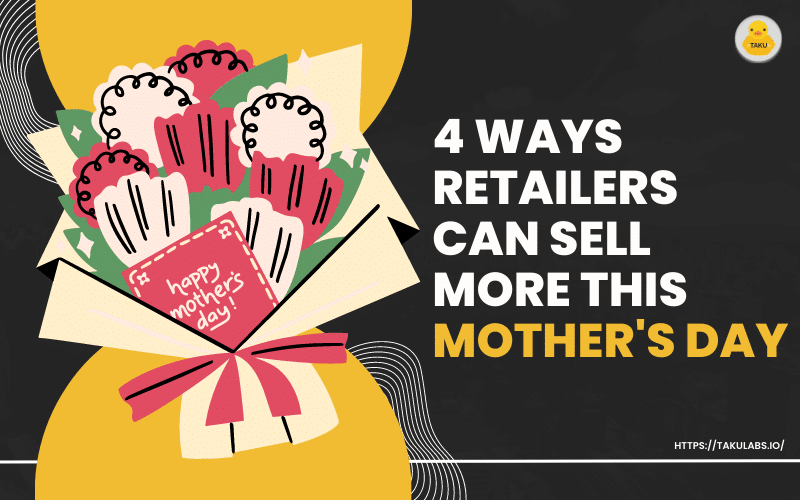 Originally published April 29th, 2021
Mother's day is around the corner and shoppers are expected to spend big this holiday. According to the NRF, last years mother's day spending was expected to reach $31.7 billion and with an average spending per person expected at $245.76.
Discover 4 effective strategies to maximize your Mother's Day sales by tapping into consumer spending behaviours. Read on to learn how you can sell more this year.
4 Ways To Sell More On Mother's Day
1) Offer Convenience
Approximately one-quarter of shoppers prioritize convenience when choosing a Mother's Day gift. To cater to these busy shoppers, ensure that your store and website offer a hassle-free shopping experience.
One effective approach is to set up a point-of-purchase display showcasing your Mother's Day merchandise. Use signage to guide customers to the display so they can quickly find and purchase the perfect gift.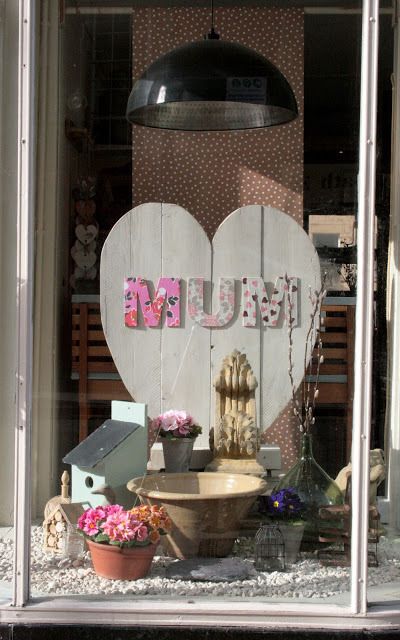 Maximize your sales potential by leveraging your website or ecommerce store. Creating a dedicated section for Mother's Day gifts is an excellent way to drive sales. Make it easier for your customers by including product recommendations, such as a "Top Products for Mother's Day" or "Most Popular Gifts for Mom" section.
If you have an ecommerce store, consider promoting popular fulfillment options on your website, such as Buy Online, Pick Up In Store (BOPIS) to encourage safe and convenient purchases.
2) Give Your Shoppers Gifting Inspiration
Over 80% of shoppers rely on retailers for inspiration when selecting gifts, presenting an opportunity for businesses to provide creative solutions. One way to cater to these shoppers is by developing a gift guide that offers unique and thoughtful ideas for Mother's Day.
To create an effective gift guide, begin creating gift ideas suitable for various types of mother figures such as aunts, grandmothers, godmothers, and new mothers. While your guide should showcase items available in your store, you can also incorporate unique and personalized gift ideas, for example, homemade options.
Ensure that your gift guide is easily accessible to shoppers by featuring it on your website homepage. Given that many customers will be searching the internet for gift ideas, placing the guide in a visible location and including a call to action such as "Looking for the perfect gift for mom? Explore our Mother's Day gift guide!" can help draw their attention and encourage engagement with your brand.
Not only will this create a better shopping experience for your customers, it will also help you appear higher up in search results.
You can also create email guides to send to your mailing list and printable guides to give to walk-in shoppers.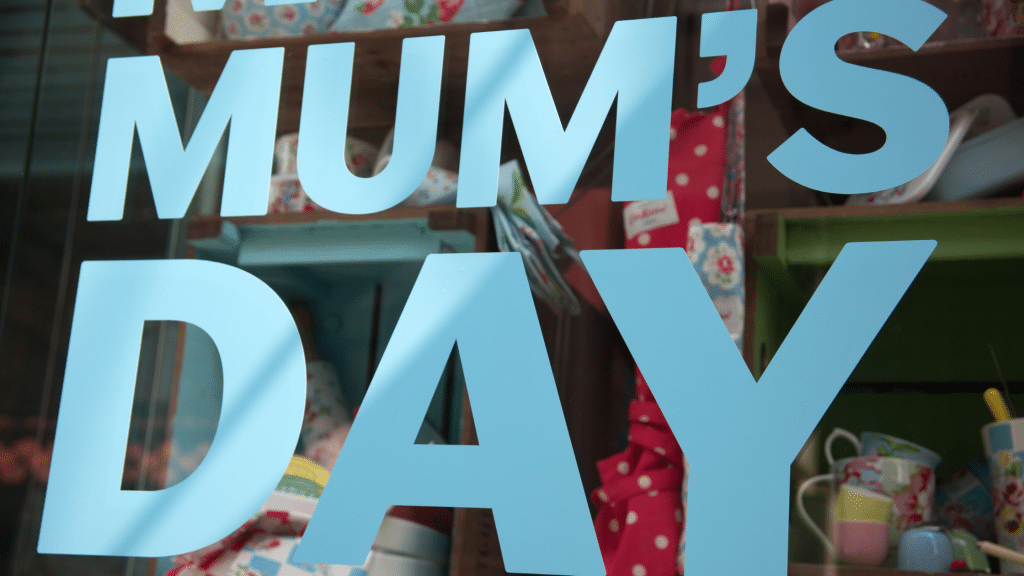 3) Run Google Shopping Ads For Last Minute Shoppers
With 84% of adults expected to celebrate Mother's Day, it's safe to say that many last-minute shoppers will be frantically searching online for gift ideas. To reach these time-pressed customers, consider using the power of GoogleAds to promote your products and special offers to local shoppers. By listing your merchandise on Google and optimizing your ads to target nearby consumers, you can effectively capture the attention of these last-minute shoppers and drive sales.
Here are some tips for driving traffic to your website or store prior to Mother's Day:
Maximize the visibility of your Mother's Day merchandise and minimize advertising costs by creating a dedicated campaign for these products, using custom labels to differentiate them from your regular inventory.
Increase your chances of converting shoppers into buyers by utilizing remarketing lists to specifically target individuals who have already engaged with your website. This includes those who have previously visited your site, returning customers, and those who have abandoned their shopping carts online.
Use descriptive titles and high-quality images.
Given that 15% of shoppers are looking for cost-effective gift options, it's important to ensure that your promotional offers are easily accessible and visible to potential customers. One effective way to accomplish this is by prominently featuring your promotions on your Merchant Center.
Incorporate relevant holiday keywords into your product titles and descriptions to help increase your visibility and drive traffic to your website. Consider targeting general keywords like "Mother's Day Gift," "Gift Ideas for Mother's Day," "Mother's Day Flowers," and other similar phrases that shoppers are likely to search for.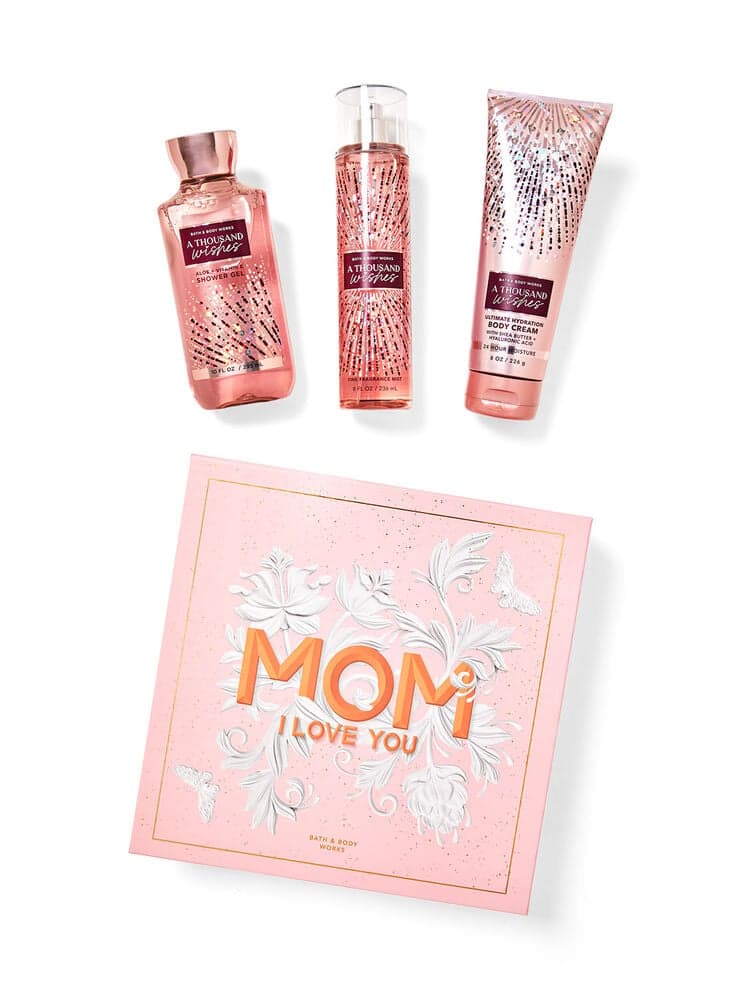 Check out our other blog about other ways to get those last minute sales in your store.
4) Mother's Day Gift Baskets
44% of shoppers are looking to find a gift that is unique or different.
That's why it's a great idea to create unique gift baskets for different shoppers
Some good ideas include a Mother's Day Skincare Gift Basket and a Mother's Day Healthy Snack Gift Basket. Click here for more Mother's Day basket ideas.
Gift baskets can be an excellent option for shoppers who are struggling to come up with the perfect gift for their mom. Consider grouping discounted items with regular-priced items in each basket to create a sense of added value and make shoppers feel like they're getting more for their money.
Increase your sales potential this Mother's Day by strategically up-selling and cross-selling gift baskets to every shopper who walks through your doors. By bundling products together in a gift basket, you can increase your store's average order value and offer customers a more complete gifting solution.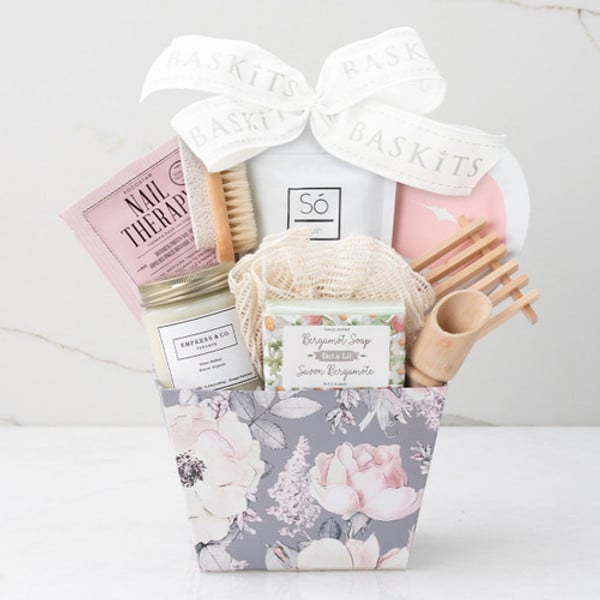 ---
We hope you found these tips helpful. For more helpful tips, you can subscribe to our blog. Happy Mother's Day and happy selling!

#Mothersday #retailtips #retailmarketing #retailsales #cloudpos #sellmore