Our Blog
Marketing tips and insider news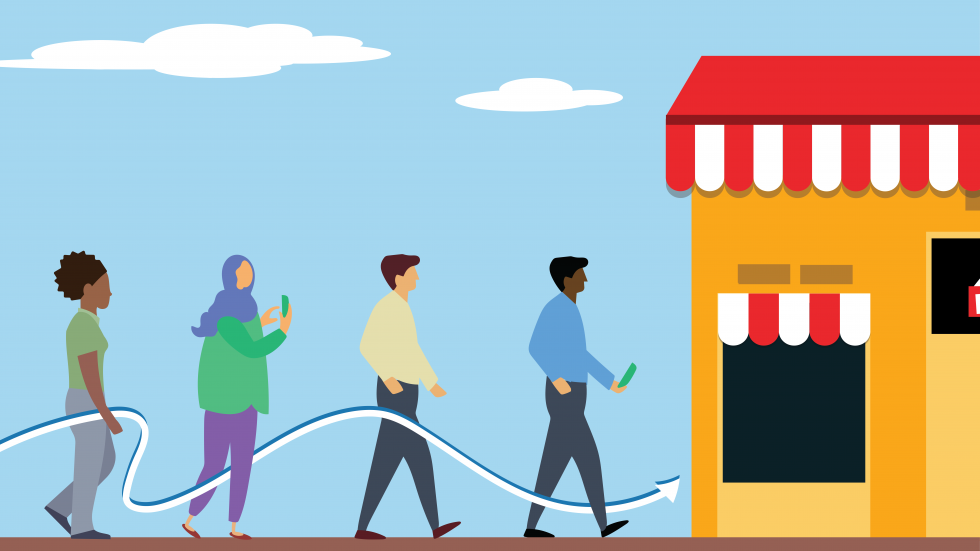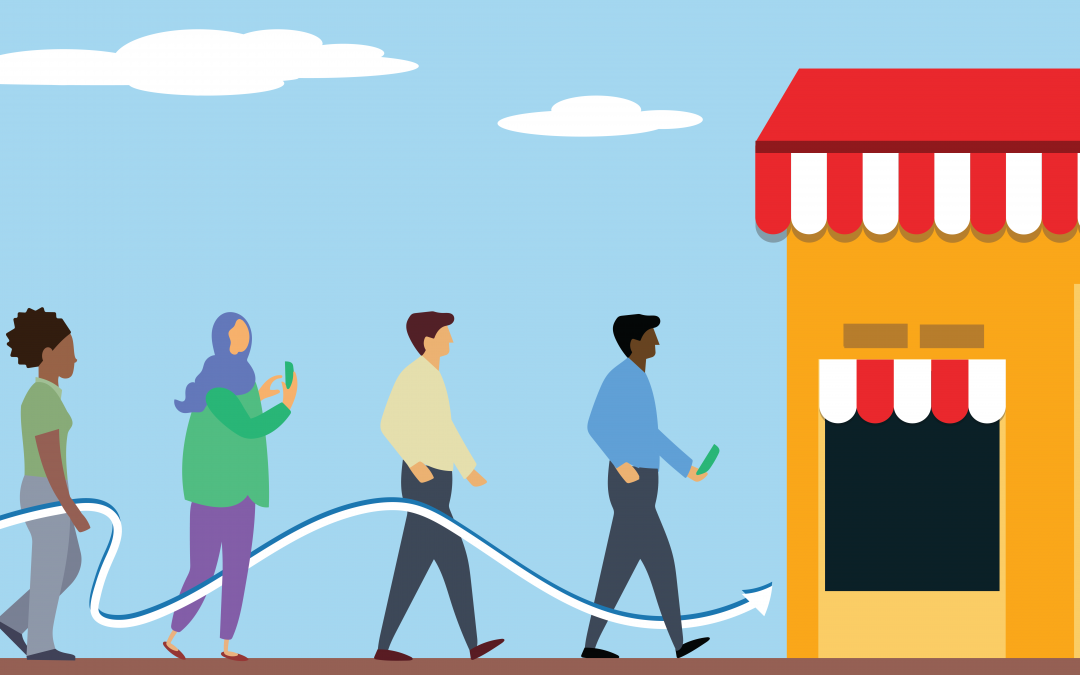 In this article, we discuss 5 strategies to help store owners drive foot traffic in a post-COVID-19 retail environment.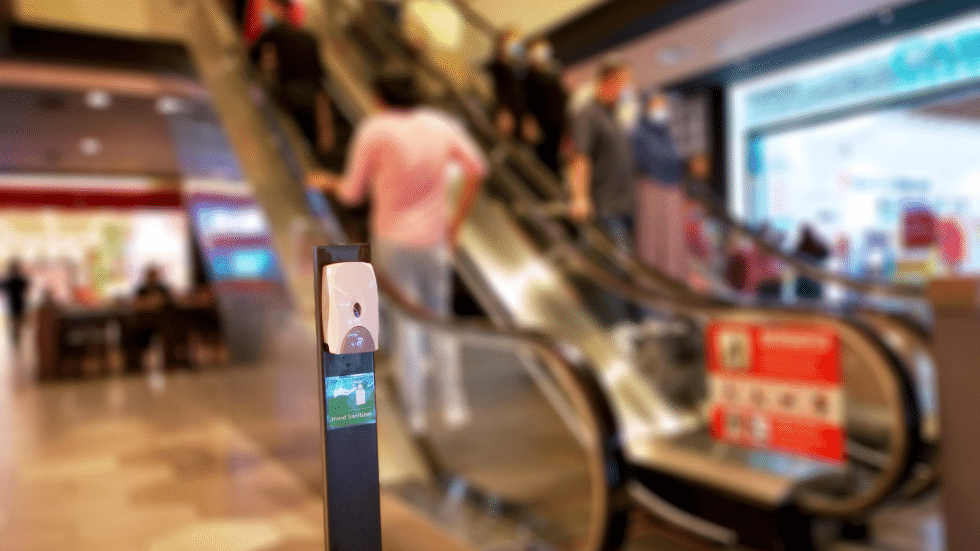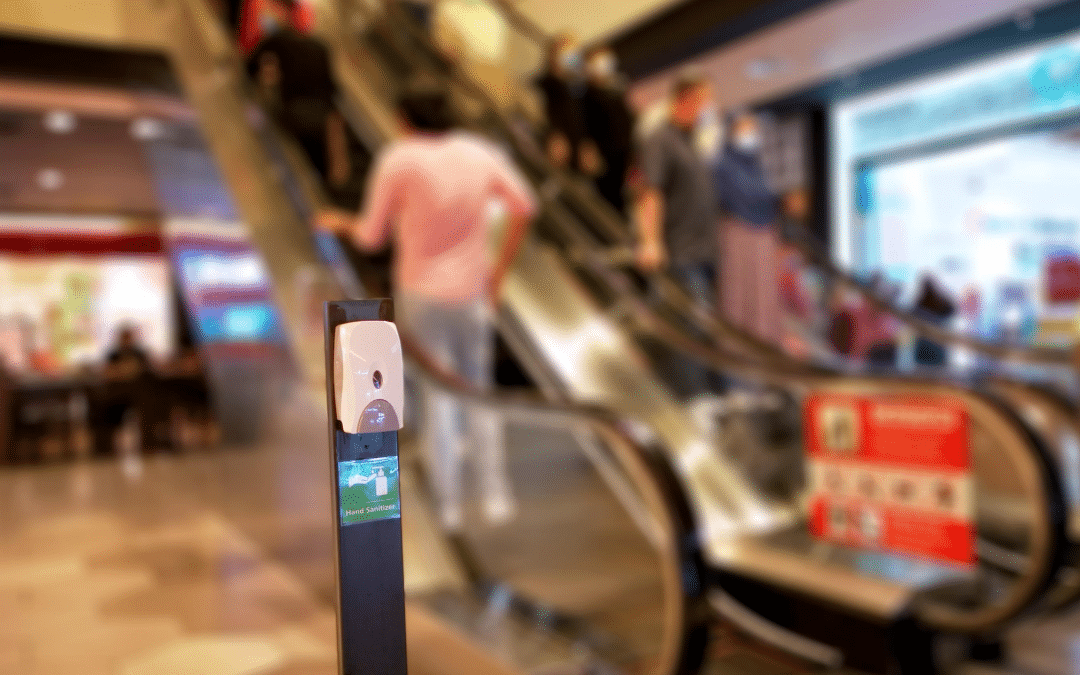 In this post, we'll take a closer look at some of the main benefits of replacing your traditional retail POS with a cloud-based system.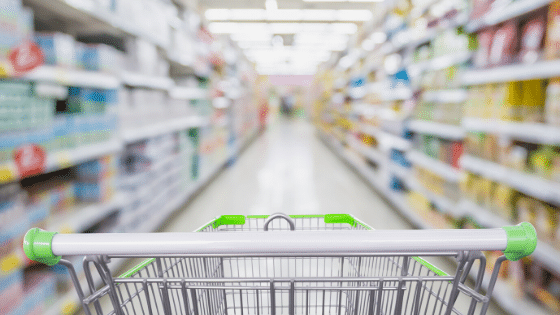 Learn the difference between traditional and cloud-based retail POS systems and the advantages and disadvantages of each.