Our Blog
Marketing tips and insider news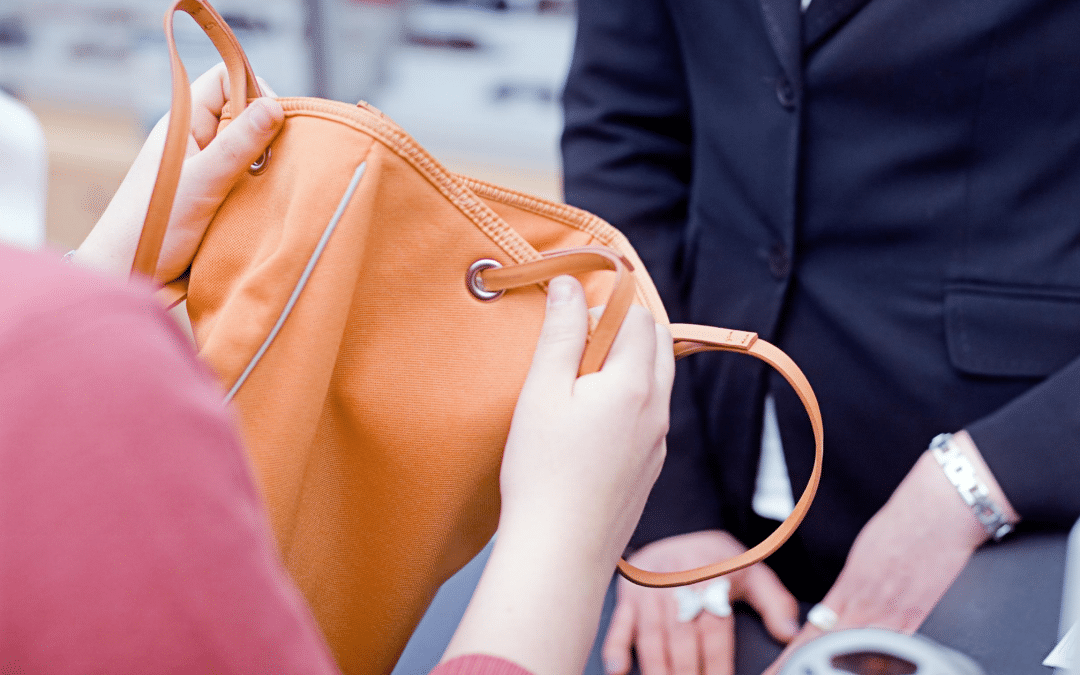 Retail experts are predicting that COVID-19 could lead to greater increases in retail crime. In this article, we cover how retail owners can mitigate the risk of increased retail theft post-pandemic.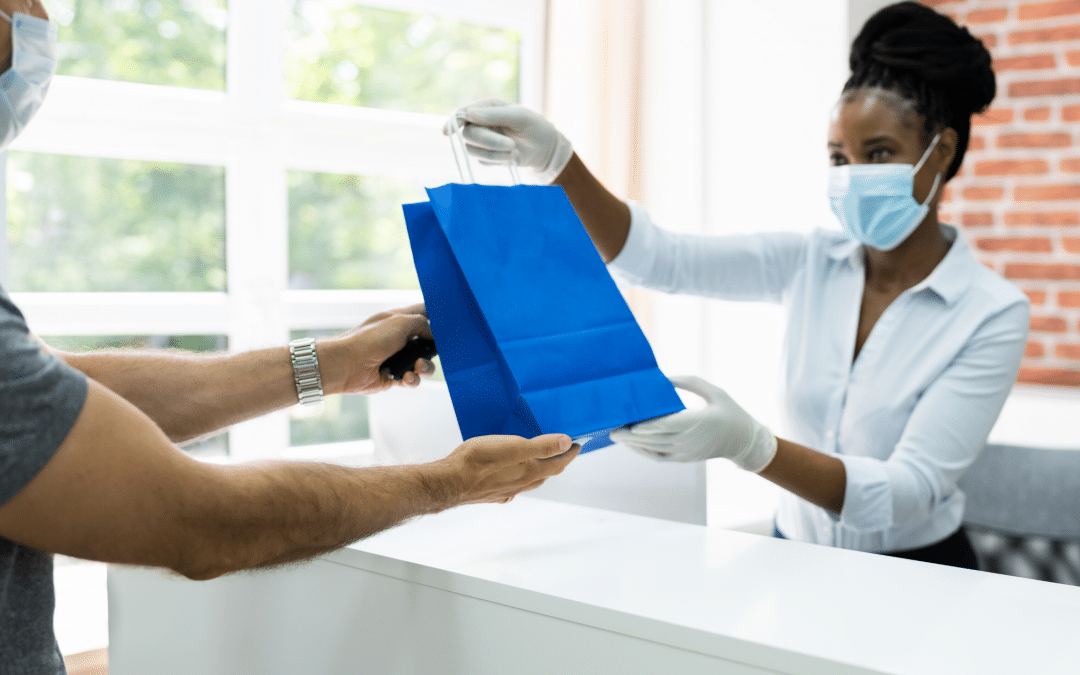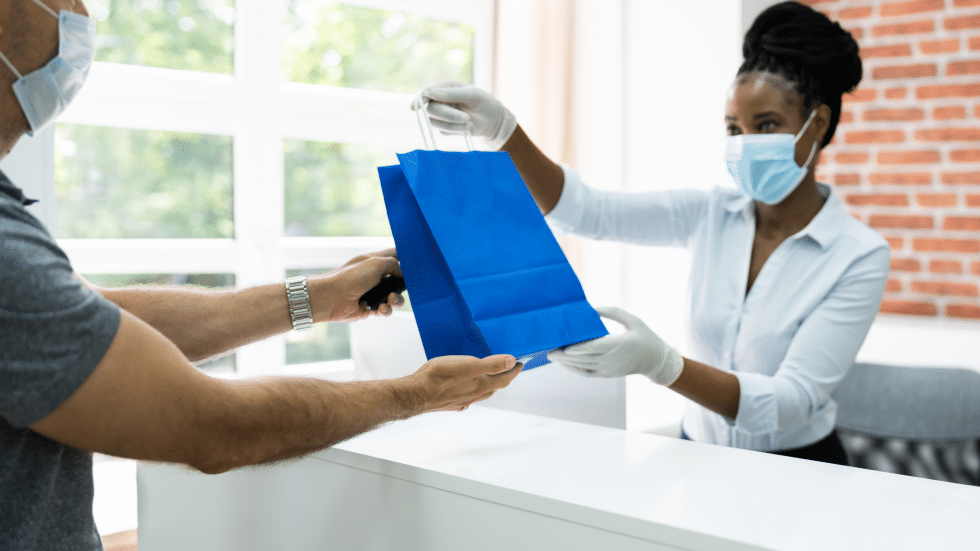 In this article, we'll go over how retail owners should consider mask by-laws in-store and how to implement a mask policy even if it is not mandatory.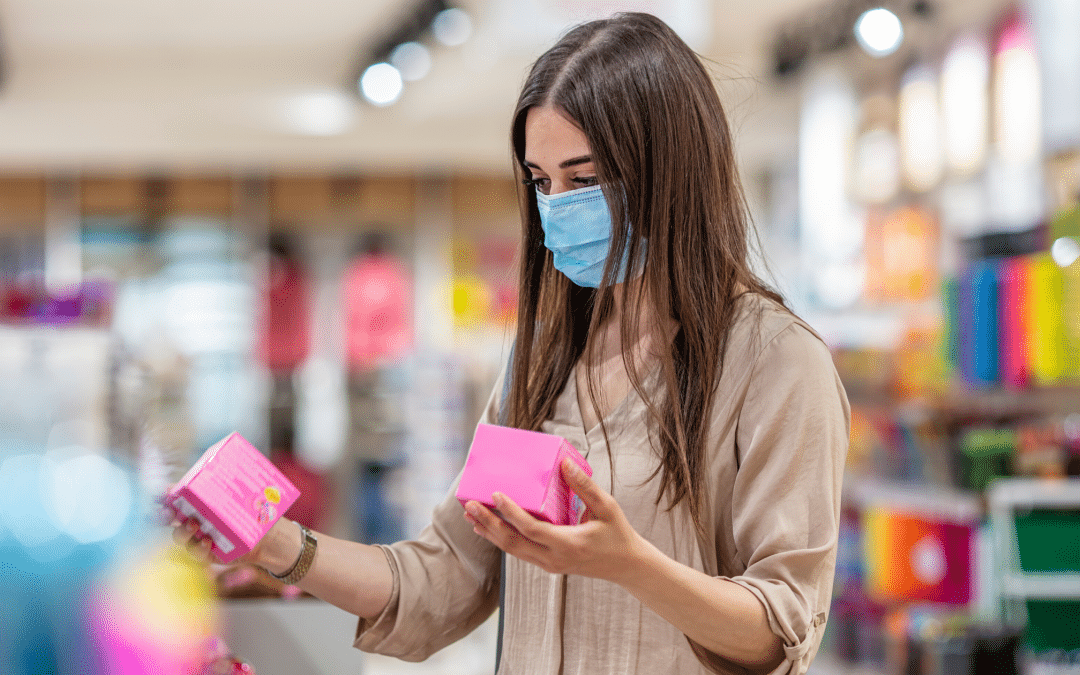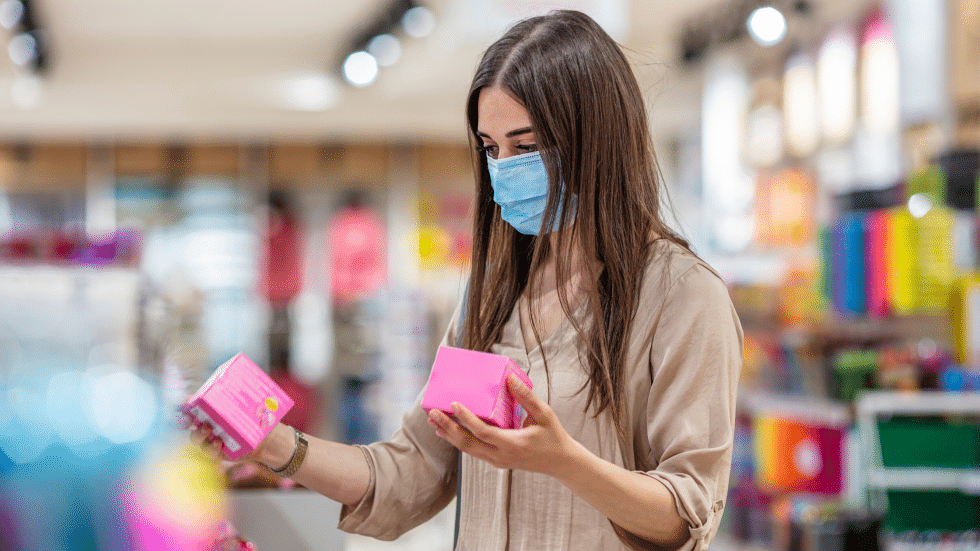 Find out how to prepare your store for the future of retail and the "new normal".