TAKU has helped many small and medium sized businesses optimize their operations. These independent businesses are now thriving and growing. Take a look at the case studies below for more details on each specific client.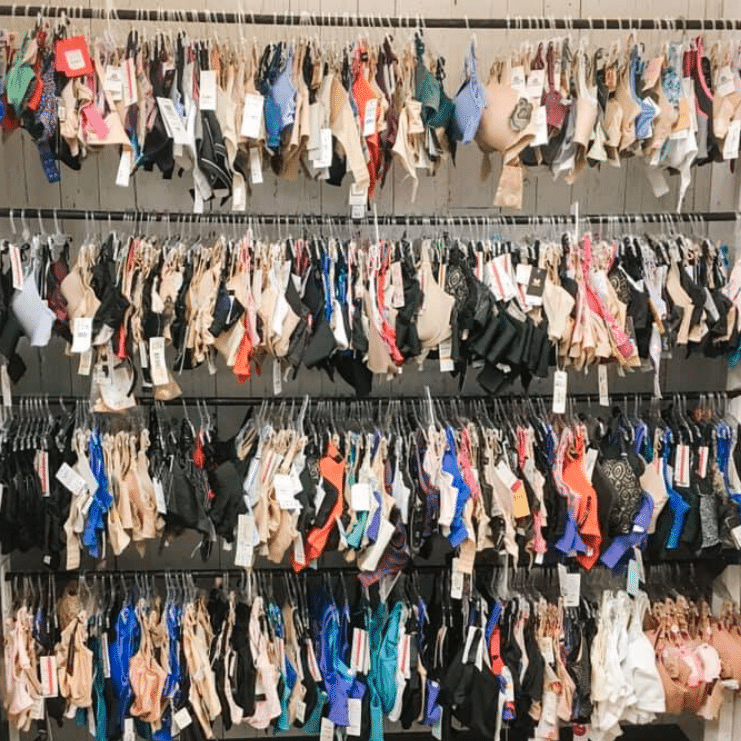 Cream Body & Bath
We helped this retailer sell online with 4 fitting variants (matrix) and sync their in-store POS and online inventory.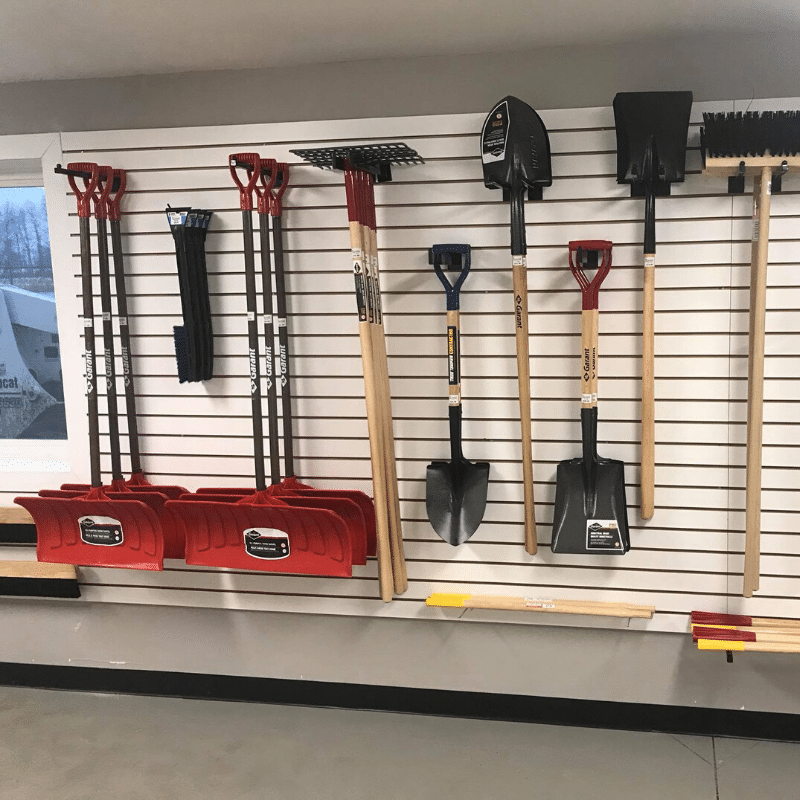 Caledonia Building Supplies
CBS is now able to start selling online with access to real-time inventory levels.