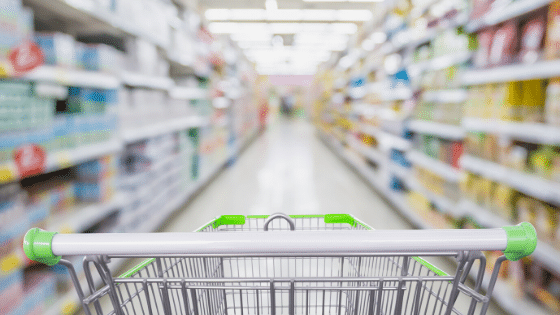 If you are a retail store owner, and you're looking to purchase a new POS system, you're going to have to decide between a cloud-based or an on-premise software. A new POS system is a significant investment of both time and money which is why it is so important to do research to find the best option for your retail business.
In this article, we'll explore the differences between the two types of software and the advantages and disadvantages of each.
What is a Traditional POS System?
Traditional POS systems, also known as legacy or on-premise POS, store data on a local database. You can think of it in the same way as storing a report or document on your desktop computer – you can't access it from anywhere else.
What is a Cloud-based POS System? What is SaaS?
On the other hand, cloud POS systems store data in the cloud, meaning you can access it from anywhere with an internet connection. For example, think about using applications like Google Drive or Dropbox to store your data.
While "cloud" and "SaaS" are often used interchangeably, it's important to remember that there are hybrid cloud solutions which are not 100% cloud-hosted. This is different from SaaS systems which are true cloud native applications – software that is licensed on a subscription basis and is centrally hosted. This central hosting is what makes SaaS so cost-effective and easier to maintain compared to hybrid solutions.
Comparison of Traditional and Cloud-based POS Systems
Accessibility: As mentioned above, on-premise POS solutions have disadvantages compared to cloud-based POS when it comes to data accessibility. Since data is stored on a local server, you can only access data if you are on-site/in-store. In comparison, because you can access data anywhere with a cloud-based POS, you don't have to be in-store to make changes to inventory, check sales reports, etc.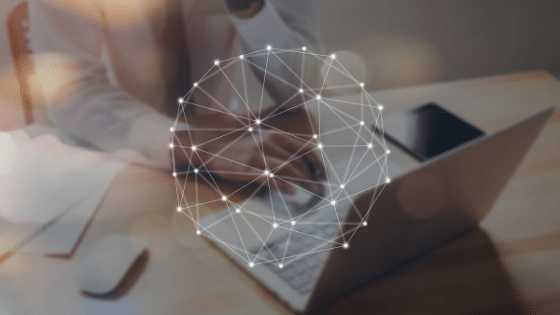 Cost: On-premise POS systems require a high upfront investment. If you add maintenance, hardware, and re-installation costs on top of the upfront fees, on-premise software can be quite expensive unless you are able to use it for an extended period of time.
Cloud point-of-sale software usually requires very little upfront investment – instead, you pay a monthly subscription fee. Since updates are automatic and handled by the POS provider, there are no maintenance fees required either.
However, cloud POS providers charge based on a variety of factors including number of stores, employees, and inventory. That means that a cloud POS system can be quite costly as well if it is not built to scale with your retail store. If you are leaning towards signing up with a cloud POS software, it is a good idea to choose a POS that can grow with you.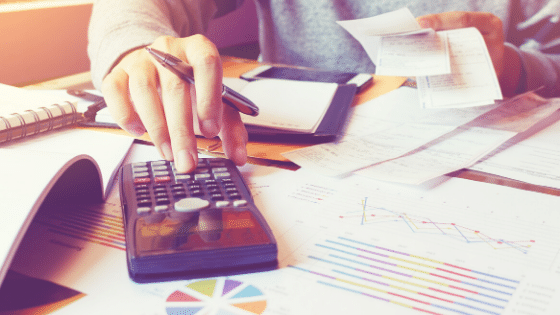 Updates: Traditional POS systems need to be manually updated and may require on-site technical support. Not only does this take up time and money, it can be disruptive as the POS system cannot be used while the update is being done. In comparison, cloud POS software comes with the added benefit of real-time updates which are usually run off-hours. Not only does this reduce maintenance costs and help ensure that your software is always up to date, it makes your software "future-proof" as your solution will keep improving over time.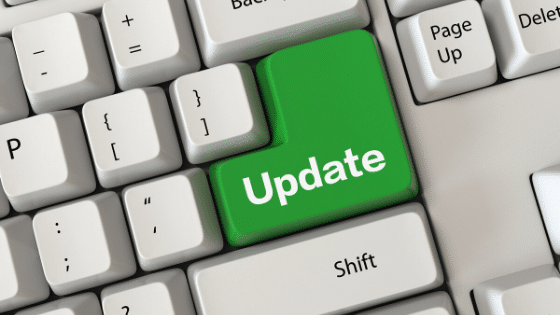 Hardware: With on-premise POS software, it is likely that you will be tied to specific hardware devices. This is due to the fact that you must pay a licensing fee for every device you wish to operate on. The more devices you have, the more costly it will be for your retail business to implement an on-premise solution.
Alternatively, with cloud POS software, you will not be tied to specific operating devices. Innovative cloud POS technology can function perfectly on any device from touchscreen monitors and iPads to mobile phones.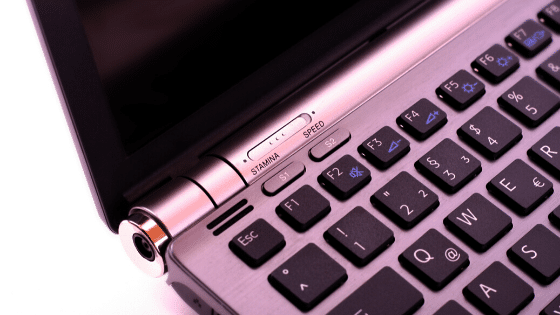 Data: Since traditional POS systems store data on a local server, there is a risk of losing all of your data if your system crashes, there is a software bug, or there is a disaster (e.g. fire, flood etc.). On the other hand, since cloud POS software automatically stores data in the cloud, your data will be safe in the instances above. At the same time, reliable POS providers will always use reputable cloud hosting service providers such as Google Cloud or Microsoft Azure to host their applications for both security and world-class reliability.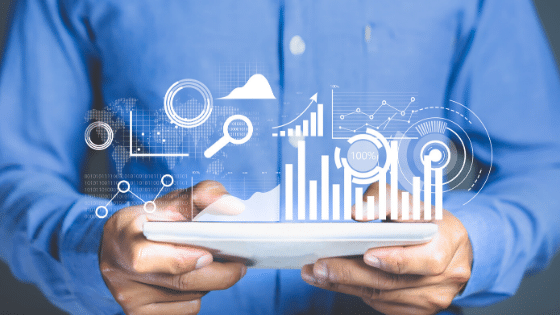 ---
We hope you found this article helpful.
Stay tuned for more POS tips!
#cloudvstraditonalpos #comparison #cloudpos #traditionalpos #builtforretail