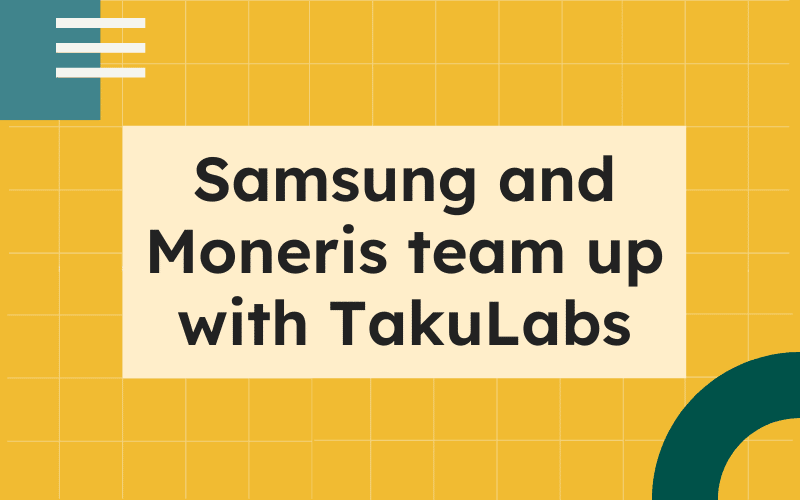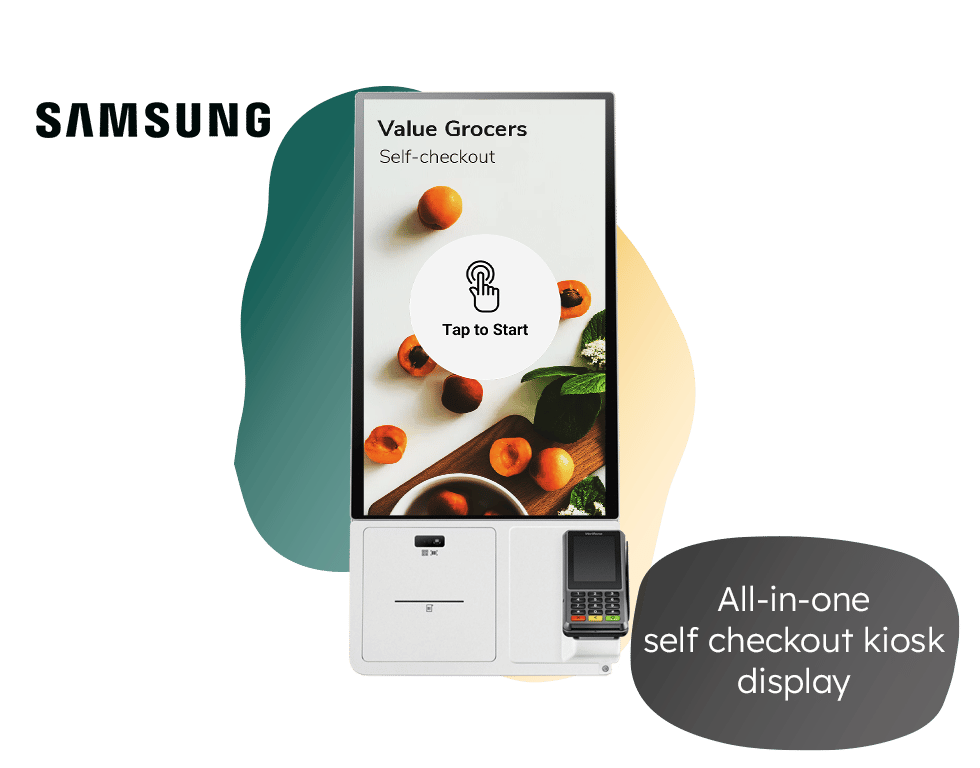 TAKU Canada Ltd. is excited to announce a new self-checkout system in Canada together with Samsung Electronics and Moneris Solutions Corporation. This all-in-one kiosk is designed to help merchants across Canada sell more, even while significantly lowering labour costs.
See Samsung's kiosk page where we are listed as a global partner!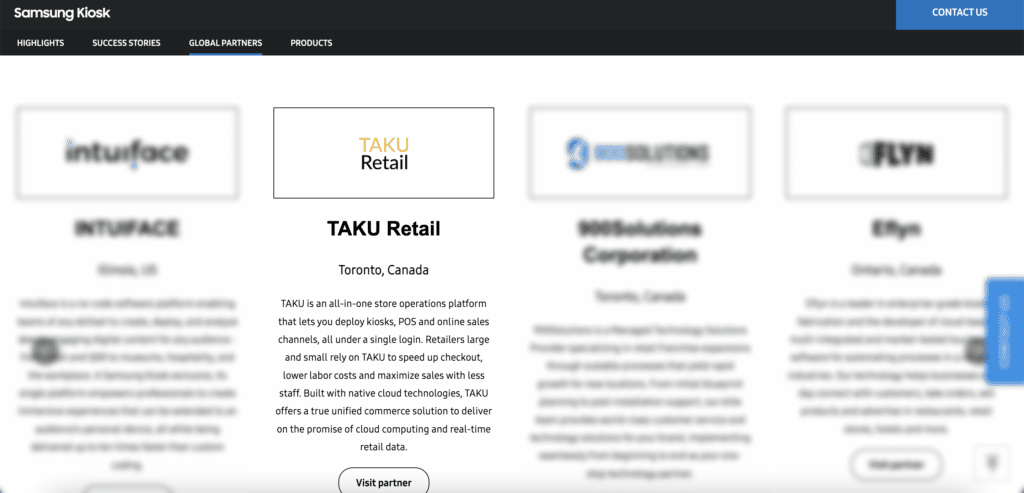 We know how difficult it is to hire, train and keep staff today. Our new self-checkout solution is designed to solve the problem of labour shortages without increasing the technical complexity that merchants often face when they sell in-store and online.
The sleek and modern design of Samsung's hardware pairs perfectly with TAKU Retail's clean and easy-to-use screens. Combined together with Moneris payment solutions, the TAKU Retail platform helps merchants offer in-store, online and self-checkout, all under a single login. No more logging into separate systems and checking multiple reports.
TAKU Canada and its sister company ACE POS has been perfecting retail commerce for over 45 years. The experience gained through nearly 5 decades is how we have built the best self-checkout system on the Canadian market to reduce lineups.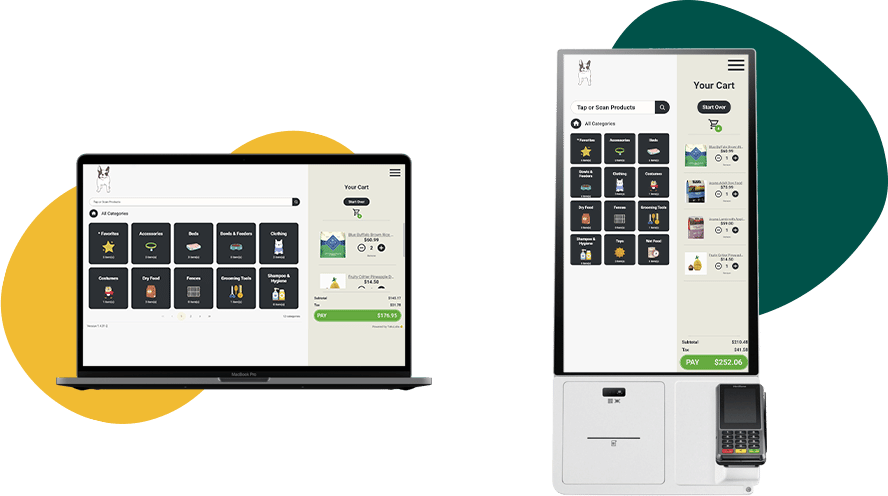 Sign up today to start selling more with less staff.