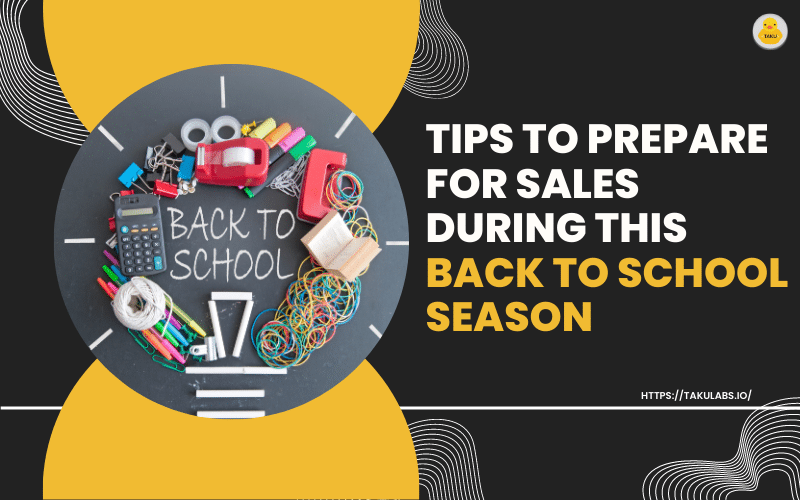 Originally published July 20th, 2022
As the infamous Staples ad campaign once exclaimed, "it's the most wonderful time of the year". No, they weren't talking about Christmas time – they were talking about back-to-school season! It's one of the most exciting times for retailers as shoppers are out and about looking for great savings as they or their kids are heading back-to-school. It's always important to get prepared as soon as possible, so here's how to prepare your retail store for back-to-school season.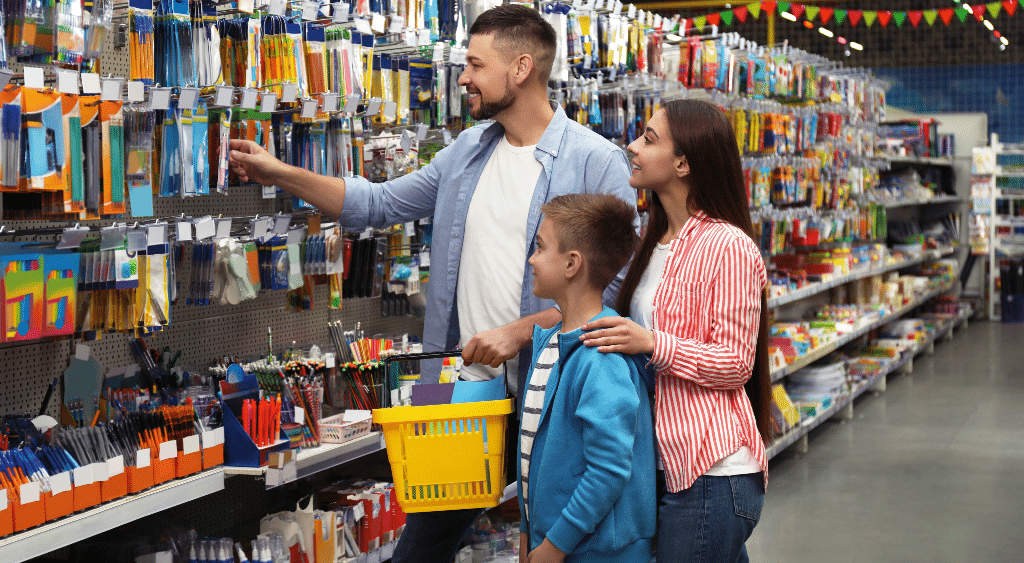 What are shoppers looking for this season?
It's no surprise that inflation is a major concern for the majority of consumers these days. As the expenses associated with daily life keep rising, individuals are looking over their financial plans. In fact, more than 45% of parents are shopping for sales more often. What does this mean for retailers? Well, it presents the perfect opportunity to leverage in-store promotions and offers. When doing so you should ensure that your customers recognize the potential savings they'll get via your deals. This will stimulate impulse purchases and increase the motive to buy products.
Back-to-school tax holiday
As the challenges of saving money continue to grow, state governments have recognized the need to step in and provide assistance during the back-to-school season. To that end, many states in the US have implemented tax holidays specifically aimed at helping parents reduce costs on school supplies. Take a look at the following list of participating states. For further details check out here.
States participating in a back-to-school tax holiday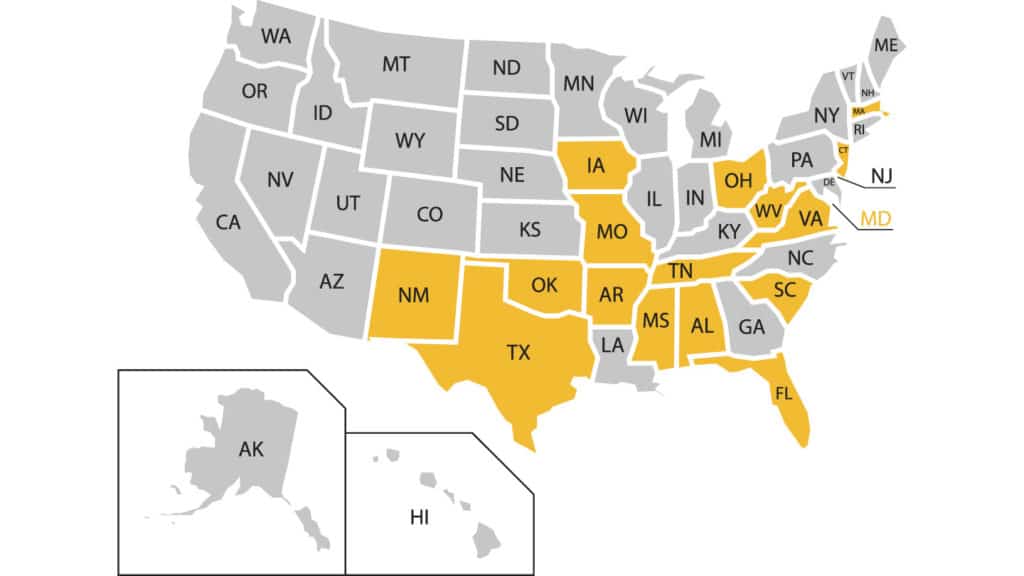 Alabama
Arkansas
Connecticut
Florida
Iowa
Maryland
Massachusetts
Mississippi
Missouri
New Mexico
Ohio
Oklahoma
South Carolina
Tennessee
Texas
Virginia
West Virginia
If you are a retailer in one of these states, you should try to coordinate your store promotions with the tax holidays. This can help ensure a better shopping experience for your customers.
Don't forget about teachers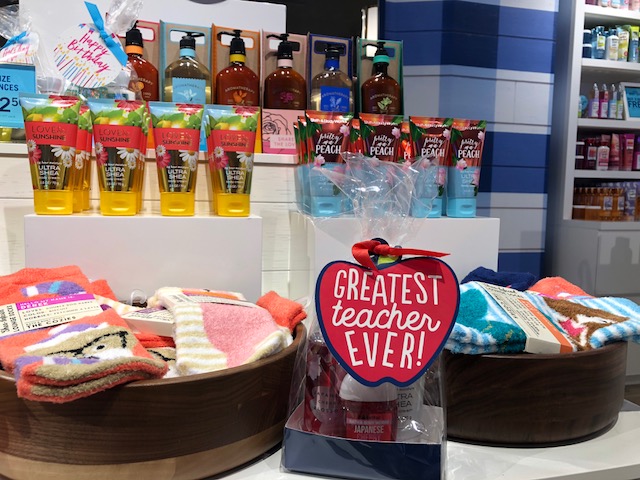 It's important to remember that it's not just students who are seeking excellent back-to-school bargains. Teachers and school administrative staff are also actively searching for supplies! It's crucial to provide attractive deals on items that cater to their needs as well. Consider offering discounts on products such as coffee mugs, tote bags, classroom supplies, and more. Moreover, you can create special promotions tailored specifically for teachers. Extend discounts on supplies that are essential to their unique requirements.
Preparing for the masses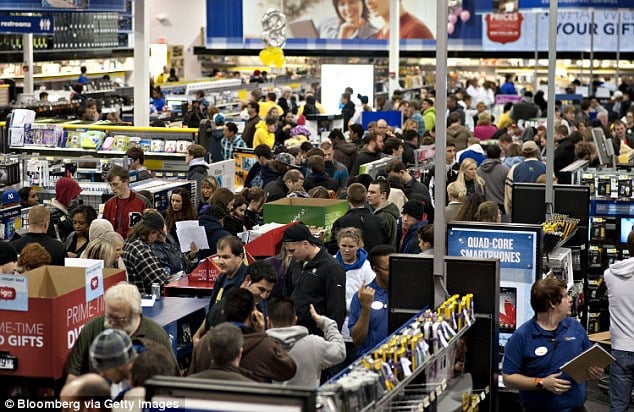 Since numerous businesses experience a surge in customer traffic during the back-to-school season, it's important for you and your business to be adequately prepared for the influx of shoppers. Ensuring that you have enough inventory is vital. Employing a reliable point-of-sale (POS) system that assists in inventory management can be very beneficial. Additionally, it's worth considering whether imposing restrictions on specific products is necessary. This might involve setting limits on the quantity of items customers can purchase.
It's important to take into consideration whether your brick-and-mortar store is equipped to handle a significant increase in foot traffic. Should you consider implementing measures to limit the number of customers inside the store? Are there any adjustments needed to the shelves or displays to accommodate the increased customer flow? Can your store efficiently manage long queues of customers? If your business is grappling with a shortage of staff, a viable solution is to use modern technology, such as self-checkout kiosks. This can expedite the sales process while simultaneously keeping labor costs in check.
Make sure shoppers know about your deals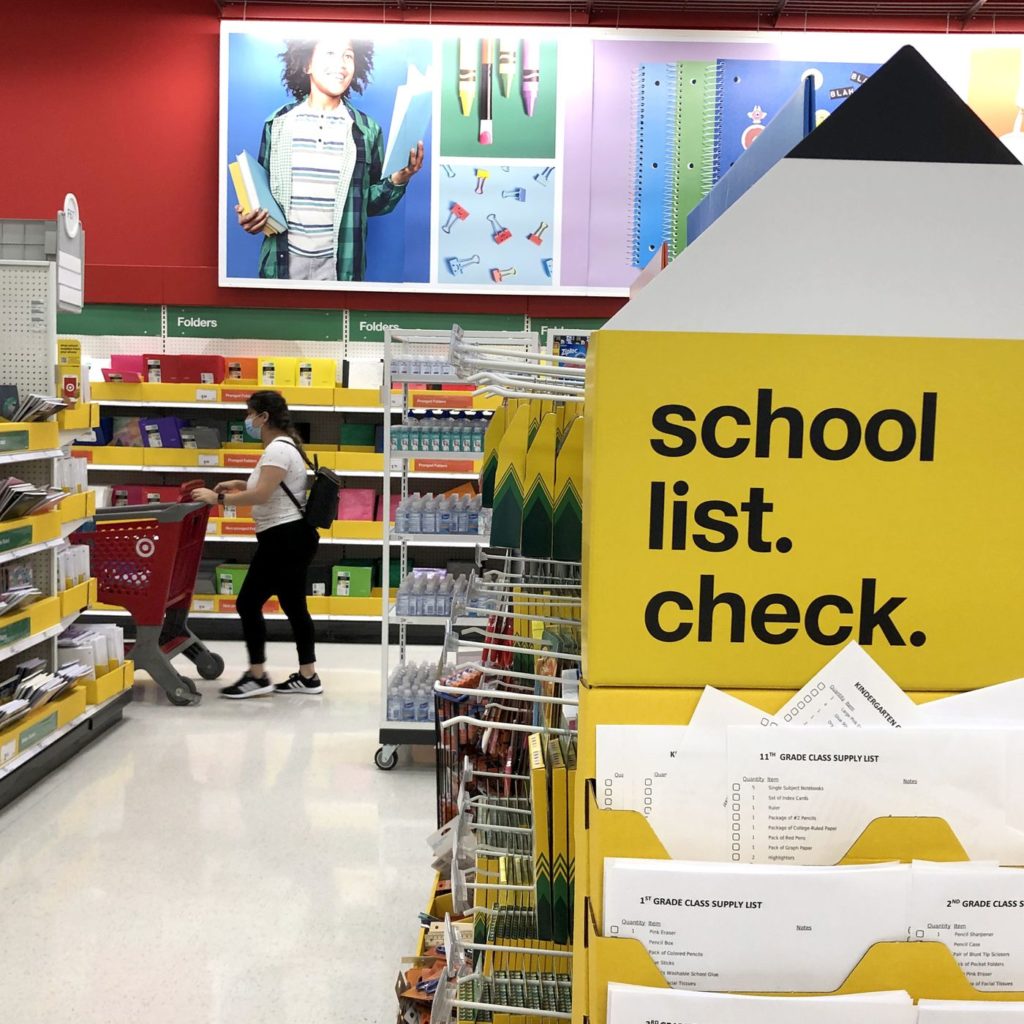 There's little benefit in crafting fantastic back-to-school deals and promotions if they go unnoticed by potential customers. Therefore, it's essential to actively advertise them. Multiple avenues exist for promoting your sales. For example, you can distribute flyers (a tried-and-true approach), invest in paid social media or Google local inventory ads. Additionally, for smaller local businesses, a worthwhile strategy is to make use of local Facebook groups or boost visibility on Facebook Marketplace, as it's popular for local searches. Sharing your back-to-school promotions in these groups can effectively reach your target audience.
The back-to-school season brings anticipation and opportunity for numerous retailers. To secure your portion of the shoppers' limited budget, adequate preparation is crucial this year. Plan ahead, provide compelling deals ahead of time, and ensure widespread promotion of your offerings across various channels. Additionally, it's important to recognize the role you play in alleviating some of the financial strain experienced by families during challenging times.
---
Effectively displaying your merchandise online is an additional effective method to attract customers to your store, particularly during the back-to-school season. Utilizing a tool like TAKU, you can effortlessly present your inventory online, boosting its visibility and appeal. Discover more by simply clicking on the banner below!