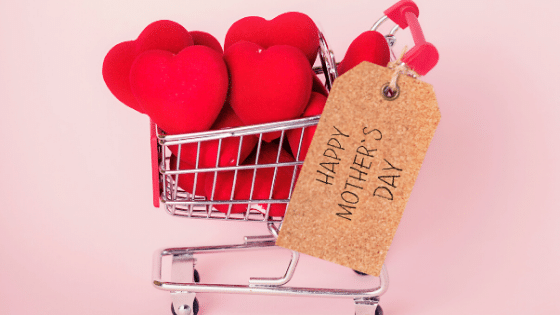 Considering everything that is going on with the Coronavirus outbreak, Mother's Day 2020 is taking place at an unusual time. But even though consumer shopping habits and behaviour have changed dramatically since COVID-19 was declared a pandemic, shoppers are still planning to celebrate.
In fact, according to the NRF, 78% of consumers say that celebrating Mother Day's is important to them.
Let's take a look at how retailers can adjust their marketing strategies in light of the pandemic and take advantage of how shoppers are adapting their spending and gifting plans.
3 Easy Ways to Boost E-commerce Sales this Mother's Day
1. Highlight your Best Products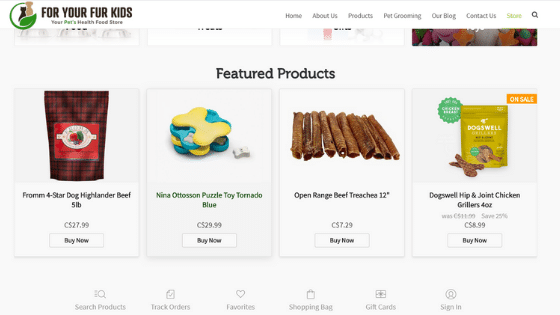 In previous years, special outings such as spa treatments and restaurant dinners were growing in popularity as Mother's Day gift options. In 2019, the NRF stated 55% of shoppers planned to gift a special outing for Mother's Day, spending an average of $36.41 per person.
This year however, purchasing "experiences" is no longer an option for shoppers. Instead, the focus shifts towards gifting products with houseware, books or CDs, and electronics being the most popular gift categories.
So make your merchandise stand out by putting a spotlight on Mother's Day. You can do so by featuring Mother's Day related products on the homepage of your e-commerce store.
Many e-commerce providers, including TAKU eCommerce, allow merchants to highlight specific merchandise by adding featured products to their store homepage. Featured products help retailers attract customer attention to certain items in their store and sell them faster. Here are a few tips when it comes to highlighting your merchandise:
Place your best-sellers on your homepage
Showcase a different assortment of products
Attract attention to new arrivals
Display any discounts or promotions
2. Take Advantage of Social Media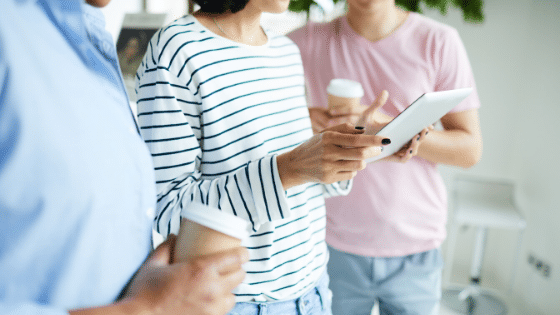 With the vast majority (71%) of shoppers under stay-at-home mandates and social distancing orders, it's safe to say that consumers are spending more time online.
Leveraging social media platforms such as Facebook and Instagram that allow you to sell products directly, can help boost Mother's Day exposure and sales. Here are a few things to keep in mind when promoting on social media:
Promote discounts and offers; many shoppers are dealing with financial hardships, health concerns, and other burdens due to COVID-19 and may not be in the position to purchase gifts. In fact, the vast majority of shoppers that are spending less on Mother's Day this year say it is due to the impact of COVID-19. Promoting discounts, offers, and giveaways is a great way to give back to your shoppers while giving your e-commerce brand more exposure and loyalty.
Sell on Instagram and Facebook Shop: with billions of monthly active users, it is guaranteed that your customers are already on Facebook and Instagram. You can take advantage of their popularity to reach more customers and boost sales. Providing a way for them to browse and buy your products directly also increases the likelihood that they will make a purchase. All shoppers have to do is click on the "Shop" or "Store" tab to view your products. To find out how you can set up Facebook Shop in a few easy steps, click here . For more information on how to sell on Instagram, click here.
3. Provide Convenience
Providing shoppers with convenience in a time of crisis can go a long way in building trust and loyalty. As retail expert Doug Stephens explains "when the Covid-19 crisis eventually ends, consumers won't begin searching for brands they hope they can trust. They will choose brands they already believe they can trust based on previously observed actions."
Here are a few ways you can provide your shoppers with convenience this Mother's Day:
Offer contactless pickup and delivery options: With stores closed, shoppers still want a way to give something special to their moms. Offering the safety and convenience of contactless curbside pickup or delivery makes shopping easier for customers, gives them more flexibility, and helps them save on shipping costs. In turn, this boosts customer loyalty while strengthening your brand image. If you would like to learn how to set up curbside pickup in a few simple steps on TAKU eCommerce, click here.
Be helpful: try to be helpful instead of salesy in your Mother's Day marketing campaign. Consider creating a Mother's Day gift guide on your website or offer DIY gift ideas etc.
Mother's Day free shipping: 71% of shoppers are concerned about the pandemic's impact on their personal health and financial stability. Offering free shipping can help alleviate some of the financial burden that your shoppers may be experiencing.
---
We hope you found this article helpful!
Happy selling and Happy Mother's Day!