Getting Started
Find out how easy it is to start selling more with TAKU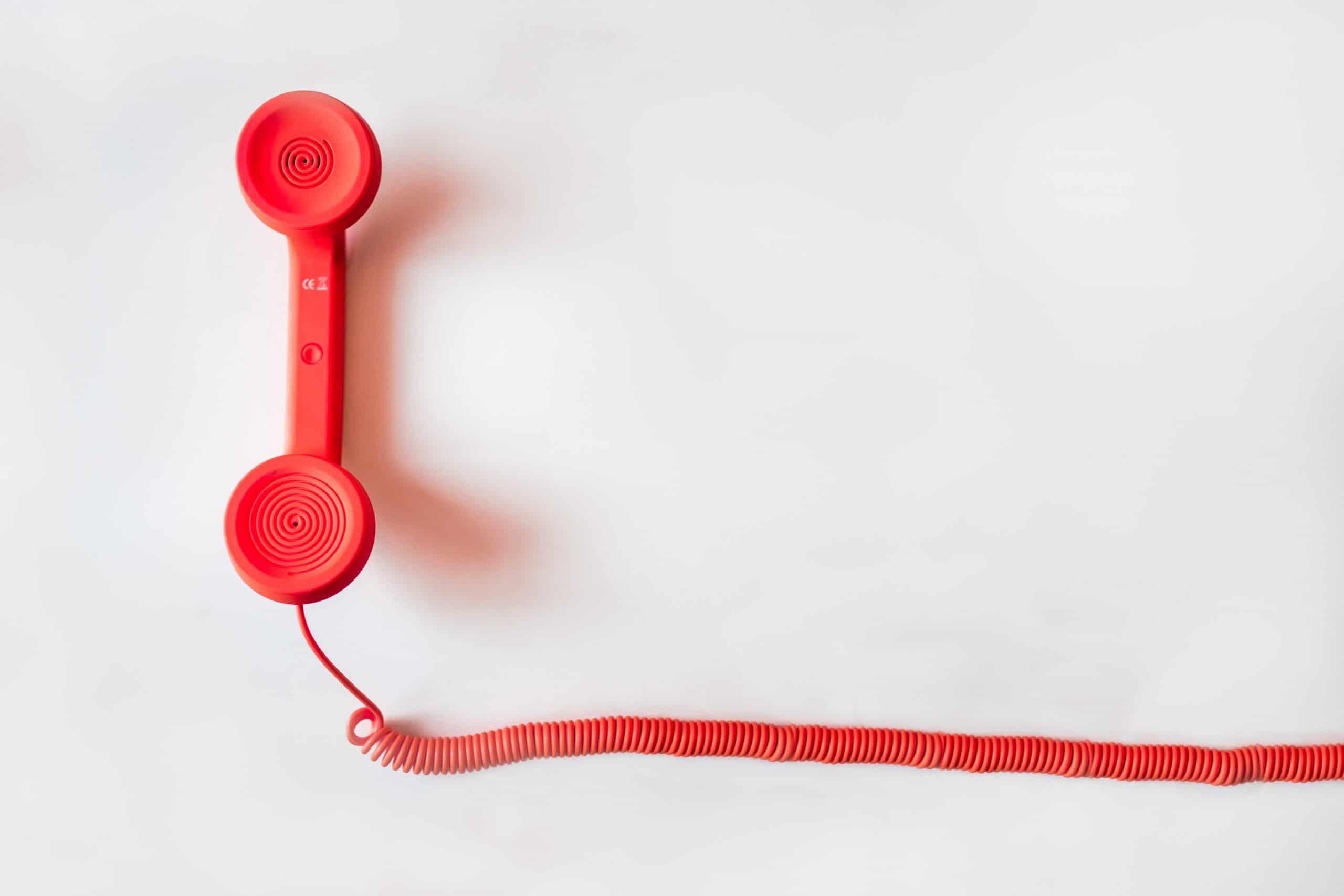 1) Talk to a Retail Specialist
Our team has helped thousands of retailers like you. We understand what is needed for merchants to thrive with today's shoppers. Book a 30 minute virtual consult below with one of our retail specialists. We're happy to answer any questions you have to help you decide if TAKU is right for your business. 100% free with no obligations.
2) Easy Migration
Our goal is to get you selling in-store and online as soon as possible. Once you sign up for a trial, our Onboarding Team will be in touch to help you setup TAKU in-store and online. This includes everything from setting up your online store and taxes to helping you import all of your existing inventory and customer information. Whatever system you're using today, we'll make it easy for you to switch over and go live quickly.
3) Setup All Sales Channels
No more managing of sales and available stock in different systems. Once your product and customer information is in TAKU, linking your sales channels is as easy as enabling inventory with a few clicks. Whether you sell in-store, online, Facebook or Instagram, all of your sales, customers and product information is shared across all store locations and sales channels.
4) Be Found Locally
Having a system to record sales isn't enough today. Your retail sales system should be able to help you use your existing data to sell more. That's why TAKU lets you re-use your existing product data to attract more shoppers in-store and online with our direct integration to Google. No data entry needed – this feature is automatic and completely free with all TAKU plans.
5) Staff Training & Support
No more clunky manuals or hard to use features. TAKU was designed to be user-friendly and easy to navigate. With built-in guided product tutorials and easily searchable online how-to docs, TAKU helps you significantly reduce training time and costs. Unlimited email and chat support included with all plans.
6) Go Live
Once you're ready to Go Live with TAKU, we'll go over the checklist to launch and do a dry run before the launch day. Don't worry! Our team is there to make sure everything goes smoothly.
Ready to future-proof your retail business?
The TAKU Retail platform allows established main street retailers to seamlessly move their operation online while making it easier for local shoppers to see what products are in-stock.