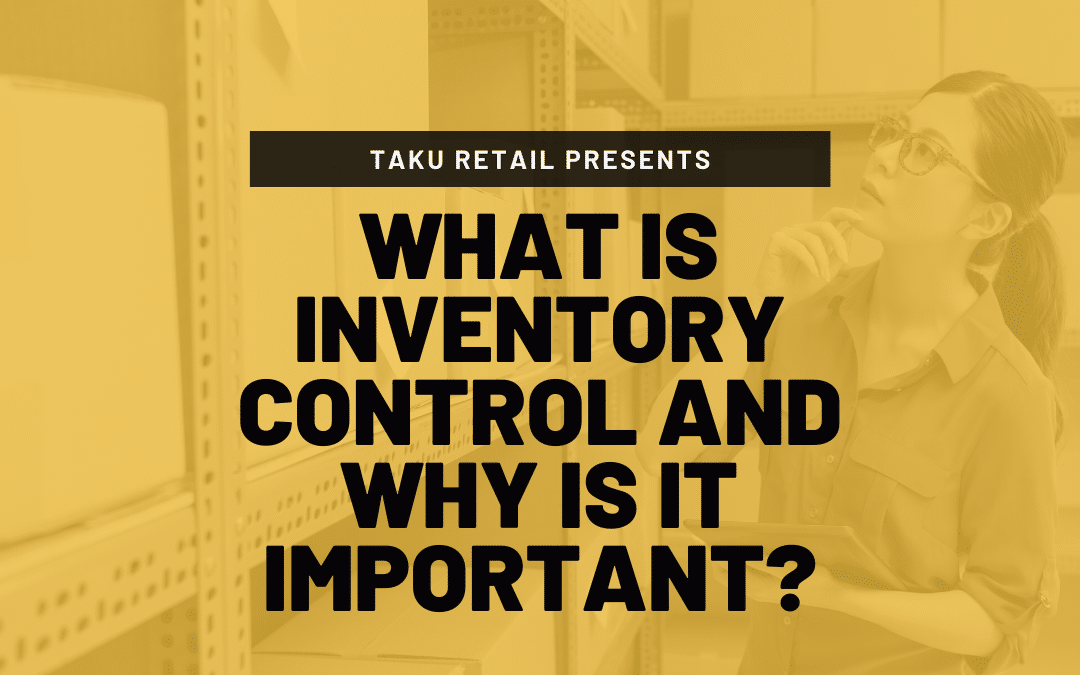 Inventory control helps retailers determine what products are selling well versus the ones that are not. Having stock control helps retailers make the most profit with their inventory. This gives retailers an indication on how much more or less stock they need. This, in turn, helps reduce operational and storage expenses.
This is especially important for brick-and-mortar retailers because controlling the amount of stock they have on hand is directly related to customer satisfaction and how much profit they make on their inventory. Understanding how to manage this is vital to a retailer's success since inventory is the largest resource and use of cashflow for every merchant.
---
TAKU Retail client, Kam Wai Dim Sum, raves about TAKU's reporting functions. Thanks to TAKU, they are now able to use their POS system to track their daily sales and know which are their best performing items. Read more here.
Maintaining a minimum stock level means stores have to keep a minimum number of products in stock to make sure they are always able to replenish their shelves easily. This is especially so with retailers during busy and uncertain seasons: this could mean extended delivery delays or stockouts. Instead of guessing or approximating, retailers need to calculate the ratio of delivery times to stock levels so that they are optimizing their inventory and lowering their operational costs.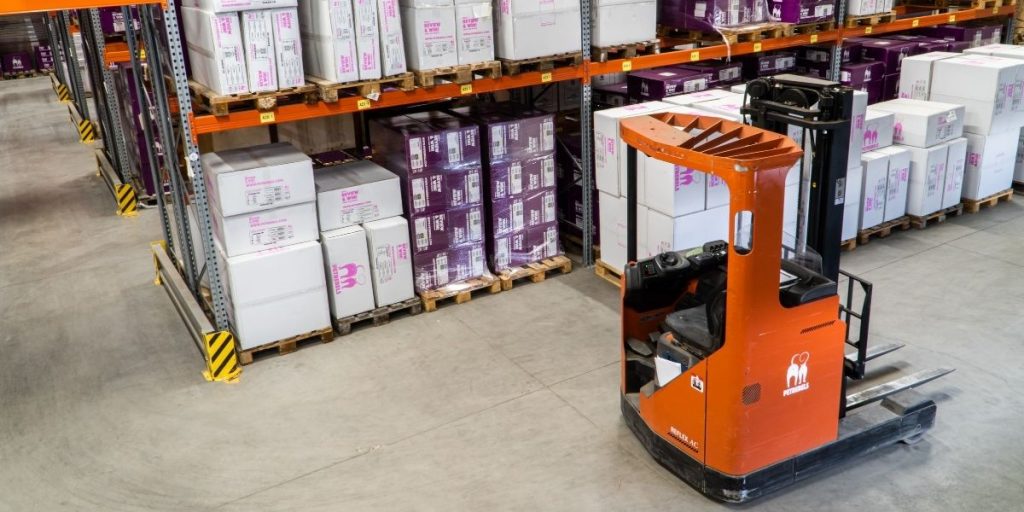 Keeping tabs of stock levels and maintaining a healthy and lean stock level means that retailers are able allocate resources to new products to satisfy new customer wants and needs. Having a higher turnover is a positive sign for retailers because it means that they are able to sell more and make more sales.
Tips for Better Retail Inventory Control:
Using real-time retail POS software that tracks inventory movement across all channels based on actual stock levels
Using a barcode scanner to accurately track products as they are sold or received
Running inventory counts to make sure that stock levels in the POS match the quantities actually on the shelves
Tracking the sale of inventory items to know which products are bestsellers and which items don't need to be re-stocked
By always having some stock on hand and determining your ideal reorder days, retailers do not ever have to worry about running out of certain items and long lead times. Knowing what stores have in-stock may seem straightforward with a single store location. But it is a lot more difficult for multi-location retailers to track inventory across different locations and manage returns and exchanges easily. This is especially true as retailers today often sell the products both in-store and online. TAKU Retail's inventory management capabilities mean that retailers are able to automatically see real-time inventory levels at all times, regardless of how many locations or online sales channels they are selling in.
---
Learn more about TAKU Retail's inventory management capabilities.