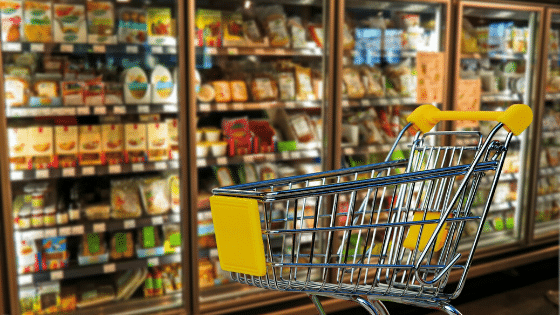 Whether you're a long time merchant or you're just starting out in retail, having the right POS system in place is crucial for your success.
A retail Point-Of-Sale system helps you simplify and manage all aspects of your business operations including sales, inventory, and customers. Even better, today's innovative POS software is data-driven and includes marketing integrations designed to help you increase your revenue.
In this article, we'll take you through the key aspects that you should consider when choosing a retail POS system.
4 Things to Consider when Purchasing a New Retail POS System
Cloud vs On-Premise: First, you must decide whether you want to use a cloud-based or an on-premise retail POS system. The main difference between the two softwares has to do with how data is stored.
On-premise software is installed on specific devices and data from your POS is stored on a local database (e.g. a device in your store). Because the data is stored on a specific computer or device in your store, you can only access data if you are physically in the store. For example, you can compare it to having data (e.g. a document or report) stored on your computer at home – it cannot be accessed from anywhere else.
On the other hand, cloud software stores data on a cloud server – meaning that it can be accessed from anywhere with an internet connection. A simple example for this would be using Dropbox or Google Drive – as long as you have an internet connection, your data can be accessed from anywhere.
When deciding between the two types of POS software, you must consider which one is a better fit for your retail business. Click here for an in-depth comparison that will help you better understand the type of software that will best suit your operational needs.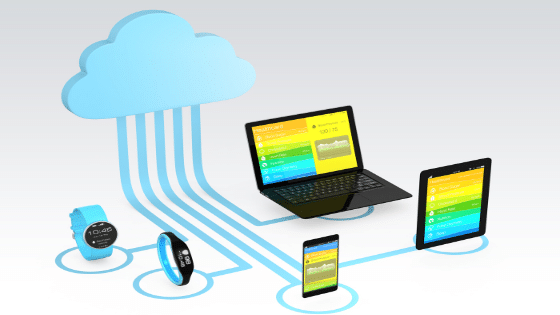 2. Device Compatibility: It's important to note that not all POS software works on all devices. So you must also consider compatibility with your existing devices when selecting a new POS software. Otherwise, you'll need to invest a considerable amount of money (and time) in new hardware devices.
When narrowing down your POS options, look for compatibility with existing devices and hardware such as your POS terminals, credit card terminals, barcode scanners, etc.
Expert Tip! An important point to note is that just because a software is cloud-based, does not mean that it is compatible on any device!
3. Training and Onboarding Costs: While you may be tempted to choose the cheapest POS software option, it's important to look at cost of onboarding the solution into the overall ROI (return on investment) of investing in new POS technology.
A POS system that is inexpensive but difficult to use can cost you a lot in the long term. This is especially true for high-traffic retailers that deal with peak periods and long lineups. It is also important for retailers with high turnover rates or seasonal peaks. If you are constantly training new staff members, you need to consider a solution with built-in training tools.
A user-friendly software that is easy to operate will speed up store operations and make for happier, more productive employees. This means a faster onboarding process and lower training costs for you!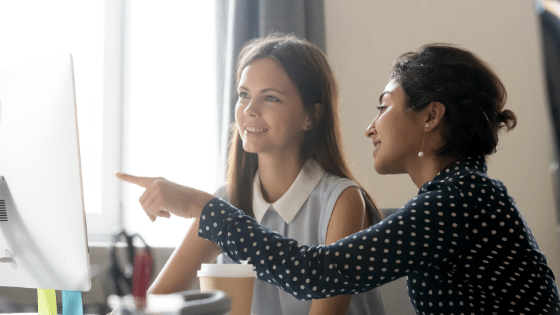 4. Scalability: Many retailers make the mistake of choosing a POS without thinking about business growth. While you may only have one retail location with minimal inventory now, there's no way to know how quickly your retail operations will grow. That's why it's important to make a decision about a new POS with the goal of growing your retail business.
This means that your POS software should be able to scale with you. Look out for the following features when selecting a retail POS software:
the ability to handle high transaction and inventory volume
unlimited stores, selling zones, and stock allocations
the ability to hand multi-currency and multi-language
automated tax calculations based on geographical location
Many retail POS providers restrict the amount of stores and inventory amounts that can be used – meaning that you have to invest a substantial amount of money upgrading your POS plan or investing in a new POS altogether. So rather than wasting resources switching to a new POS provider, choose a POS software that supports store growth.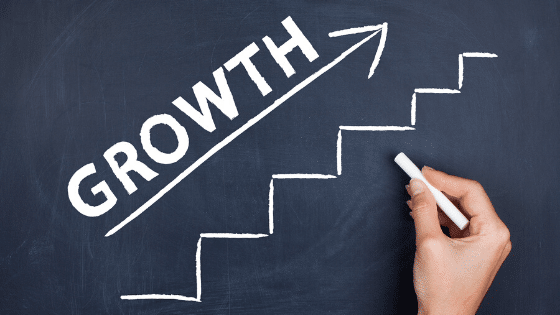 ---
We hope you found this article helpful!
Subscribe to our blog for more POS tips.
#retailpointofsale #cloudpointofsale #howtochooseapossystem #retailpointofsaletips #builtforretail