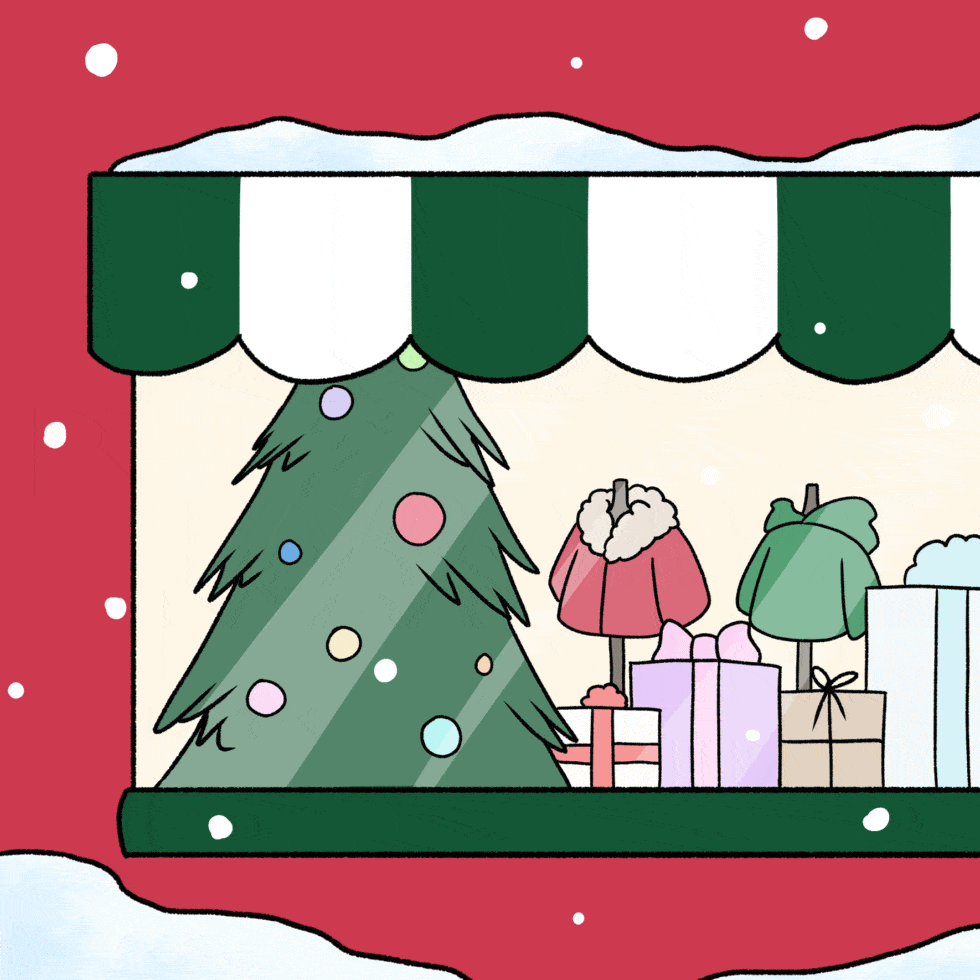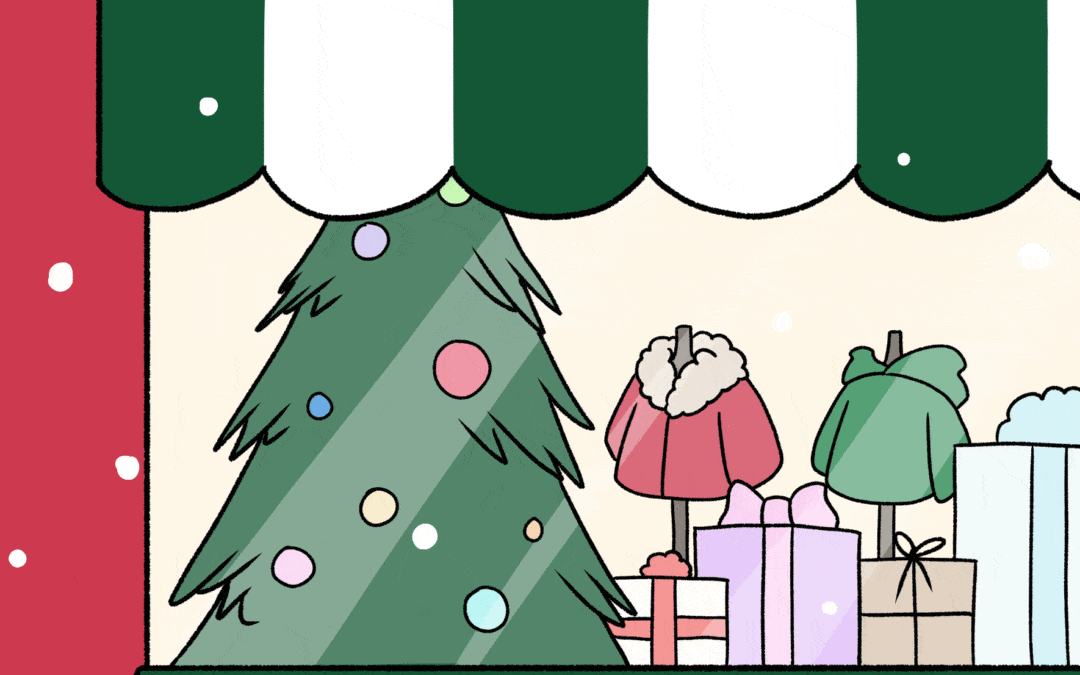 Thank you for your continued support over the past year. Don't forget to check out our year-end recap with our latest articles and features.
We wish all of our customers and employees a well-deserved break. Stay safe! 🎄🙌
TAKU Retail's holiday hours of operation 🕔 will be as follows: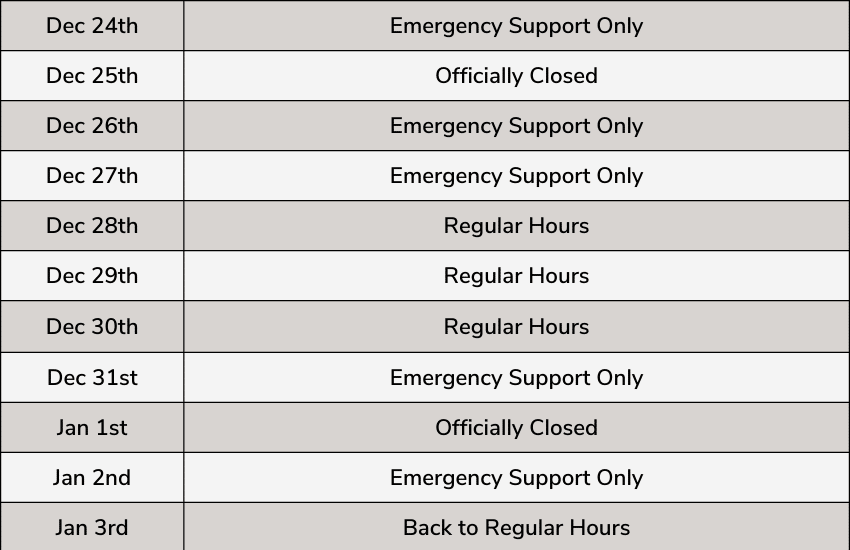 Important! As always, active support members have access to emergency support at 1-855-660-2555.