Marketing tips and insider news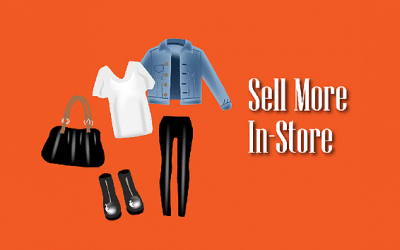 Make sure you avoid these 5 pitfalls to improve customer experience, reduce theft and sell more.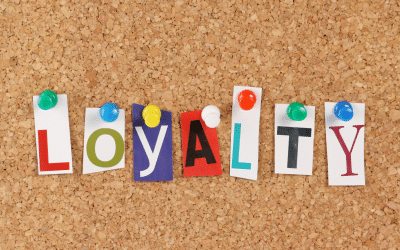 Learn how a loyalty program can greatly benefit your retail store.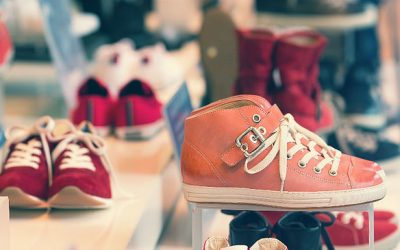 With a little creativity, even small retailers can create powerful merchandising displays for in-store marketing that will draw shoppers to the tills.