It's pretty obvious that chocolate sales increase during Easter Weekend. What's not so obvious is the fact that retail sales rise in general!

So you don't have to sell chocolate or Easter bunnies to benefit from the holiday.

Keep reading to find out how your store can sell more this Easter weekend.

Low-Budget Ways to Sell More During Easter
In-Store Promotions
Easter is the perfect time for store promotions or special offers. According to the NRF, 48% of shoppers not celebrating Easter still plan on taking advantage of Easter related sales.
By offering limited time promotions, you can sell more by:
1) Driving more traffic to your store. Shoppers will hurry to your store to see what deals they can find. So egg-cite shoppers with discounts on their favourite items!
2) Upselling by offering products in Easter packages. Package discounted items with regular price items to encourage shoppers to spend more.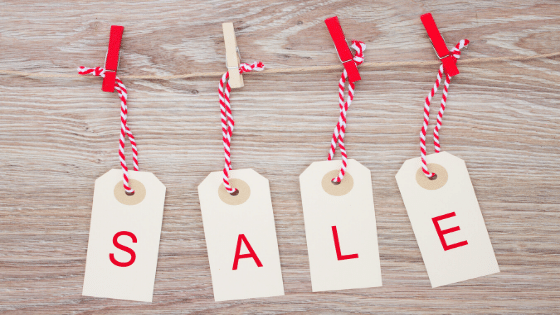 Easter Giveaways and Contests on Social Media
It is estimated that 37% of younger shoppers will use their phones to make Easter purchases. That's why it is important to showcase your products and promotions on social media.
Running an Easter contest on social media is an easy way to engage younger consumers. Make it fun and interactive!
Some good ideas include having your followers guess how many Easter eggs are in a basket. Or have them upload their funniest Easter pictures and tag your store.
For example, Spudshed held a selfie contestthat inspired shoppers to take a picture with the store owner.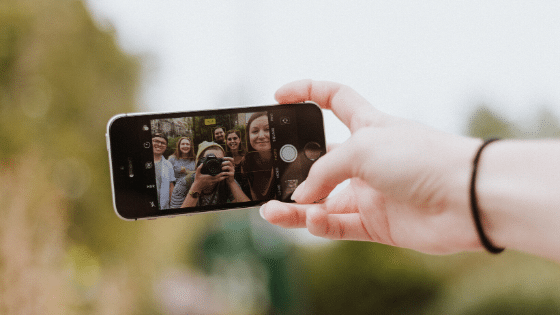 Easter Egg Hunt
According to the NRF, 8 out of 10 adults plan on celebrating Easter. On average, an adult shopper is estimated to spend $151.
So why not hold an Easter egg hunt for adults? Place Easter eggs around your store holding promotions, gift cards, or special prizes. Use signage to remind shoppers to look out for Easter eggs and to redeem their prizes at check-out.
Other good ideas include tagging all discounted merchandise with an Easter bunny and using bunny feet to lead shoppers to your sale items.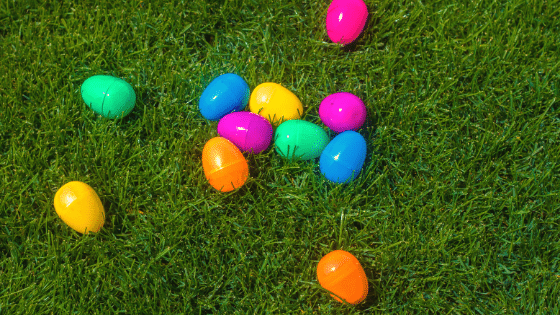 ---
We hope you found these tips helpful. Happy Easter!
#sellmore #easter #retailmarketing #retailtips #builtforretail