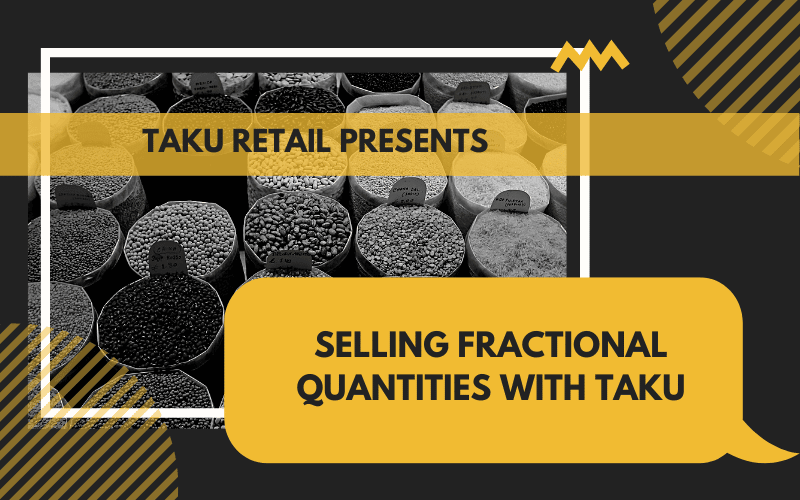 Modern POS systems are packed with great features that help retailers sell products more easily. While cloud-based features have gotten closer to older point-of-sale systems, many basic cloud POS today still can't handle selling in fractional quantities.
This is a feature that many cloud POS systems don't build into their core features, leaving it to others to build add-on plugins. While it's great to have extra options through plugins, these extra costs can really add-up. At the same time, when something doesn't work, it's hard to know which software caused the issue.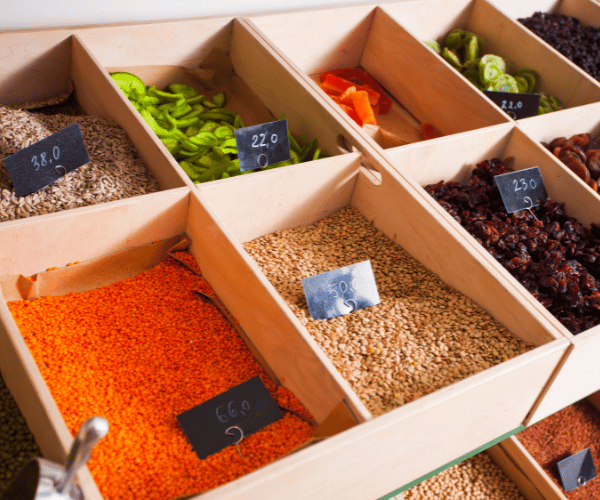 For this reason, more retailers are looking to use all-in-one cloud POS systems with built-in core functions such as selling in fractional quantities,
What are fractional quantities?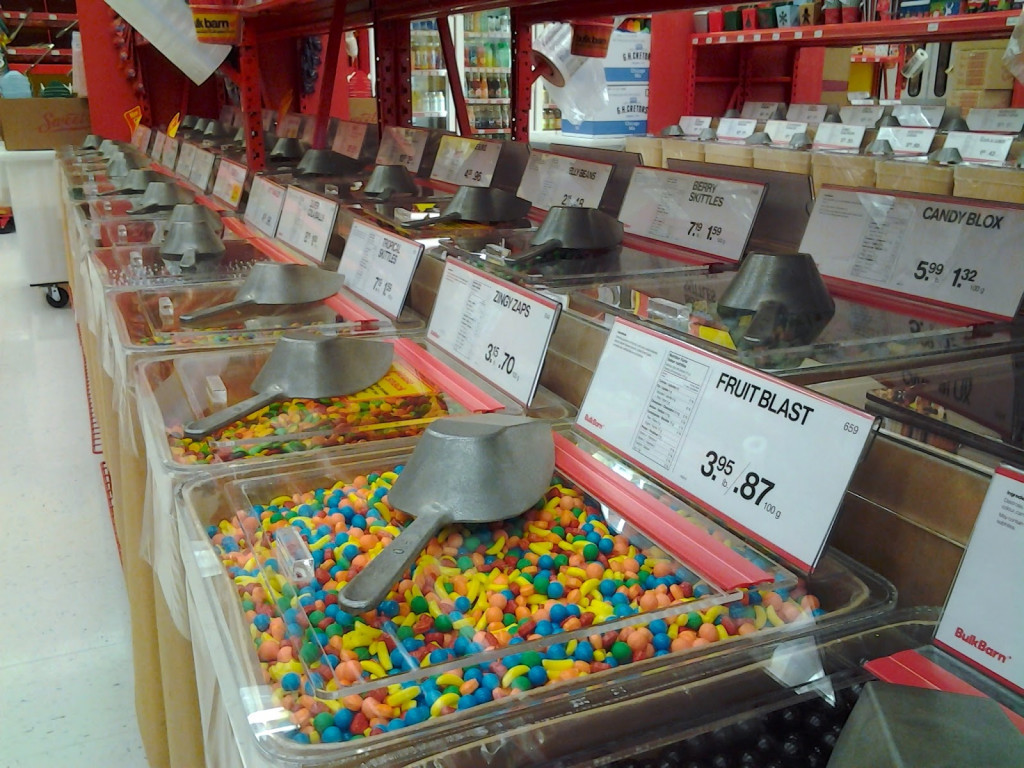 Fractional quantities (or decimal quantities) are used by retailers that sell products that are sold in different amounts to each customer. For example, if you sell cheese by weight or DIY fabric by length. Products like this are sold in bulk, not pre-packaged. The final weight or length needed is only known when a shopper is buying in-store or online. As such, the price of these products are set to a unit of measure (e.g. $ per lb or foot) and the final selling price is only calculated during checkout.
What kind of products are best for fractional quantities?
Here are some examples of products that require fractional quantities:
Bread and bakery products
Meat, seafood, or produce
Ingredients such as spices, flour, sugar, oils, etc.
Raw materials for construction, assembly or production
Supplements, beauty supplies or candy
Landscaping or garden materials
Fabric or stationary sold by size
Any item sold in bulk
Services that are charged by the hour
and many more
How do I sell fractional quantities?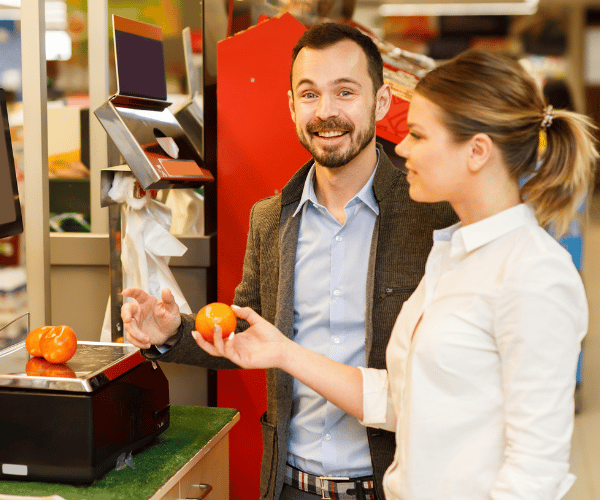 If you need to sell in fractional quantities, you will need to make sure that your POS system supports inventory quantities and sell prices to the decimal place required.
Besides being able to handle fractional quantities (e.g. 0.75 lbs) and prices (e.g. $2.765), if you sell high value bulk products, you need to be able to sell in smaller units for accuracy. For example, if you sell expensive products such as gold or saffron. With these, it is common to sell to the 4th decimal (e.g. 2.7683 grams of gold) as very small quantities can cost a lot.
---
While selling in bulk is a common retail feature, many basic cloud systems don't handle it to the required decimal and will automatically apply rounding. This is where modern cloud systems such as TAKU come in. They are designed to allow retailers to accurately set prices and track stock quantities so that they can make more money.