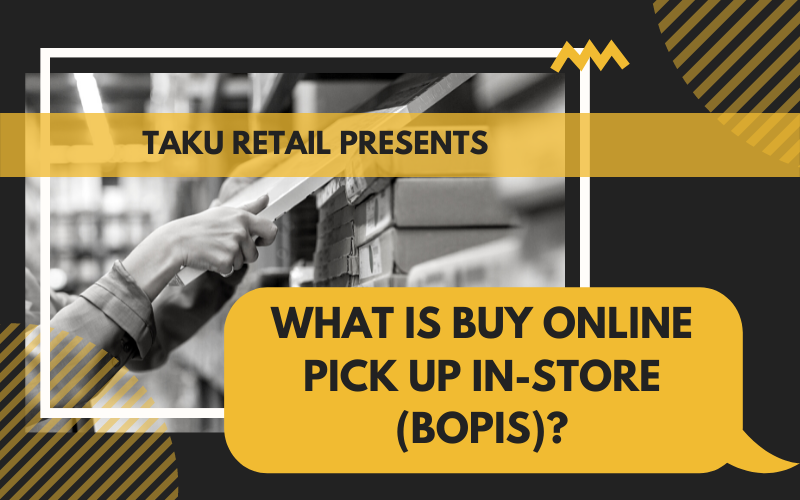 BOPIS, also known as "Buy Online Pick Up In-Store," is an important feature that today's shoppers expect when shopping with their favorite retailers. Sometimes referred to as "Click and Collect," Buy Online Pick Up In-Store is exactly what the name describes. Your customers shop for and purchase your products online and then pick them up in person at one of your physical locations.
Curbside Pickup is a form of Buy Online Pick Up In-Store that increased in popularity in 2020 when the COVID-19 pandemic restricted many retail stores from offering in-person shopping. BOPIS and online shopping continues to grow as customers find it convenient to "pre-shop."
Buy Online Pick Up In-Store should be an essential feature for any retail business, but especially for merchants running physical stores that target local shoppers. According to an Invesp survey, a whopping 50% of people surveyed said that they decided where to shop online based on whether or not they could pick up in-store.
Here are 6 reasons why more and more shoppers are choosing to use BOPIS and why retailers need to offer the option.
1. Increase profitability with BOPIS
When customers purchase items online and pick them up at one of your retail locations, it significantly decreases the cost of fulfillment. According to John Mulligan, Target's COO, Buy Online Pick Up In-Store purchases are 90% cheaper to fulfill than orders shipped from a warehouse.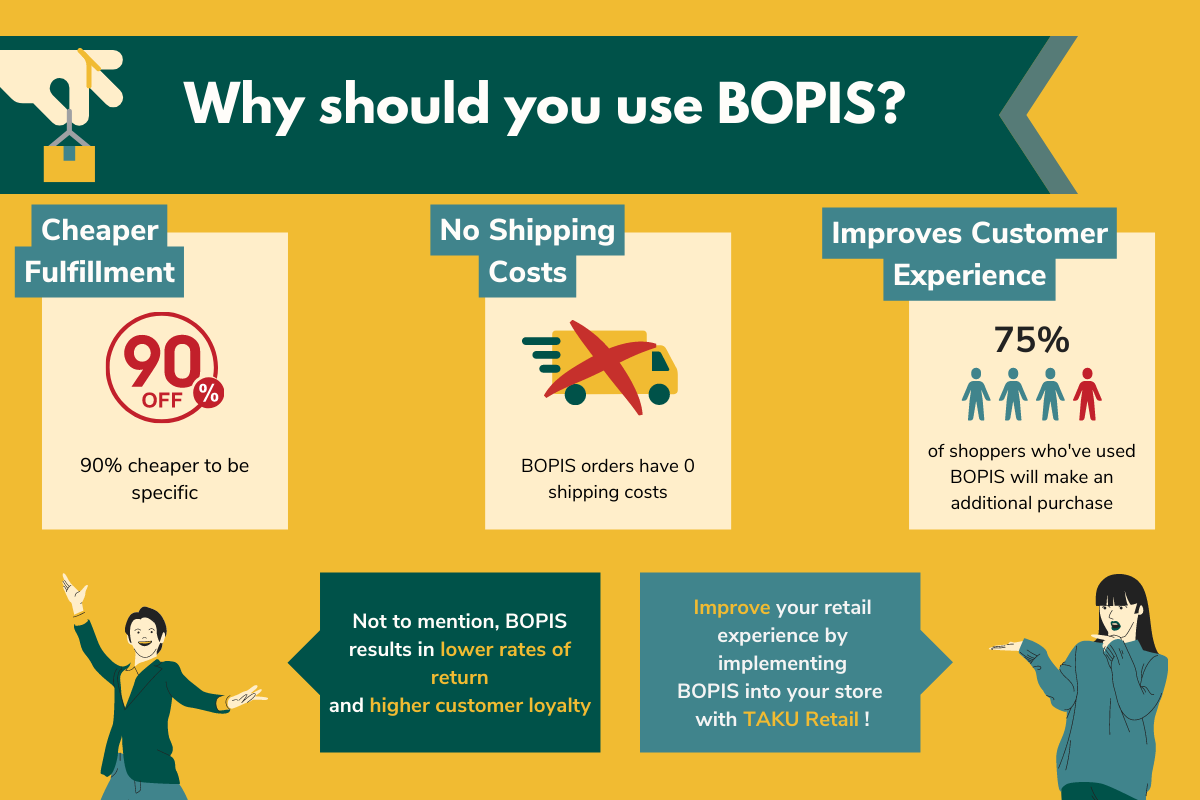 That's not the only way that Buy Online Pick Up In-Store reduces costs and increases profitability. It also cuts down the cost of packing materials and requires a lot less labor because the order only needs to be picked instead of being picked and packed up for ship out. As a result, there is no need to offer free shipping or cover the cost of shipping fees with Buy Online Pick Up In-Store. This will not only save you money, but it will also save your customers money.
2. Avoid shipping costs & shipping delays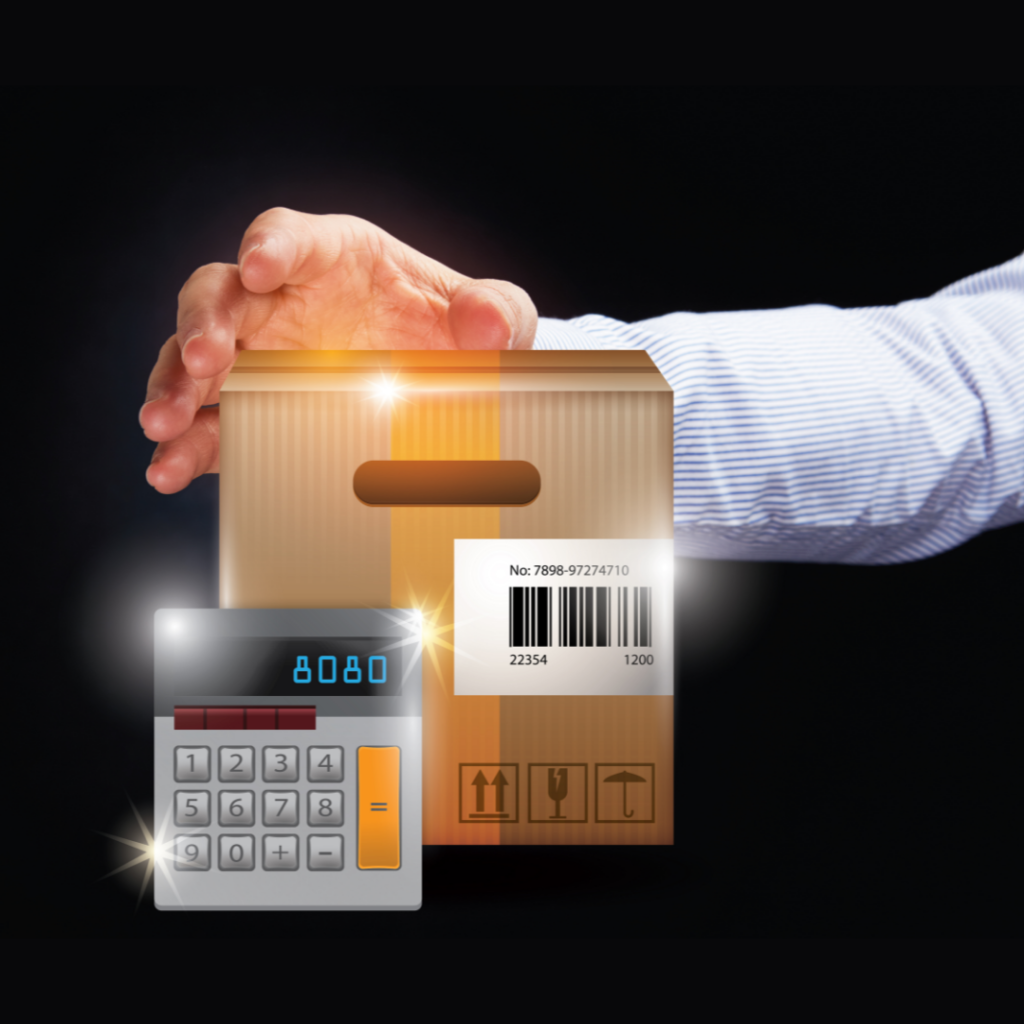 Shoppers increasingly expect free shipping. But a recent study conducted by Hanover Research and LaserShip, the largest regional e-commerce parcel carrier in the U.S., reveals that shipping rates are rising faster than they have in a decade. Not only have there been general rate increases but 64% of top online retailers are struggling with an off-schedule price increase. The study indicates "nearly half (49%) of these increases are price hikes between 10% and 19% and another quarter (27%) fall between 5% and 9% increases."
At the same time, the pandemic has significantly increased the demand for shipping, overwhelming many shipping companies. An earlier study indicated that the U.S domestic package market was on track to reach 100 million packages per day by 2026. That number is now expected to be reached in 2022, with e-commerce responsible for 86% of that growth. This greater overall demand has driven up the cost for retailers to ship out online orders that often require free or subsidized shipping, and increased delivery delays.
Besides shipping costs themselves, BOPIS is also more environmentally friendly for small to medium physical retailers that target mainly local shoppers or carry products that are costly to ship (e.g. bulky or fragile products). If you don't have the ability to ship from a warehouse or a dark store, using a lot of single-use packaging material or shipping out products that were already shipped once to the store or already merchandised on shelves is wasteful and causes unnecessary emissions. BOPIS encourages shoppers to buy from local, nearby stores instead of having something shipped from much further away or packaged with a lot of disposable packaging materials.
3. BOPIS leads to lower rates of return
In addition, items picked up in-store result in significantly lower rates of return. This is because merchants are more likely to check purchases when they are picking up items so returns are avoided before products leave the store. And returning in store is something that the majority of shoppers want. An Inmar Intelligence survey from July 2020 found 58% would prefer to return purchases in a store.
And lowering return rates is key to ecommerce margins as it is becoming increasingly costly for retailers to handle the return process. Although some retailers do offer to cover return shipping costs, this is becoming less possible as the overall cost of shipping increases. Bloomberg reports that return costs for retailers rose 59% in 2021 and added that it now costs $33 dollars for a retailer to process the return of a $50 item. Forcing customers to mail returns adds to their frustration, making it less likely that they will want to repeat the experience. By allowing them to return items in-store, they don't have to deal with the inconvenience and expense of mailing orders back.
Again, the shipping cost of returns is only part of the story. Oftentimes retailers will need to spend extra money to cover the cost of offering return-friendly boxes otherwise they risk the chance of receiving returned goods that are unsellable due to damage during the return trip. With e-commerce return rates almost 3x higher than with in-store shopping, this means a 3x higher chance that returned goods are unsellable at their original price. The waste of damaged goods along with 2x the amount of disposable packaging materials just adds to the true environmental cost of shipping out online orders vs. BOPIS for local retailers.
4. Reduces merchant processing costs
With so many retailers starting to sell online since the pandemic started, many merchants now know that e-commerce sales generally require higher merchant processing fees to accept payments online versus payments taken in person in store. But once you take into account that return rates can be 3x higher with online orders, this means that retailers pay significantly higher merchant processing fees in general with online orders because any fees that are paid during any sale is lost during a return. Returned sales do not refund transaction fees. Some processors even charge additional return fees. This is why it's important to consider features such as BOPIS to reduce returns and/or even take more payments in store.
5. Increase shopper basket size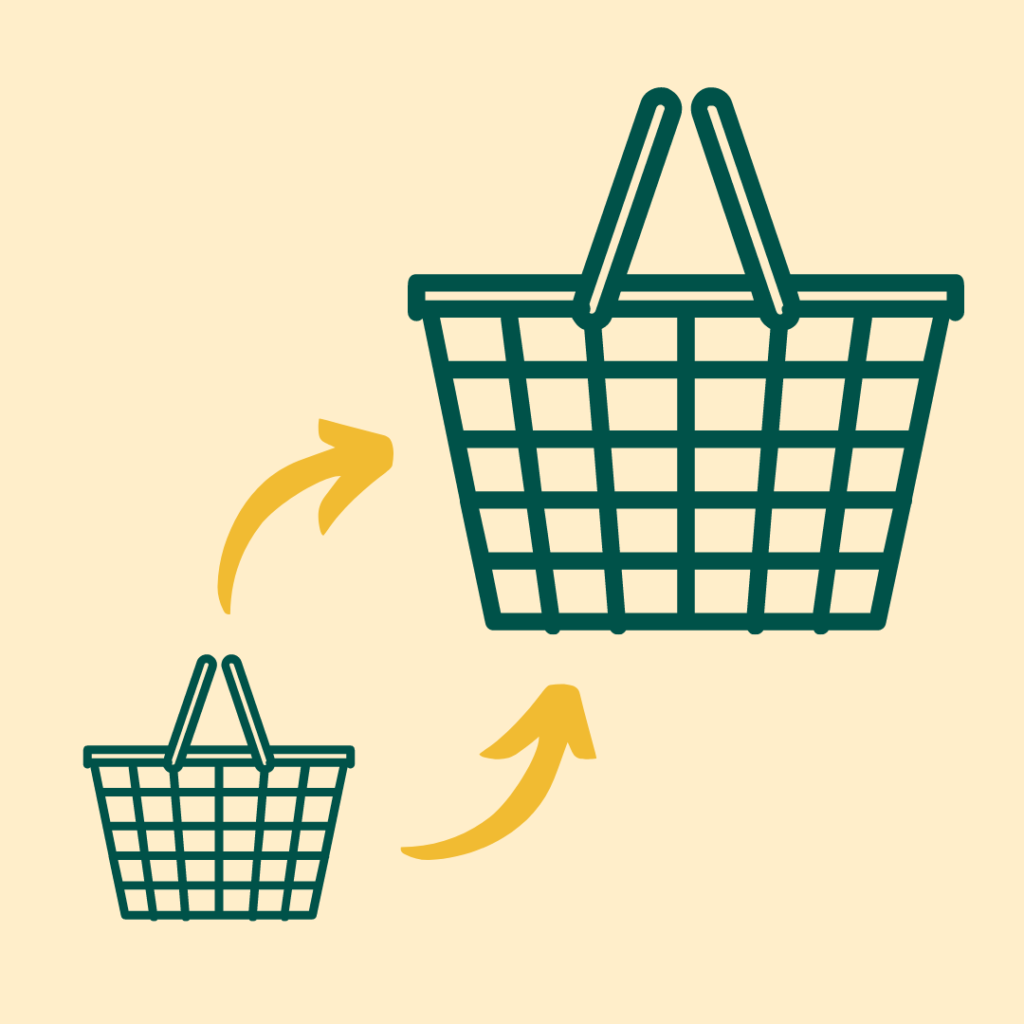 One of the biggest reasons why Buy Online Pick Up In-Store is often more profitable for retailers is that it increases the opportunity for bigger orders and for impulse buys. Research indicates that 75% of shoppers who've used BOPIS will make an additional purchase and 49% of shoppers go on to make additional purchases while picking up their items in store. Not only does this result in a more satisfied customer, but it also means more profit or higher margin sales for retailers with minimal effort.
Creating a separate section for BOPIS pickups means that shoppers don't have to wait in long lines. And placing items strategically in the BOPIS section will also benefit retailers since having a positive experience makes customers more likely to purchase other items while they're in-store. In-store retail management systems such as TAKU are great for upselling during the BOPIS pickup process as they have the ability to handle all orders and take payment for add-ons, all under a single login. So the same staff member helping a customer pull his pickup order can also accept payment from him for those extra high-margin impulse buys he wants to add.
6. Increases customer satisfaction and loyalty
Buy Online Pick Up In-Store gives businesses that have both an online and brick-and-mortar presence a competitive advantage over those retailers that only offer online shopping. Customers can choose between shopping online, in–person, or a mixture of both. BOPIS allows customers to shop from anywhere at any time. They are no longer restricted to retail business hours which means they benefit from the convenience, flexibility, and faster service that BOPIS provides, especially to local shoppers.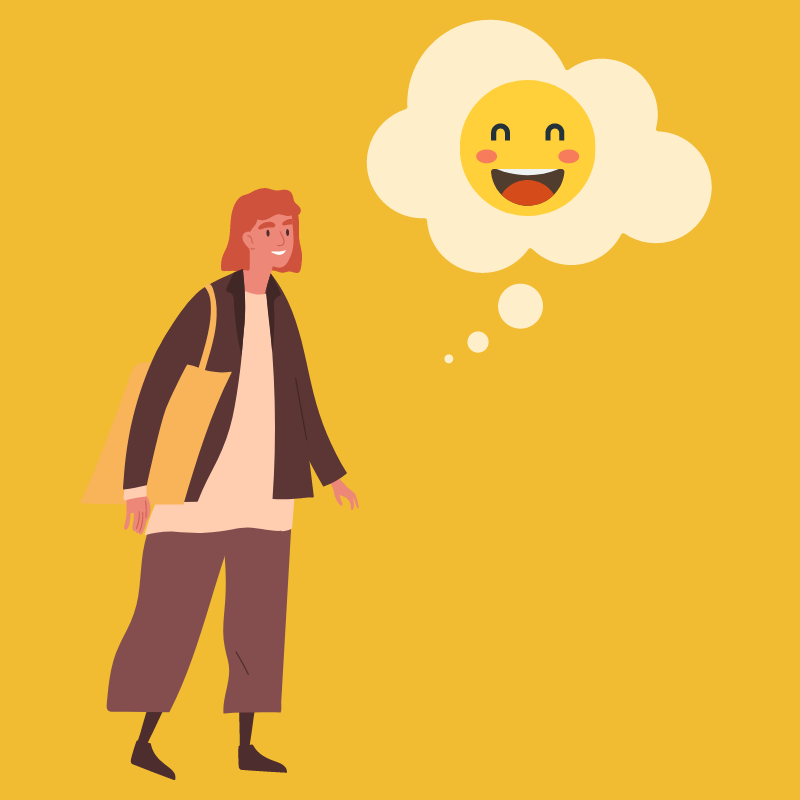 BOPIS also gives customers visibility into which stores have a given product in stock, helping them avoid wasted trips and thus improving their overall shopping experience. Customers can get an accurate view of which items are in stock at a particular retail location, so they don't have to waste time getting to a physical store only to find out that the item they want isn't available.
Michael Ketzenberg, a professor of the Mays Business School at Texas A&M University, feels retailers should embrace and aggressively market BOPIS, stating in Harvard Business Review that "It's more profitable than other omnichannel services and it gives retailers the opportunity to offer a small discount or other incentives to encourage customers to opt for the BOPIS option, creating a win-win for both the customer and the business."
---
Want to learn how to easily integrate BOPIS into your business?