Father's Day is fast approaching right after Mother's Day. According to the NRF, Americans are expecting to spend around $20 billion this year. Are you using the right strategies to increase Father's Day spending? Here are 4 great ways to take advantage of this annual celebration to maximize your sales with your customers.
Don't forget to check out our recent Mother's Day post for other ideas: 4 Ways Retailers Can Sell More This Mother's Day.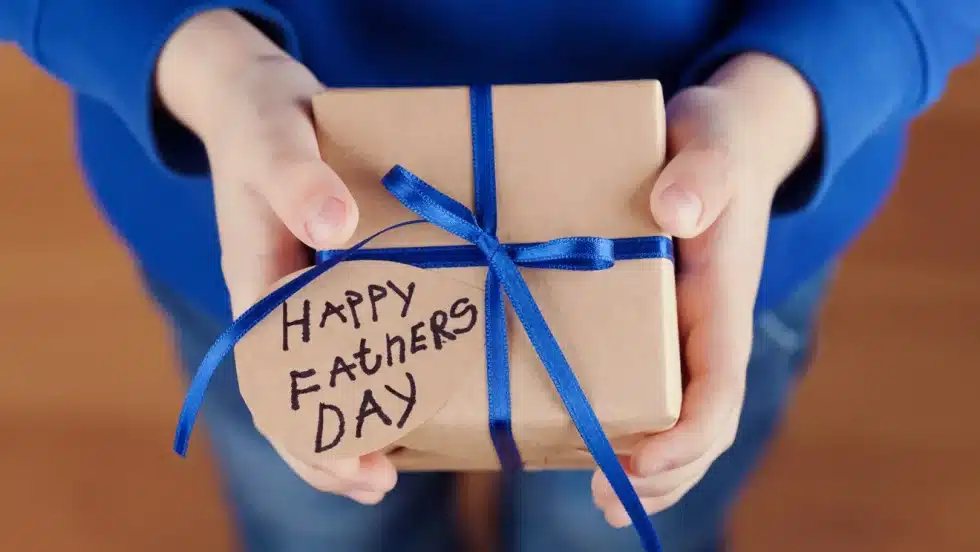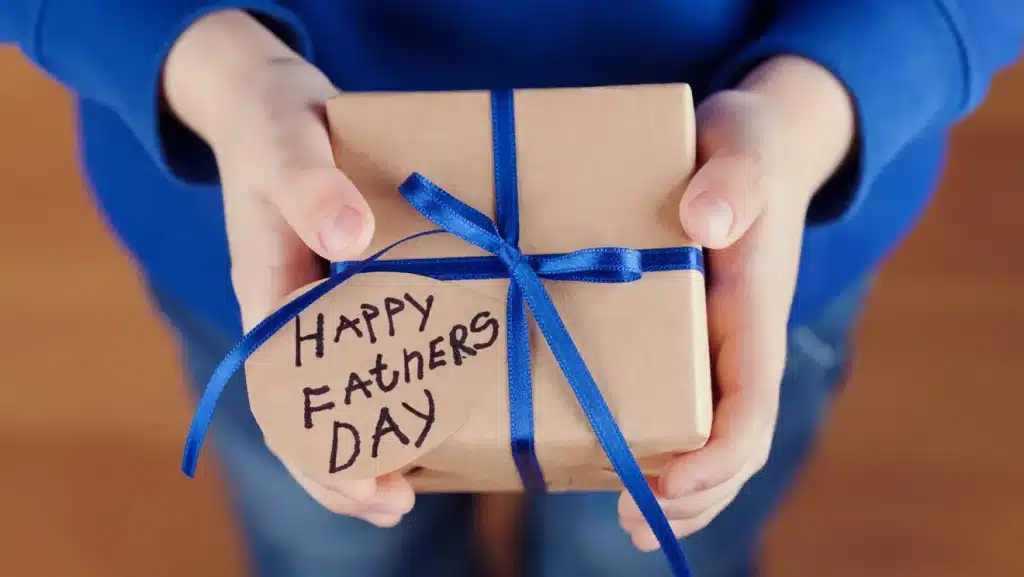 Power of referral marketing
Marketing can be a tough nut to crack, but there's one technique that's been proven time and time again to be incredibly effective: word-of-mouth (WOM). People trust the recommendations of their friends and family more than any other form of advertising. So, why not harness the power of this approach with a referral program?
Offering your loyal customers a unique link to share with their loved ones rewards their loyalty and helps you expand your customer base by tapping into the power of their personal networks, creating a win-win situation. You don't need to limit WOM to your online store. You can offer customers coupons to share with their friends and family. This way you can drive customers into your physical store as well.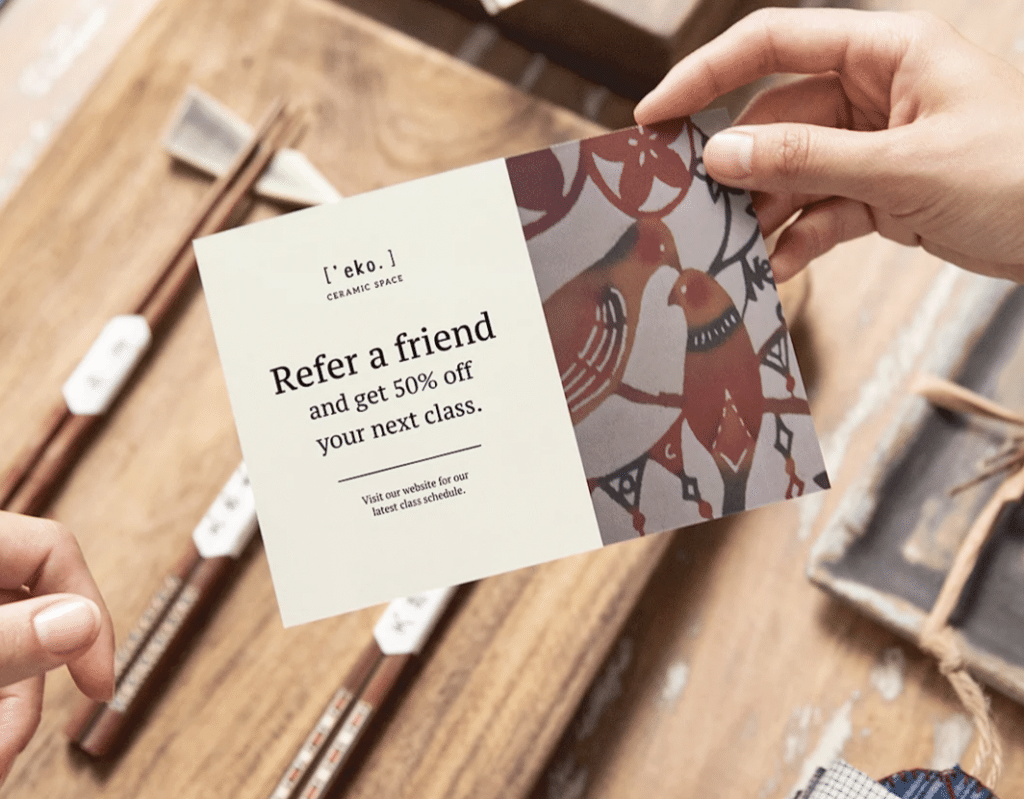 Exclusive items
Looking to give your brand a boost and stand out in a crowded market? One strategy you might consider is offering exclusive items. These products can help differentiate you from your competitors, but they can also create a sense of urgency for customers.
For example, imagine releasing a limited-edition Father's Day item that's only available for a short time. This creates a "must-have" mentality among your customers who know they need to act fast if they want to get their hands on the exclusive product.
And the data backs up the effectiveness of this approach: 49% of consumers said they were more likely to make a purchase if an item is marketed as exclusive or limited edition.
The exclusive strategy isn't limited to just a single product either. You could offer exclusive/limited-time bundles or promotions as well.
So don't miss out on the potential benefits of offering exclusive items. Create a unique selling proposition and offer limited-edition products to drive sales and grow your brand. This taps into customers' desires for exclusive products. Ultimately, you can drive more sales and grow your brand in exciting new ways.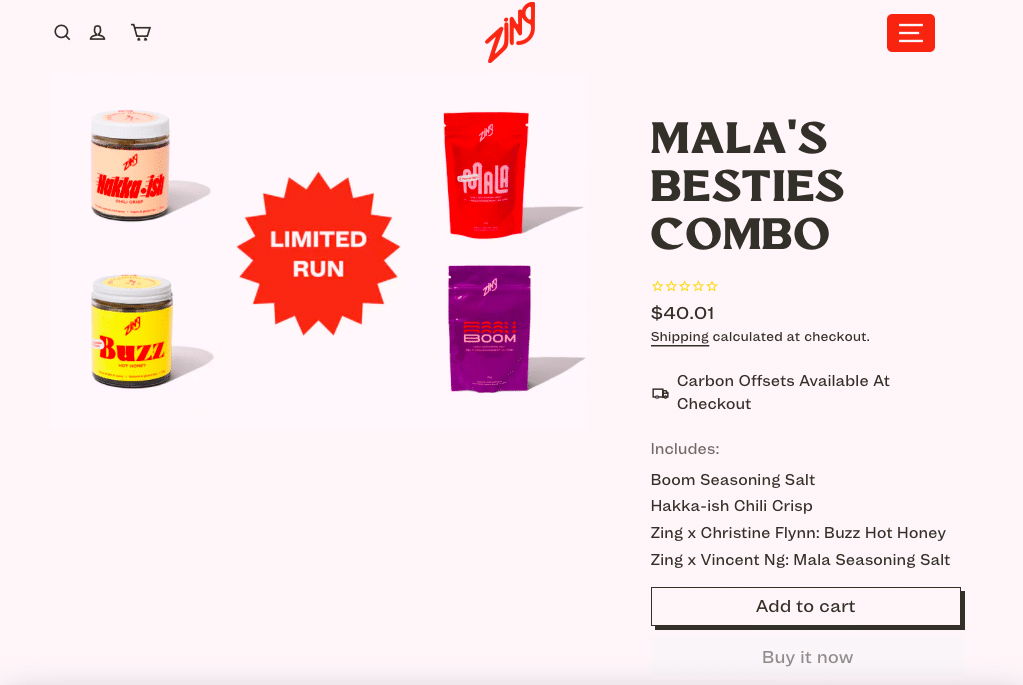 Create a gift guide
Looking for a way to help your customers find the perfect gift for Father's Day? Consider creating a gift guide! Not only does this showcase your products in a unique way, but it also provides customers with personalized options to choose from.
For example, if your store specializes in outdoor gear, you might create a gift guide for "Adventure-loving Dads". This guide could feature items such as hiking boots, camping gear, and portable grills. Or if your store focuses on tech products, you might create a guide for "Tech-savvy Dads", featuring the latest gadgets and accessories. With the right approach, a gift guide can be a powerful tool for driving sales.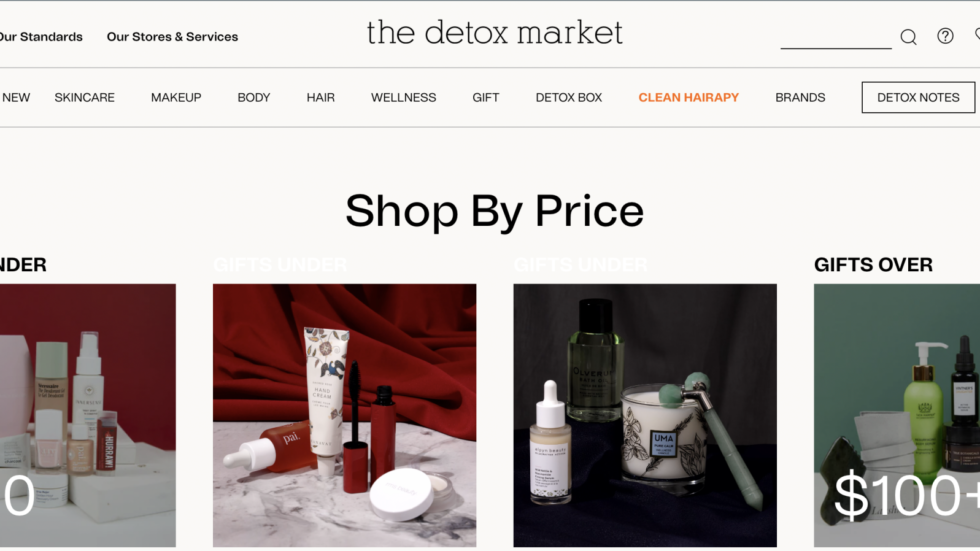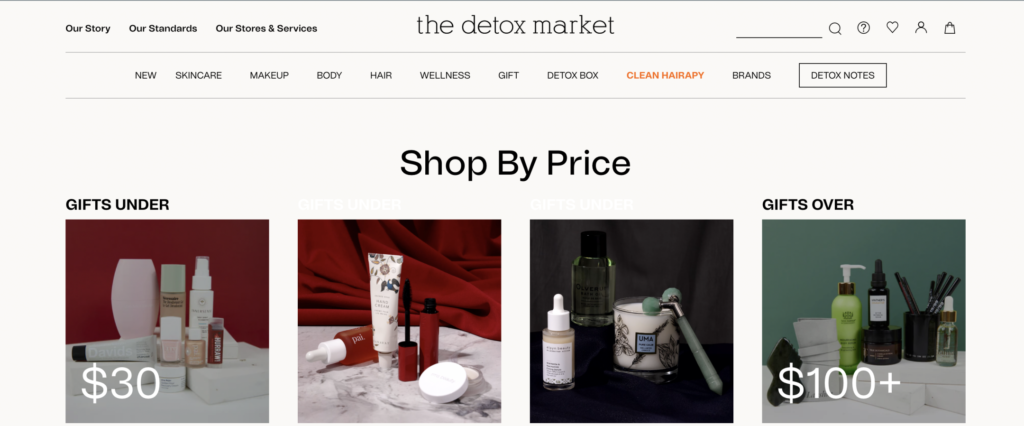 Themed contest
If you're looking for a way to generate buzz around your brand and engage your customers, consider running a themed contest. This is a fun and exciting way to get your customers involved with your brand, and offers them a chance to win a prize.
For example, a Father's Day-themed contest, where customers are asked to like and share your post to win. Or, if your store specializes in a particular type of product, you could run a contest that encourages customers to get creative and show off their skills using those products.
A themed contest helps create more exposure for your brand, but it also shows your company's commitment to the community. By offering customers the chance to win a prize, you're demonstrating that you value their loyalty and are willing to reward them for it.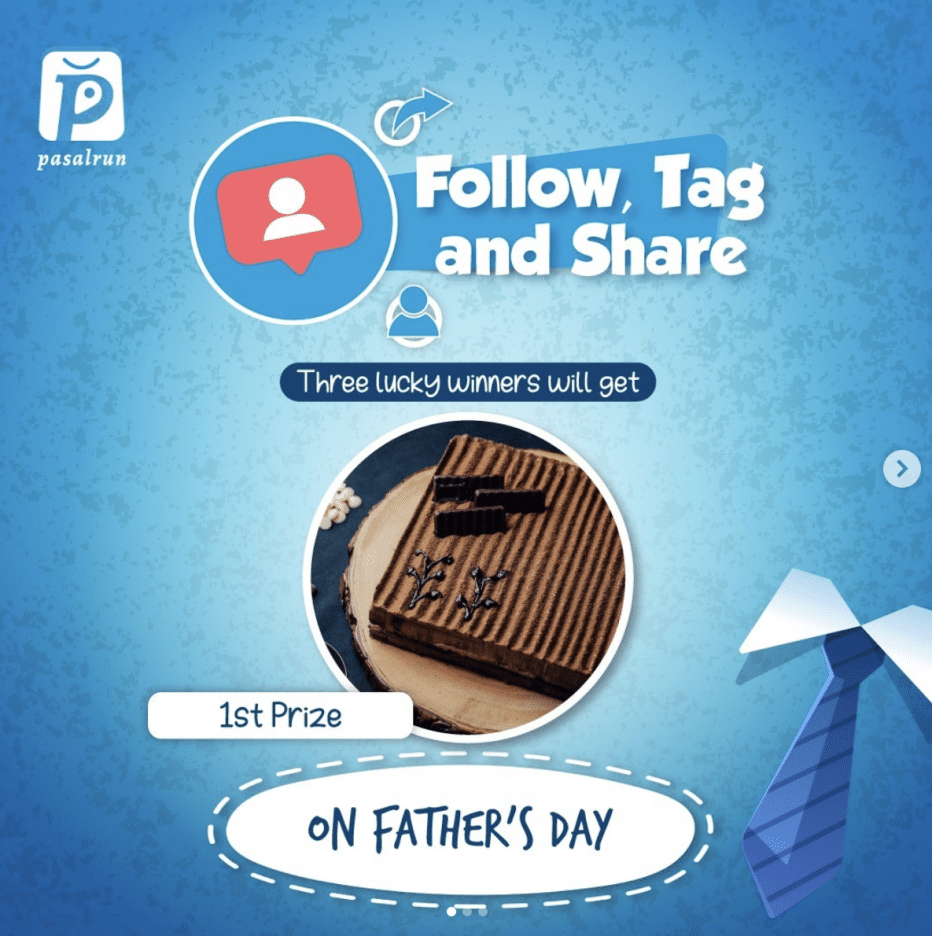 Hopefully you can make use of these unique ways to increase your sales this Father's Day. For more helpful tips, you can subscribe to our blog. TAKU wishes you and your family a happy Father's Day!