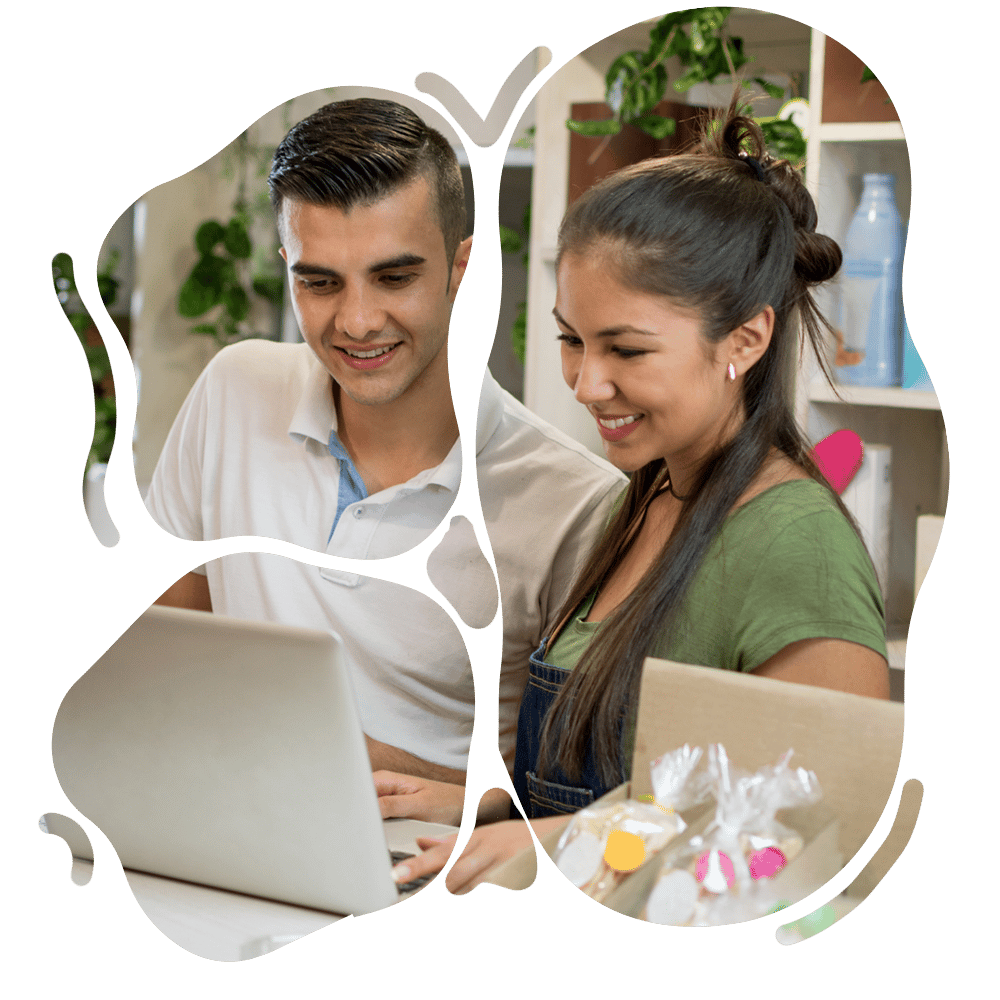 Find out what your competitors are doing
The latest retail trends, strategies, and marketing tips served straight to your inbox.
A beginner's guide to retail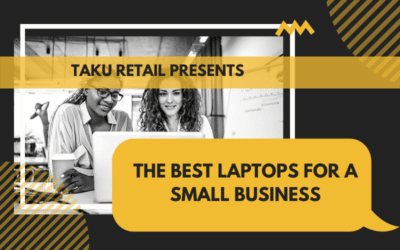 Like any other job, having the right tools to run your retail business is important for success. It is essential to have a computer to run a business in the modern age. An affordable laptop that meets your needs as a retailer can increase your productivity and make...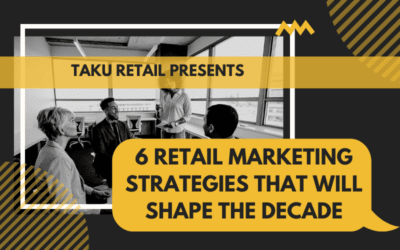 There is an art to marketing your brand to retail shoppers. Because marketing is constantly changing, you need to adapt your marketing strategy as customer habits change over time. Here are 6 retail marketing strategies that will shape retail marketing over the next...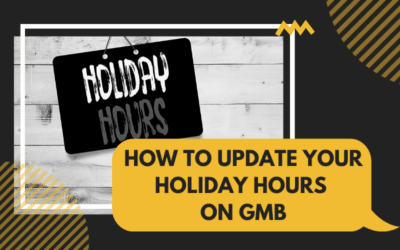 With the holidays right around the corner, there is one task that needs to get done before any store holiday closures. You need to update your hours of operation for the holidays on Google My Business (GMB). The last thing you want is for a potential customer to think...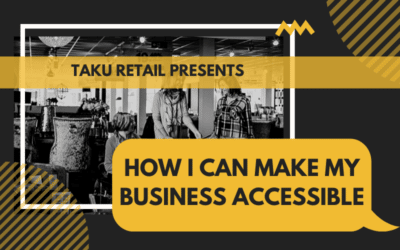 Accessibility is an important feature to have in any business. Around 15% of people around the world live with a disability of some sort. In the US alone, this statistic is 26% of the population - about 61 million adults with a disability. Given the numbers involved,...