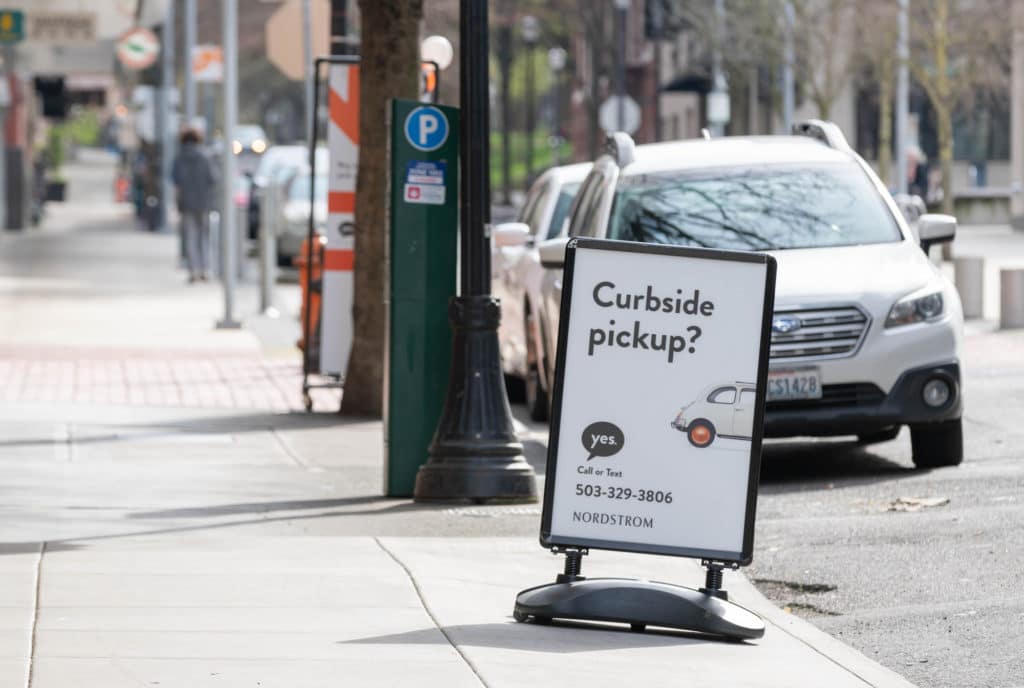 This blog on store pickup is part of a 5 part series. To see the other steps see below:
Now that you have successfully taken payments and orders online, the next step will be offering store pickup for your online orders. Step 4 focuses on why setting up store pickup is more cost-effective for retailers offering e-commerce.
In this blog post, we'll cover how you can offer store pickup as an easy way for your local customer to get the products they order online quickly, and at a lower cost to you.
Benefits of offering pickup, to both retailers and customers.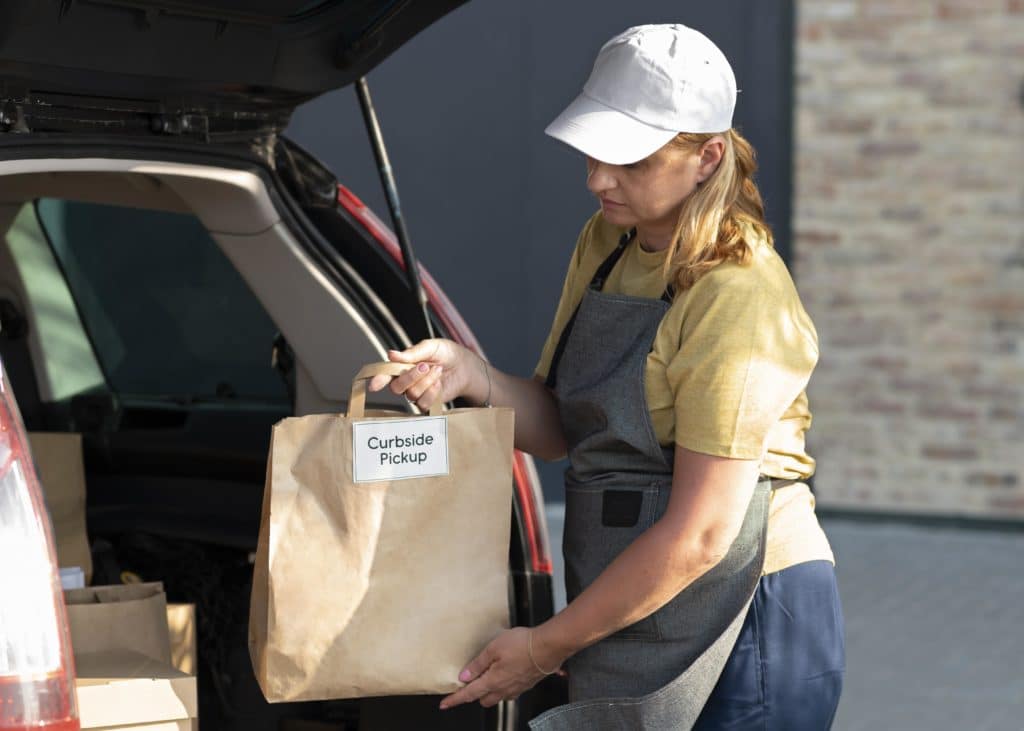 Store pickup gives customers the option to buy the products online and stop by your store to pick up their order. With store pickup, staff place prepared orders in a specific store pickup area or place them right into customers cars outside.
Compared to in-store shopping, store pickup allows retailers to continue selling even when people aren't allowed in the store. During the pandemic, this allowed stores to reduce contact, making it a safer option at the time.
Some people might ask, "Why offer store pickup when shipping is available?" but there are some major benefits to both retailers and customers including:
1. Reduced cost and waste.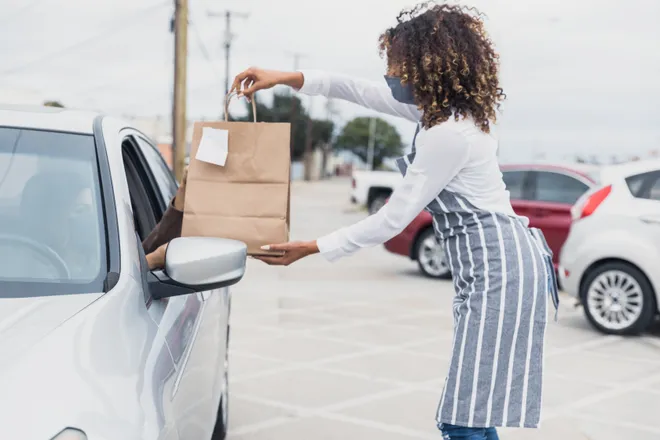 As a retailer, you save on the shipping and packing costs including both materials and the time for staff to pack orders when you offer store pickup. This helps to keep costs down for shoppers since you don't need to buy packing materials, charge delivery fees to cover your costs or offer free shipping, and shoppers don't need to deal with all the waste created by shipping cartons, etc.
2. Fewer lost sales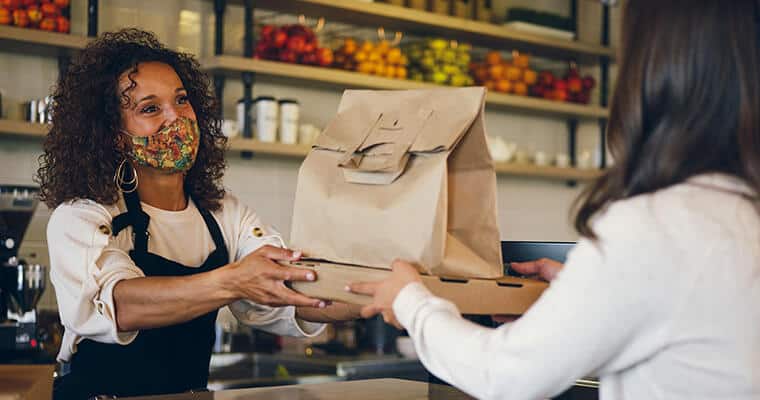 Shoppers expect free shipping today with online shopping, but stores can only cover the cost of it when orders are above a certain size. Yet having a minimum for free shipping makes shoppers more likely to not complete checkout online. Pickup allows you to reduce, or get rid of online order size minimums. This will increase the chance that every shopper buys something. Similarly, customers that pick up in store are more likely to buy other things when they are already in the store.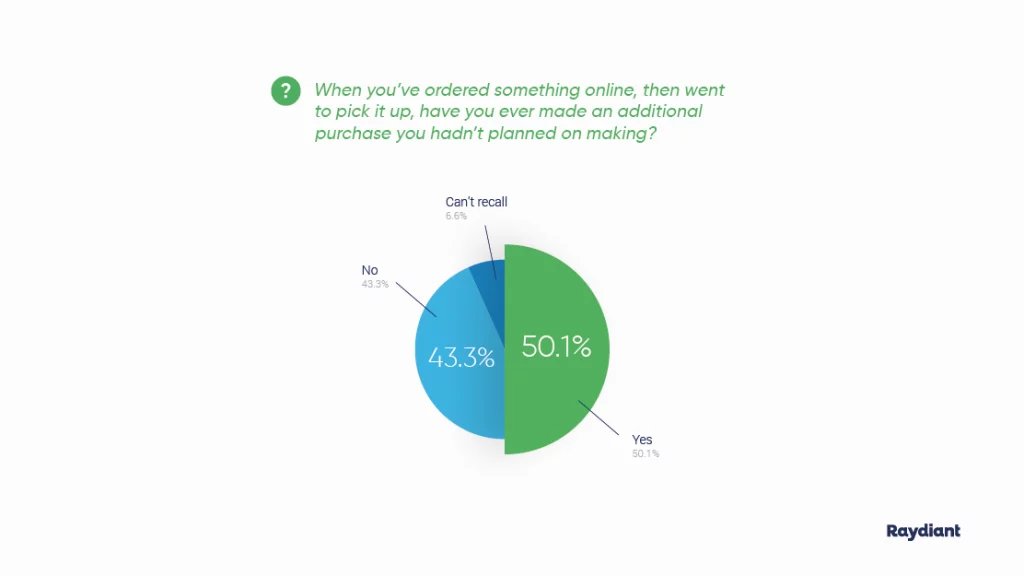 3. Selling bulky or fragile items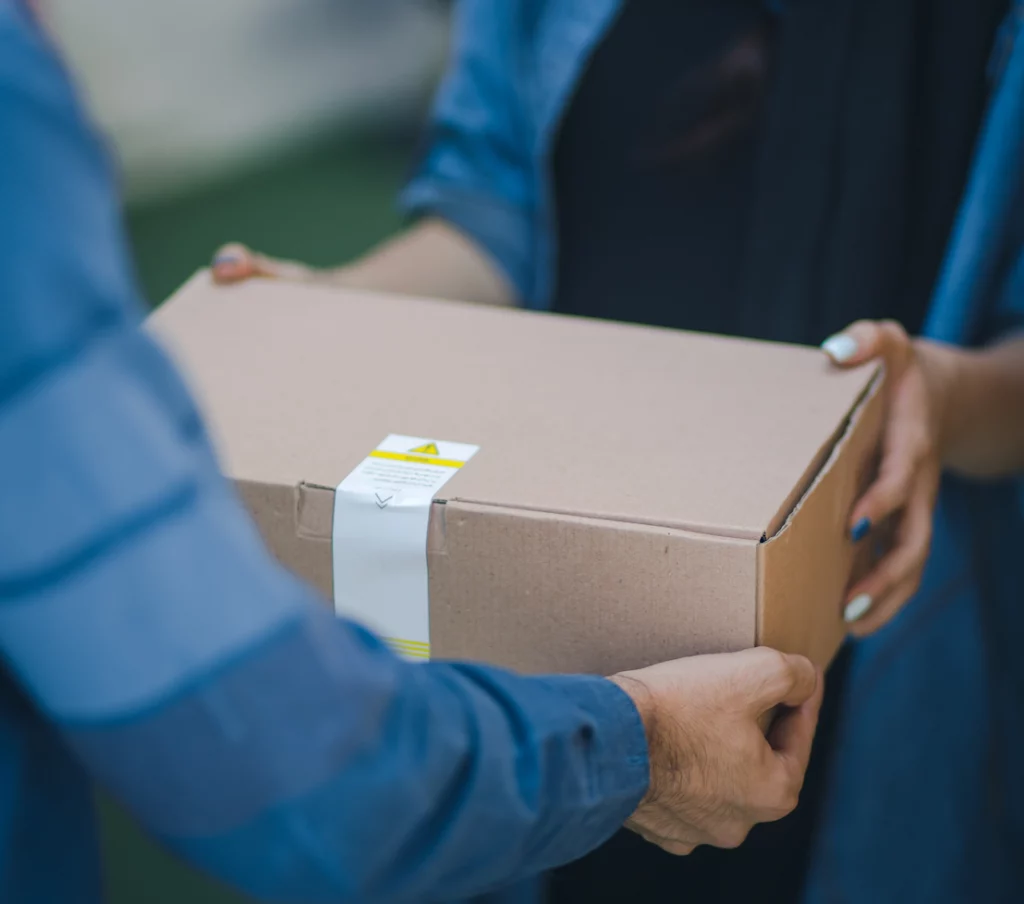 Even if a store sells mainly large or delicate products that are not suitable for delivery, you can still offer online ordering to your customers if you offer store pickup during online checkout.
4. Faster turnaround time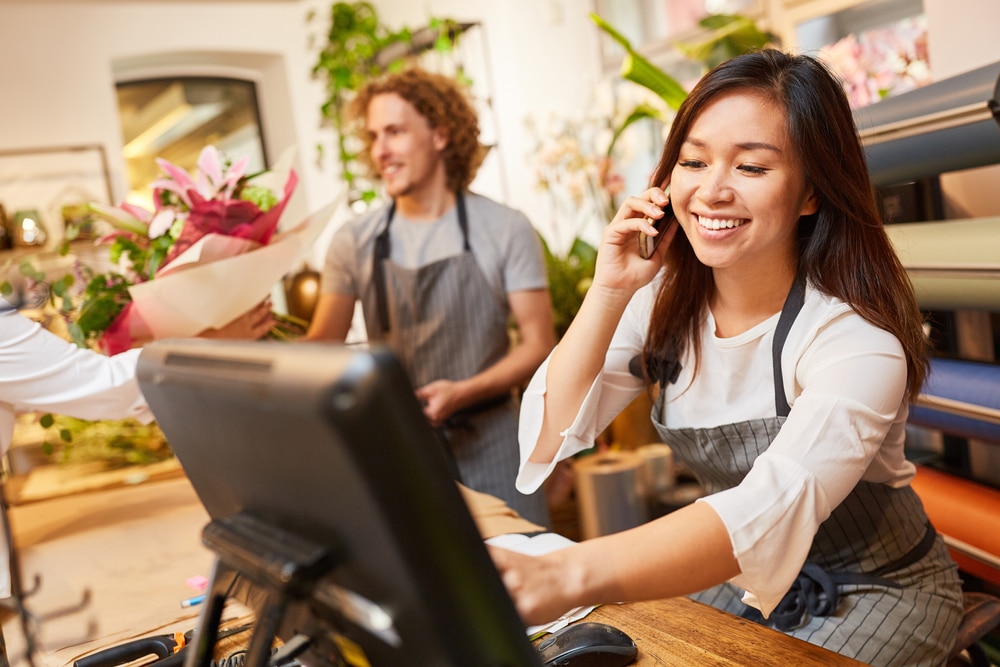 Even before the Pandemic, shipping delays were a problem, especially during peak periods. Given the overall increase in e-commerce and the ongoing labor shortage, this has only gotten worse. Store pickup gives merchants the ability to turn around local orders faster. There's no packing involved and nearby customers can get products they need faster, even while supporting their own local main street stores.
5. Reduced returns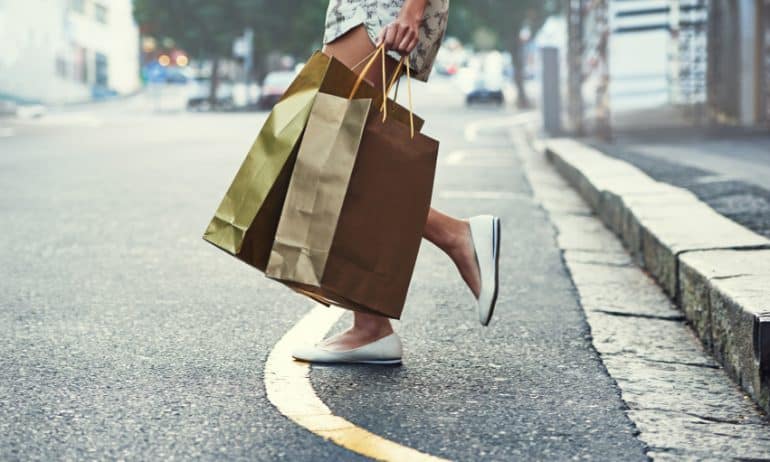 While there are more tools available now to help shoppers buy online, e-commerce sales continue to have a higher percentage of returns versus in-store sales. Store pickup is one way to reduce costly returns. This way, merchants can avoid extra shipping costs and damages during the return shipment. Shoppers are less likely to return items they have already checked when they pick up in store.
6. More flexible payment options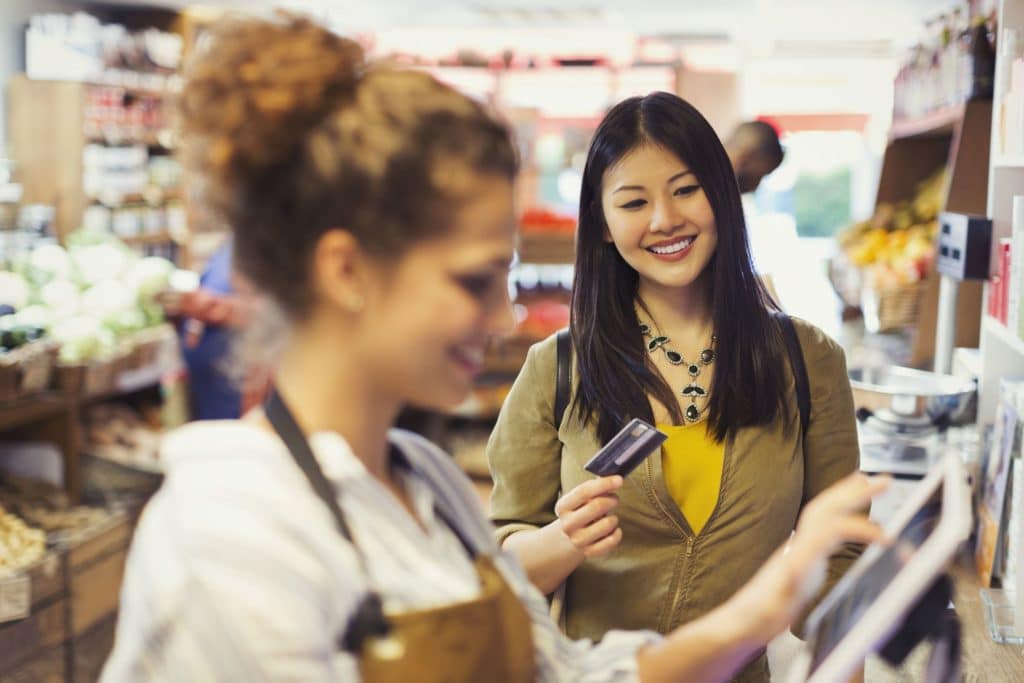 Online processing fees are usually more expensive than in-store payments using card terminals. While getting upfront payment is useful to reduce the risk of the customer not showing up, an omnichannel platform such as TAKU will also allow stores to offer in-store payment during store pickup. Not only does this lower the cost of payment processing, offering in-store returns or exchanges on online purchases can help to reduce the extra processing costs of refunds too.
7. Supporting local businesses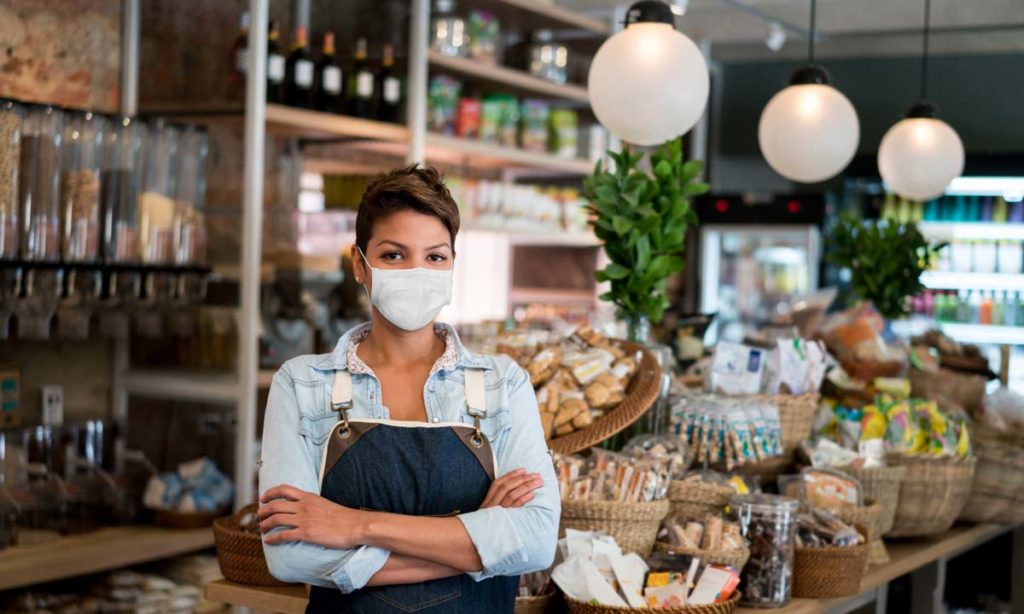 E-commerce has been a great innovation, but the real benefit for small business comes when it is easily offered with store pickup to give local merchants an advantage compared to larger competitors who often cannot match nearby stores for speed and service.
How to start offering store pickup with TAKU.
Using TAKU as an example, here is how store pickup works once you have products and payments set up in your system:
Add a pickup option in your online store. TAKU eCommerce gives retailers the option of displaying pickup dates and times at checkout. Make sure to include pickup instructions including how and where customers can pick up their orders. Don't forget to include the store phone number and what ID is necessary to verify the order.
When a customer places an order on your website, the customer can now select a pickup date and time.
Once an order is finalized, you and your customer will get notified about the order. Depending on when the customer is scheduled to pick up his or her order, you or your staff can start preparing the order. TAKU has a built-in packing list for staff to easily pick orders
If you're using the scheduled store pickup feature, you just need to have the order ready for the confirmed date and time. Otherwise it's always recommended for you to notify the customer when their order is ready for pickup by changing the Fulfillment Status within TAKU to Completed. Once that it done, the customer will automatically get a notification that the order is ready and your Delivery Status will change to Ready for Pickup.
Make sure that you have clear signage at you store to direct customers to your store pickup area. If your pickup area is unmanned, include instructions for your pickup process.
Remember to remind shoppers about your store pickup person verification policy so they are ready with their IDs if necessary.
If you are limiting exposure and there is parking nearby your store, you can offer the option for staff to bring orders out to customers' cars.
Hopefully this blog post has helped to explain the many benefits of offering store pickup. Don't forget to check out the next blog post and videos in our series which covers how local delivery and shipping works with online stores.
Check out our other steps on moving your store online by clicking on the buttons below.