Once you've entered your business information in Google My Business (GMB), the next step is to pick an accurate business category.
What is a Google My Business Category?
Your business category on your Google My Business listing is used to describe the type of business you operate (pet store, hardware store, grocery store etc.).
It's important to be specific when choosing your business category -the category you choose determines how local shoppers find you!
For example, if your primary category is "pet supply store", your business will show up on Google when shoppers search for "pets","pet food", or "pet supplies" in the area.
Important Things to Note
You can only select 1 primary category for your GMB listing.This is the category that people see on your business listing. It is also the most important – Google prioritizes your primary category in it's search algorithm.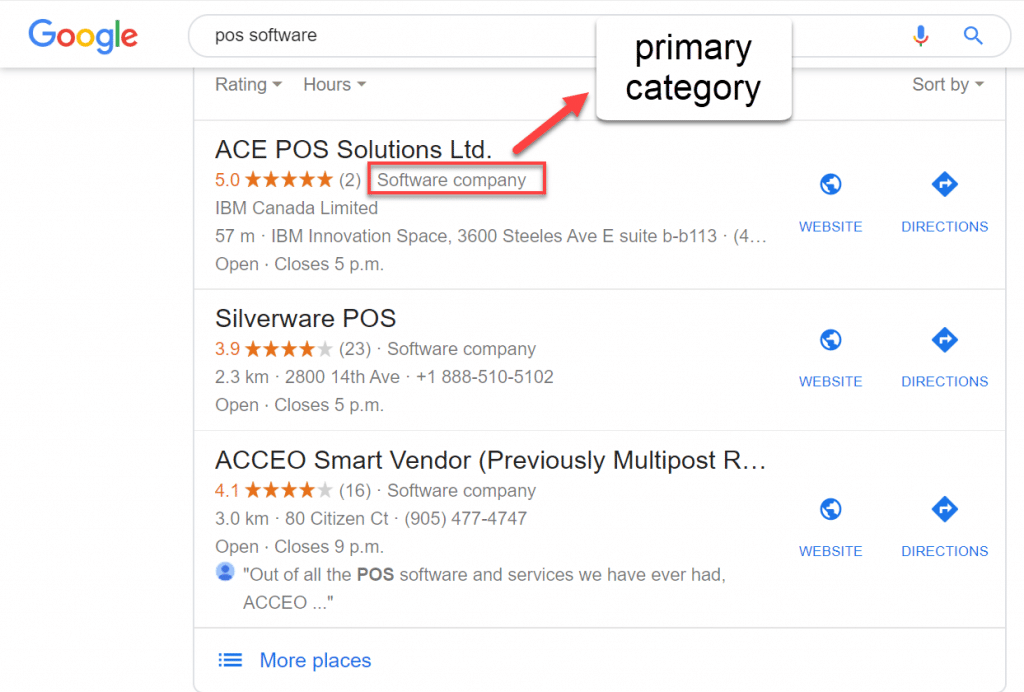 You can select up to 9 additional categories (other than your primary category) to describe your business. Focus on selecting the most relevant and specific categories for your business.
You can't create your own category. It is best to choose a more general category if you cannot find the one that you had in mind.
Google can detect category information about your retail business from across the internet (including your own website and other mentions from across the web).

Best Practices for Choosing a Business Category
Google provides specific guidelines on how to choose a business category.
Which can be broken down into the following points:
1) Be as specific as possible when choosing a primary category. The more specific you are when choosing your primary category, the less local stores/businesses you will be competing against. For example, if you sell gift baskets, choose "gift basket store" instead of "gift store".
2) Your primary category and additional categories should describe your retail business as a whole. Don't add additional categories in an attempt to list all of your products, amenities, and services. For example, if you run a furniture business that also includes a pastry shop, avoid adding the category "pastry shop". Instead, the pastry shop owner should claim their own listing and choose "pastry shop" as their primary category. Google suggests that you select categories that complete this statement: "This business IS a" rather than "this business HAS a".
3) Try minimizing the amount of additional categories that you add. Although you may be tempted to select as many categories as possible, it's important not to. Doing so will negatively impact your store's local ranking. Only choose categories that directly apply to your business!
Note: Skip adding categories that seem redundant. Again, you should focus on adding the categories that are most specific to your business. Google will do the rest of the work! For example, if you choose the category "children's furniture store", Google will implicitly add more general categories like "furniture store" and "children's store".
For more information, on how to choose a business category, click here.
How to Choose/Edit/Add a Business Category
1. Sign in to Google My Business here.
2. Click on the "Info" tab on the left.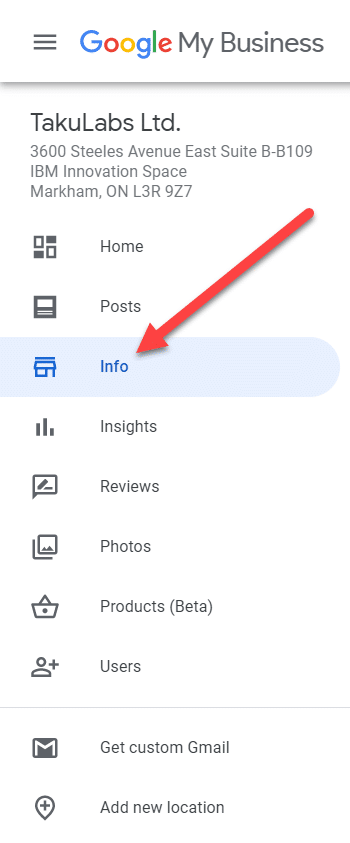 3. Click on the pencil icon beside your primary category.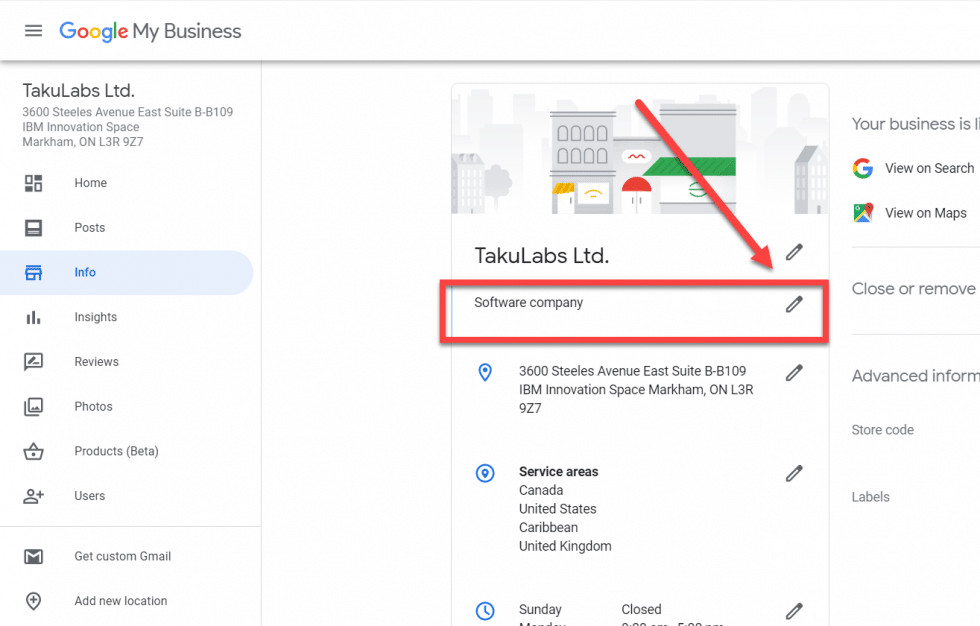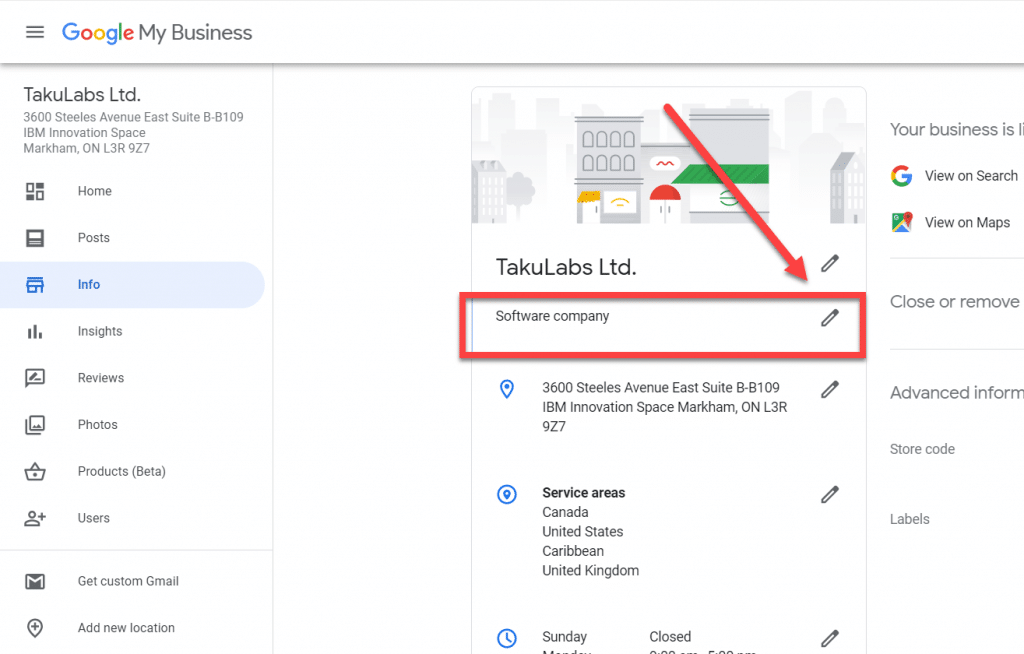 4. Once you click on the pencil icon, you can either change your primary category or add additional categories.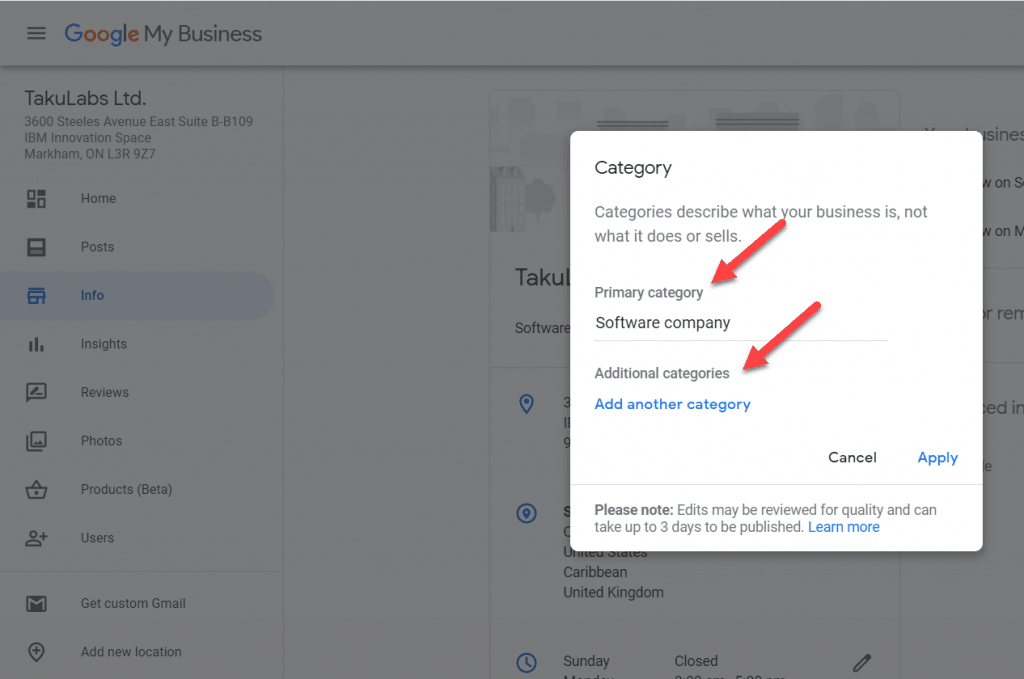 5. Click on "Apply" in the right corner of the pop up screen. If the changes that you have made are significant, Google may ask you to verify your business again.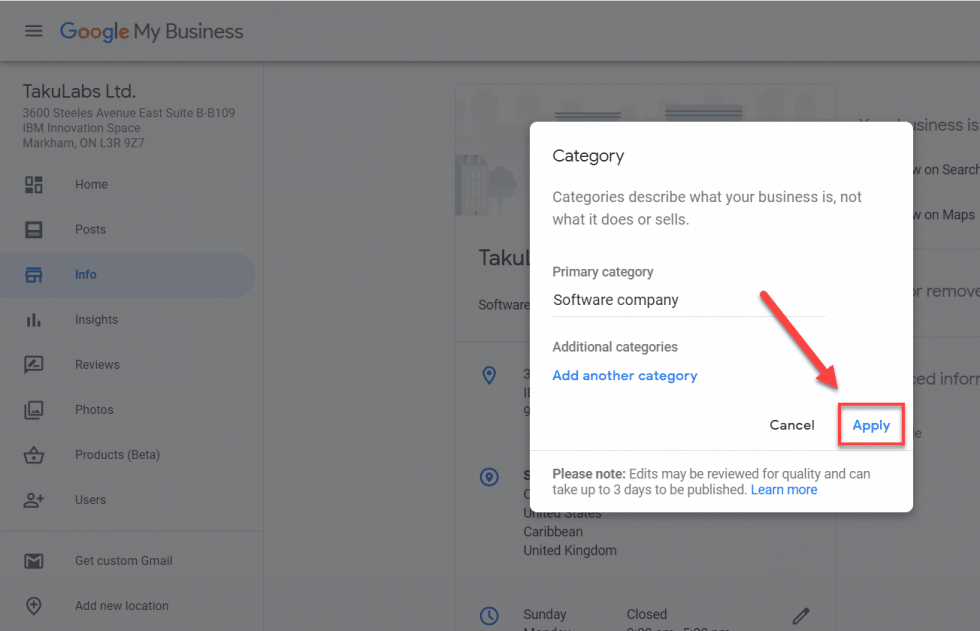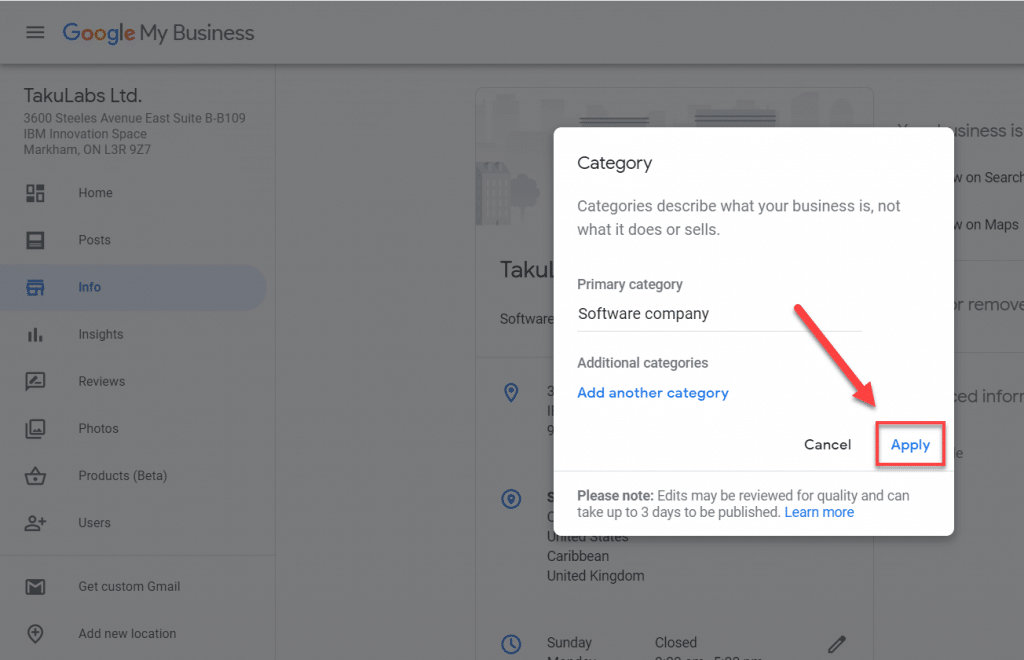 ---
To learn more about the factors that affect your local search ranking, click here.
#googlemybusiness #businesscategories #localseo #localsearchranking #foottraffic #cloudpos #retailpos