For those of you who don't know, Google My Business is a powerful tool that allows retail businesses to connect with local shoppers.
And posts on Google My Business is a promotion tool that helps optimize a store's business listing and increase foot traffic.
Put simply, it is an easy and free way to promote your business locally.
I'll explain more below.
What are Google My Business Posts?
Google My Business posts is a feature that allows you to share content about your store on Google Search and Maps. It is similar to any other social media platform like Twitter or Facebook.
As a store owner, you are able to share news, promotions, events, and new products with shoppers. It posts directly to your Google My Business listing – so existing and potential customers can see your content directly in search results.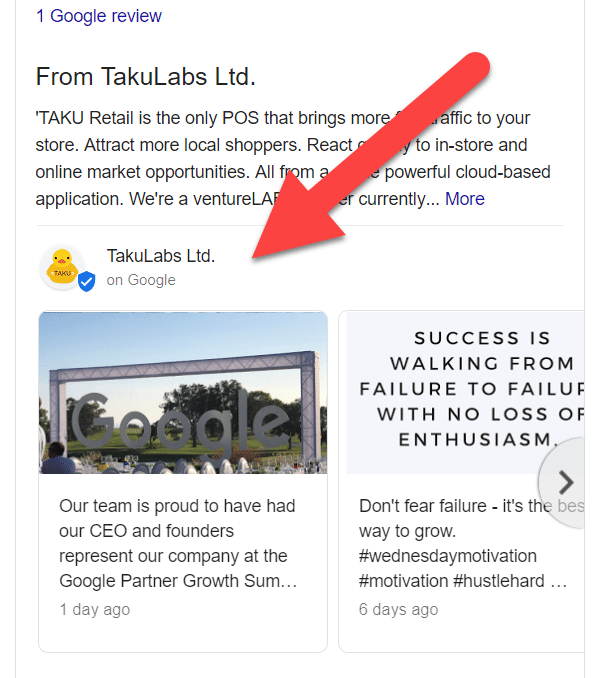 What are the Benefits of Google My Business Posts?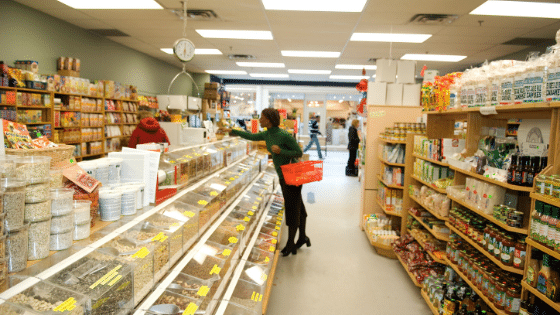 Posts on Google give retailers the ability to communicate with shoppers so they are better informed when making purchasing decisions. Which means that local businesses are able to:
Engage shoppers with attractive content (photos, videos, GIFS etc.)
Promote any new sales, products, or events
Improve shopper experience with relevant and timely information
Communicate directly with local shoppers

How Does it Work?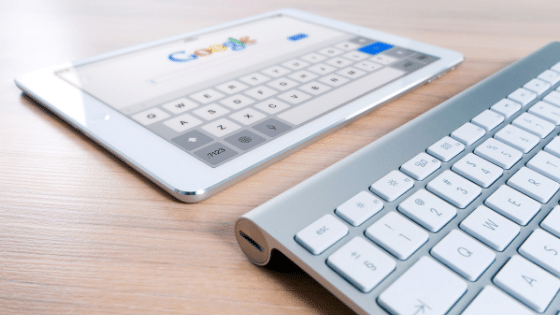 For each post, business owners can include text, call-to-action buttons, and/or photos or videos to promote their store. There are four different GMB post types including:
What's New: Share general information about your retail business. For example, you can give shoppers an inside look at your Halloween displays and merchandise.
Events: Promote any upcoming events that you are holding. Each event requires a start time, end time, and a title. It is also good practice to include a photo/video,an event description, and a call to action button leading to a landing page for your event.
Products: Store owners also have the option of promoting any products or new merchandise. For example, a pet store could promote their new range of dog food. Keep in mind that product posts require a title and photo/video.
Offers: According to Google, 50% of shoppers are looking for promotions and discounts when searching for a business online. So provide shoppers with information on the latest sales and promotional offers. Offers will appear at the top of your business listing on both Google Search and Maps.
These posts require a title, and start/end dates. It's also good practice to include photos/videos, descriptions, coupon codes, and terms and conditions of the offer. The call-to-action button "View" will automatically appear on all Offer posts.
Some Important Things to Note
GMB posts disappear after 7 days unless you set another shorter time frame. This is why it is important to post consistent and relevant content.
It is a good idea to include GMB in your marketing strategy. Place the same importance on GMB posts as you would on other social platforms like Instagram or Twitter.
Google provides insights on your posts – including how many views each post got. It also tells you how many users clicked on a link in a post
---
We hope you found this article helpful!
Would you like to learn how to attract local shoppers on Google?
Good news – we are hosting a breakfast seminar exclusively for GTA store owners! We will be discussing how you can attract more local shoppers with POS technology among other important topics. To learn more about the event and to register, click here.
#retailmarketing #googlemybusines #digitalmarketing #localseo #foottraffic #googleposts #posts #benefitsofGoogleposts