Our Blog
Marketing tips and insider news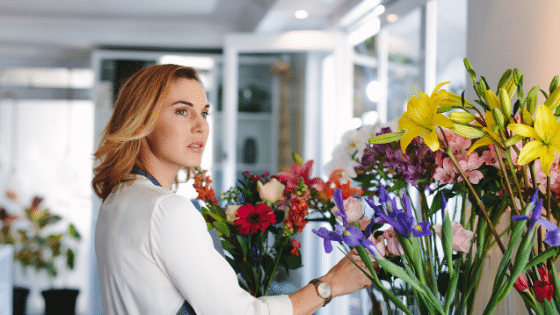 Download our detailed reopening checklist to prepare your store and protect your staff for when you resume your retail operations.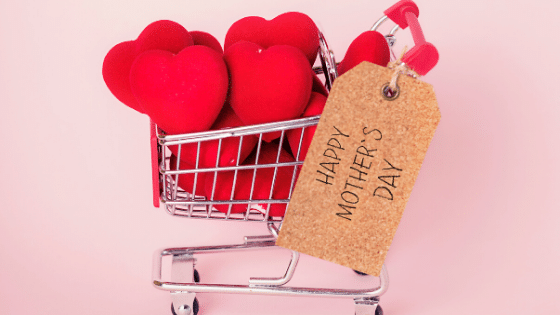 As online shopping surges, find out how you can boost your e-commerce sales with our Mother's Day marketing tips.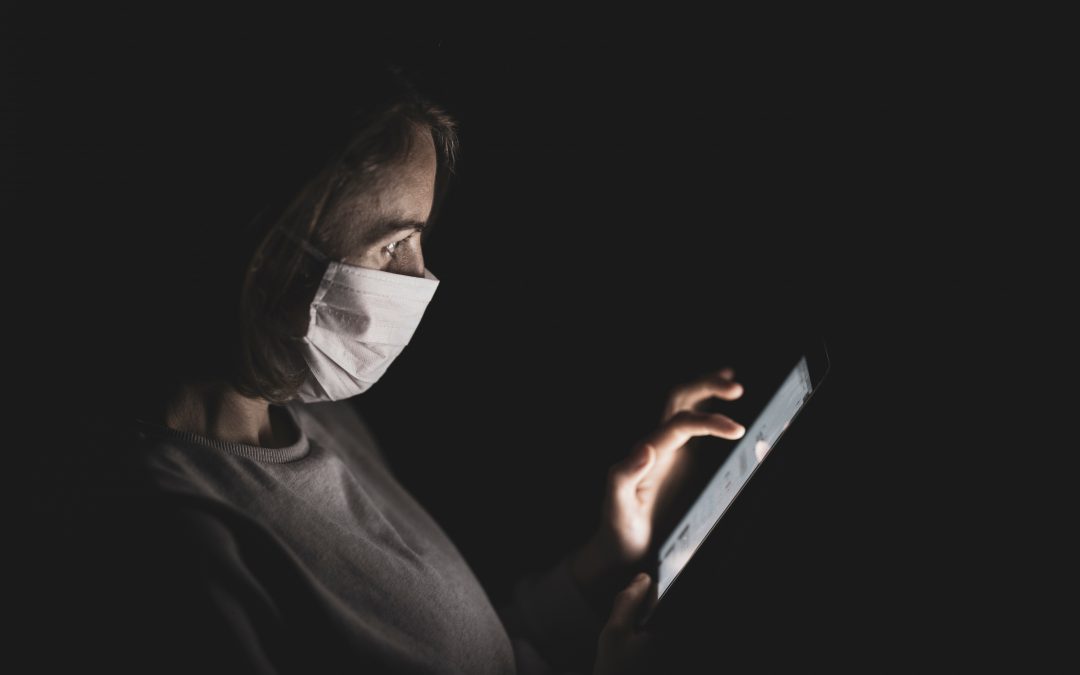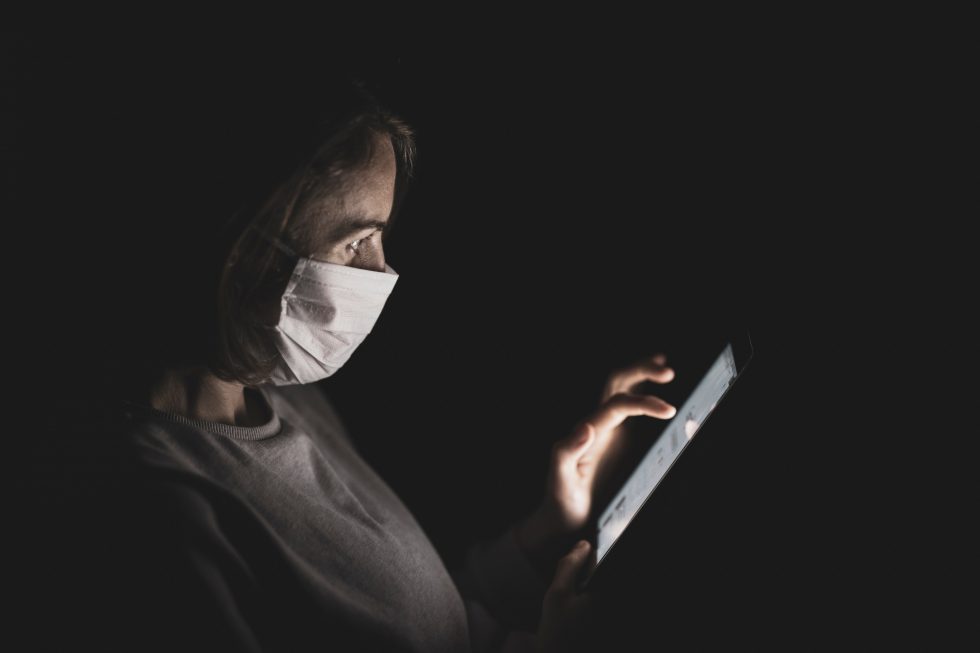 In this article, we discuss some easy and effective ways you can communicate and market to customers online during COVID-19.