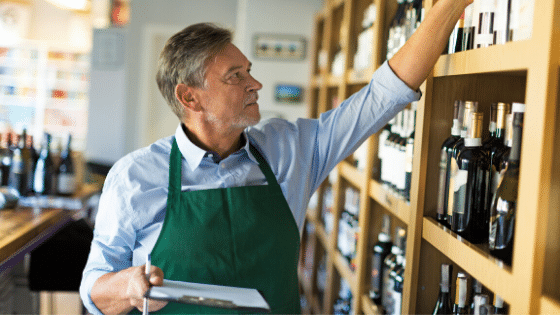 Inventory shrinkage (loss of inventory due to employee theft, shoplifting, vendor fraud etc.) continues to be a serious issue for retailers – both large and small.
In fact, according to the 2019 National Security Survey, industry-wide shrinkage was estimated to be $50.6 billion. Thus highlighting the importance of having a loss prevention plan.
So, to help you establish a plan of your own, we've put together some tried and tested tips and strategies. Check them out below!
What is retail loss prevention?
The loss associated with shrink is two-fold; you're losing your initial investment in the merchandise itself as well as the revenue that the product could have generated with sales. This doesn't even include reduced customer satisfaction due to stock-outs.
Which is why store owners should consider retail loss prevention to be a priority. Loss prevention can be defined as a set of best practices that a retailer should follow to prevent product and profit loss.
In order to better understand how to prevent product loss, you must understand what causes it and how those losses occur.
According to the NRF National Security Survey, the main causes of inventory shrinkage include:
Shoplifting/external theft (35.7%)
Employee/internal theft (33.2%)
Administrative or paperwork error (18.8%)
Vendor fraud/error (5.8%)
Unknown loss (6.6%)
Retail loss prevention tips
1) Merchandising
As outlined above, the number one cause of inventory shrinkage is shoplifting. Shoplifting can take many forms, whether it's an individual acting alone and stealing one or two items or it's a serious case of organized retail crime where thousands of dollars worth of merchandise is stolen.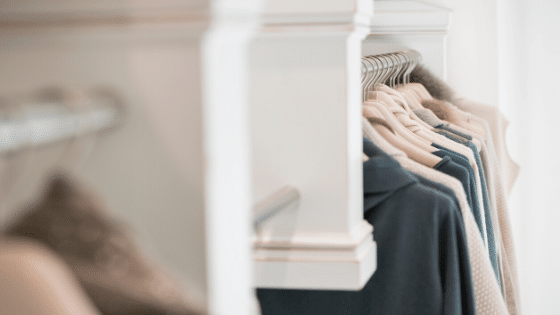 Whatever the case may be, it's important to take necessary precautions so you can lessen the chances of shoplifting taking place in your retail store.
The following are some merchandising best practices that can help deter physical theft:
Merchandising best practices
a) Use effective signage: Make it clear to potential thieves that your store is being monitored. Hang signs around your store warning shoppers that they are under surveillance. Or alternatively, you can use signage to remind them of the consequences of committing theft.
b) Cameras: It's good practice to place cameras by POS terminals, the entrance/exit to your store, and by any loading/delivery areas. To beef up your security even more, you can also consider hiring security staff.
c) Mirrors: Smaller retailers may not have the resources to install cameras in every corner of their store or have their employees constantly monitor the aisles. For theses retailers, mirrors are a cost effective option to make a significant impact when it comes to loss prevention. Placing mirrors in key areas and corners of your retail space will allow one or two employees to easily monitor the whole store. It also helps your store look more spacious.
d) Revise your store layout: Thieves are less likely to act when they are in plain sight of store employees. This is why it's a good idea to organize your store layout so that employees have maximum visibility – avoid tall shelves and clustering product displays together. Also, consider placing valuable merchandise closer to staff or in locked displays.
e) Keep your store organized: An organized store is key to deterring theft as well as encouraging shoppers to buy. Keeping your store organized will also make it easier for staff to identify missing product. On the other hand, a disorganized store makes it easier for thieves to operate and can even play a part in attracting them.
2) Use RFID technology
A radio frequency identification system (RFID) is an advanced technology system used by larger retailers to improve inventory management and protect against shrinkage. It is particularly effective against internal theft and administrative errors as RFID tags are harder to manipulate.
RFID chips contain inventory information and are embedded in product tags or packages. This then lets store owners track product information in real-time. They are especially useful for retailers who are omnichannel as RFID provides item level visibility so you can track merchandise from distribution to sale.
While RFID technology has traditionally been too expensive for small retailers, the cost continues to fall as more and more retailers are using them. In some cases, the cost has fallen below $0.05 per tag. While this may still be too high (especially when you add the labor cost of applying tags), depending on your volume (which may allow you to request your supplier to apply them) or the value of your products, it may still be more cost-effective than any losses you would incur as a result of shoplifting.
To learn more about RFID technology, click here.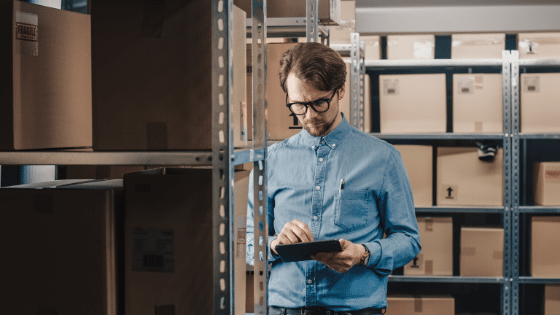 3) Use a POS system with strong user permissions
Many POS systems give retailers the ability to create different staff accounts and set user permissions. These permissions allow store owners and managers to restrict staff members from accessing certain features in the POS system. Put simply, user permissions are ways for business owners to limit employees from performing tasks outside of their job description and to prevent internal theft.
It's a good idea to invest in a POS system with strong user permissions and access rights as it can go a long way in preventing shrink.
Depending on the size of your business, you will want to be able to customize the type of rights different employees have access to. If you have a lot of staff or have turnover due to seasonality, you'll want to look for POS systems that allow you to easily group employees by different customizable roles. In this way, you can easily set the access rights for a role (e.g. cashier) and then simply assign any employee to this role without having to manually set up the rights for each person.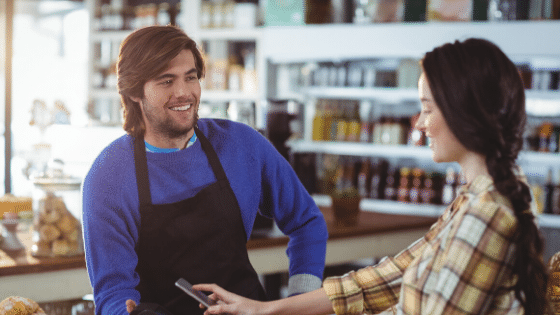 4) Manage refunds and returns
Fraudulent returns (returning used, stolen, exchanged merchandise or returning merchandise with counterfeit receipts/money) happen frequently in retail. And while return fraud is harder to assess than shoplifting, a strict return policy can help prevent it from occurring in the first place.
Here are a few tips for developing a practical return and exchange policy that minimizes the risk of internal and external theft:
Require the original receipt for all returns and make sure the store's return policy is printed clearly on all receipts. Most POS systems will allow you to customize receipts to include important important information such as store policy, contact info, and social media.
Make sure employees are strict about enforcing the store return policy. Consider placing a written version close to your checkout tills. It's also a good idea to have employees remind shoppers of the policy at checkout.
Require customer ID to process refunds and exchanges and train staff to spot fraudulent returns.
Consider offering refunds only in the payment method used to make the purchase. While there is a processing cost to allowing refunds on credit cards, it is a lot easier for savvy users to process fake returns if it is possible for them to refund using cash. After all, it's as simple as reprinting a receipt, processing a return and pocketing the cash themselves.
Look for a POS system that gives you the option to accept returns with a separate return screen that forces users to associate a refund to past invoices.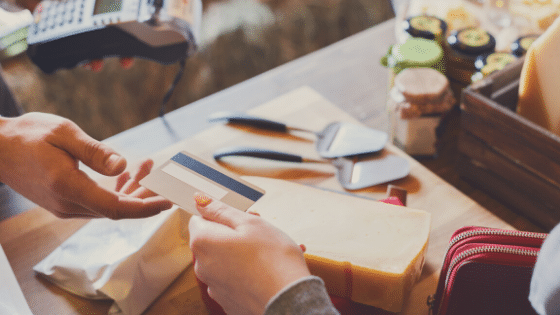 ---
We hope you found this article helpful.
If you are a Toronto retailer, you can download the following whitepaper for emergency situations.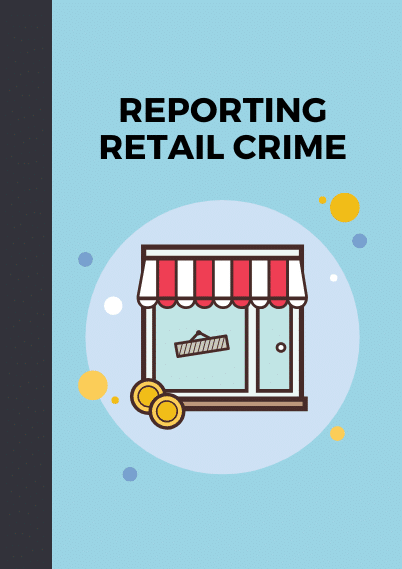 #retaillossprevention #builtforretail #losspreventiontips #shrinkage #lossprevention