Long gone is the age of clunky cash registers and old legacy systems. Their replacement? a system that allows retailers to sell anywhere, whenever.
In fact, with the technology available to retailers today, store owners can run their entire business with just a tablet or smartphone. Using a mobile device and a cloud-based retail system like TAKU Retail, retailers now have the ability to sell anywhere inside their store, outside their store (e.g. pop-up shops, trade shows or events), and take orders online 24/7. 
This means that the first step to selling everywhere is finding the right retail POS software for your store. 
Let us to walk you through some key features to look out for so you can easily start selling on every channel without any extra work.
1. Real-time Inventory Management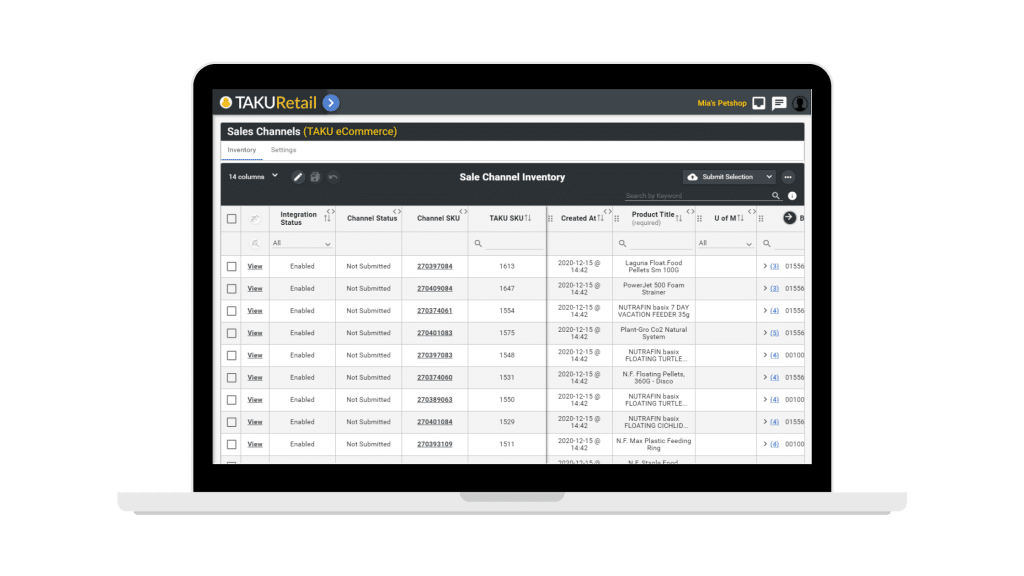 Selling in multiple sales channels (e.g. in-store, online, and social media) requires retailers to keep an accurate count of inventory across the board. So whether you have inventory at your storefront, a warehouse, or at a pop-up event, you need a way to easily track your on-hand quantity. However, many POS systems are designed to handle sales and inventory in only one channel and managing things separately can get increasingly complex, especially as you add online sales channels or multiple physical locations.
A multi-channel POS software can help you manage inventory anywhere you sell or stock your products. Not only does this make inventory tracking easier, but it also makes fulfilling orders across all channels quicker and more efficient.
With modern cloud technology, retailers can easily manage stock across all locations and channels while keeping shoppers happy by minimizing stock-outs. Complete stock visibility means that you can adjust purchasing needs as sales happen (not just after the fact) so that you always have the most suitable inventory in stock.
2. Easily Manage Customer Data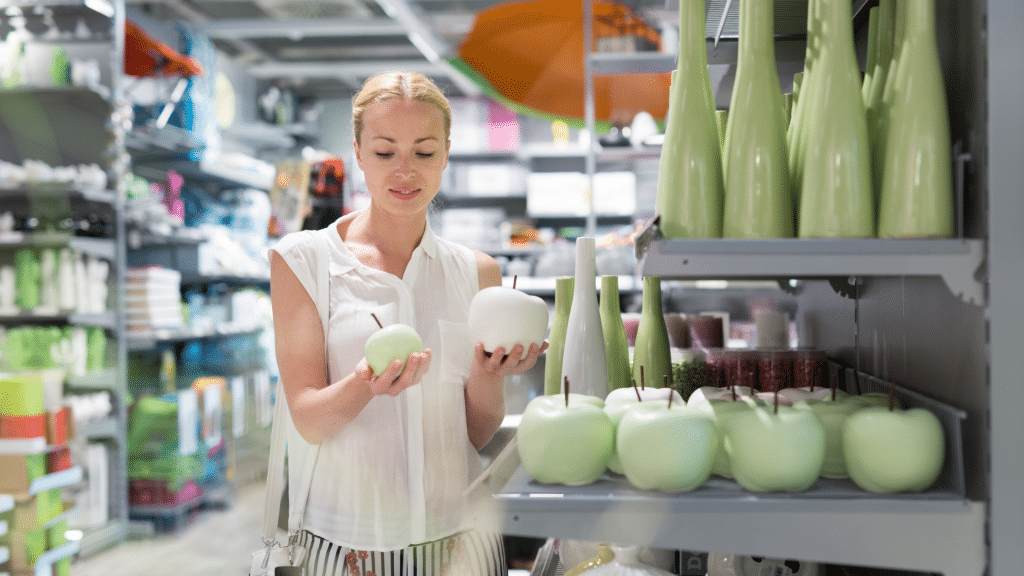 Today's cloud POS technology should also help you collect and manage customer data across different sales channels. This is especially important post-pandemic as more and more retail consumers are shopping across multiple channels.
When assessing POS vendors, look out for the following:
Being able to manage all customer sales and returns in one place: As omnichannel shopping has increased due to the pandemic, so has the rate of returns. This is particularly true with online sales which can have return rates of up to 40% compared to traditional in-store return rates. In order to minimize your overall return costs, your POS system should be able to easily manage transactions across multiple channels – e.g. by offering in-store returns or exchanges on online orders to avoid losing sales or paying double the processing fees.
Customer profiles: Most POS software helps you collect in-depth contact information both for marketing purposes and to help you learn more about your customers.
Customer transaction history: Being able to quickly access a customer's transaction history gives retail associates the ability to offer on the spot recommendations, increasing up-selling and cross-selling opportunities.
3. Consolidated Sales Metrics and Reporting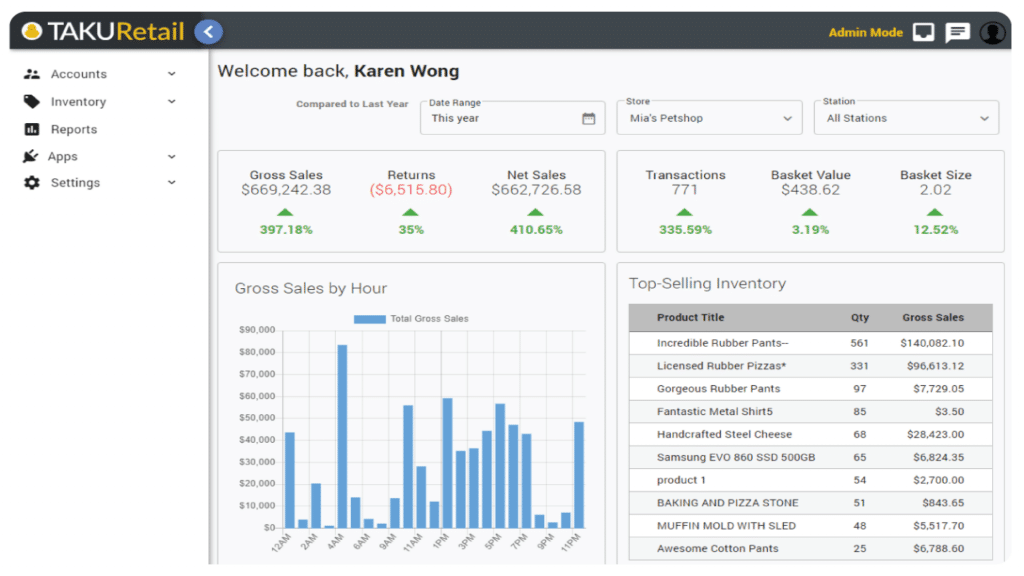 On top of managing inventory and customers, POS software provides valuable information that store owners can use to make data-driven decisions about their retail business.
Modern POS systems make it simple to see analytics across all channels of your business, both individually and across your entire business as a whole. This can help you see what's working and what isn't, helping you be more flexible and adapt quickly to changes in the retail environment. At the same time, your POS solution should make it easy for you to manage sales taxes across on sales channels.
Here's what to look for when assessing POS options:
Sales data by each location and across all stores
Sales reports for both online and in-store sales
Sales broken down by day, weeks, and months
Sales per employee
Product reports – to see what is selling and what isn't
Sales taxes across all sales channels
4. Marketing Integrations and Fulfillment Options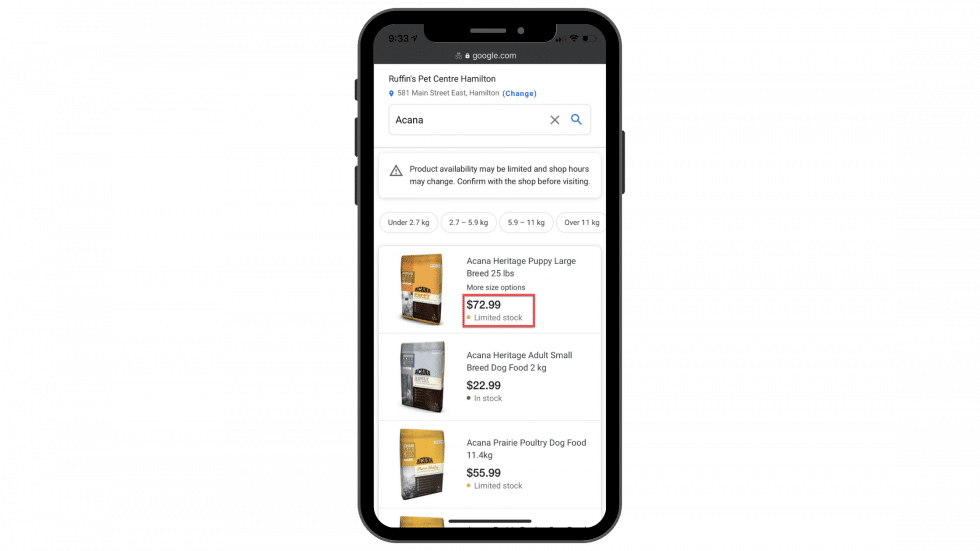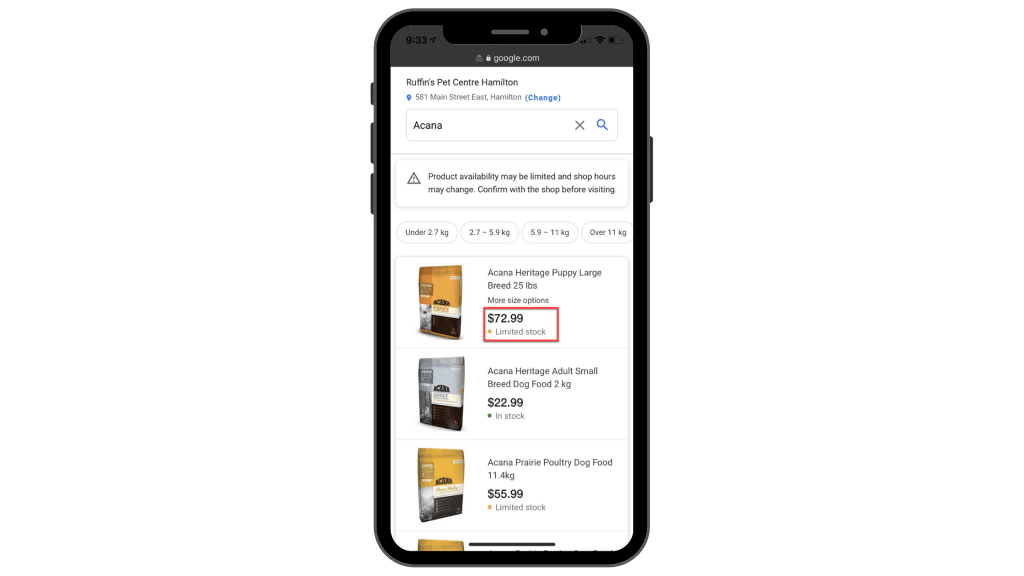 The right POS features can also help you make more sales. Today's innovative solutions offer digital marketing integrations designed to meet the evolving needs of today's shoppers, which can lead to increased sales for your business. For example, you can use your POS to showcase your products on Google and get right in front of nearby shoppers who are looking for the products you sell. 
Providing different fulfillment options is another way to serve the needs of your customers. It's important to look for a POS solution that offers flexible delivery and pickup options, such as:
Local delivery: This option allows retailers to fulfil orders in the same area where their business is located. It is particularly useful for retailers selling bulky or large products. Make sure you look for solutions that can handle proper zoning with scheduled deliveries if you're using your own in-house delivery staff.
Shipping: As an added convenience, it's a good idea to offer home delivery. This way, if an item is unavailable at a certain location, customers can have the product shipped directly to their home.
Buy online, pick-up in-store (BOPIS): A popular fulfillment option amongst customers during the pandemic, BOPIS allows customers to purchase items online and pick them up at a physical store or a third party location. Stores offering this fulfillment option have been able to minimize their packing costs while decreasing their rate of returns as customers can physically check the products they have purchased before leaving with their order
---
Want to take action and make more sales by moving your physical store online?