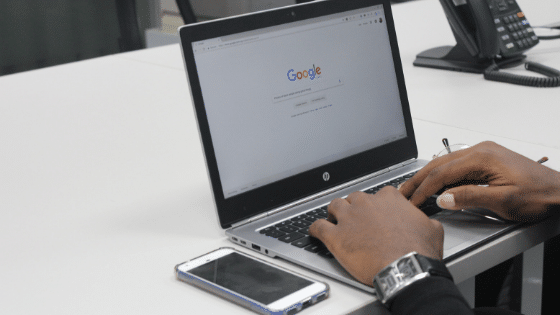 Google recently introduced a new feature for verified merchants on Google my Business (GMB). Business owners can now create a GMB short name (also called a custom name).
You may be wondering what the purpose of this new feature is.
Google My Business short names make it easier for shoppers to find you online!
I'll explain more below.
What is a Google My Business Short Name?
It is basically a simple or shorter name that is used to represent your retail business or location. If your retail business has multiple locations, it is a good idea to use your business name with the location (city, neighbourhood, street etc.) of the store as your short name.
The majority of merchants and business categories now have access to the feature. So it is a good idea to claim your preferred short name before it is no longer available.
What are the Benefits of a Google My Business Short Name?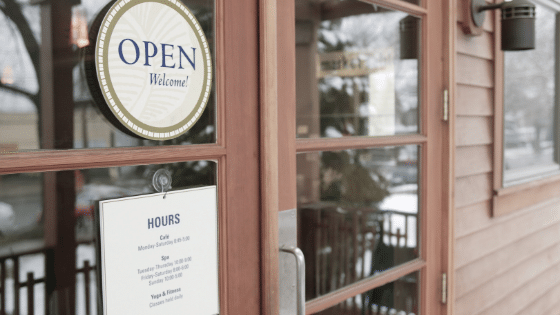 GMB short names make it simple for you to share your business listing with shoppers – so they can easily find you online.
Before Google released this feature, GMB profiles had extremely long URLS – making it difficult to share with shoppers or use as a landing page.
When you create a short name, shoppers can enter your short name URL "g.page/[yourcustomname]" and they will be directed straight to your business profile.
Once you claim your short name, you will also get access to a short URL for requesting reviews.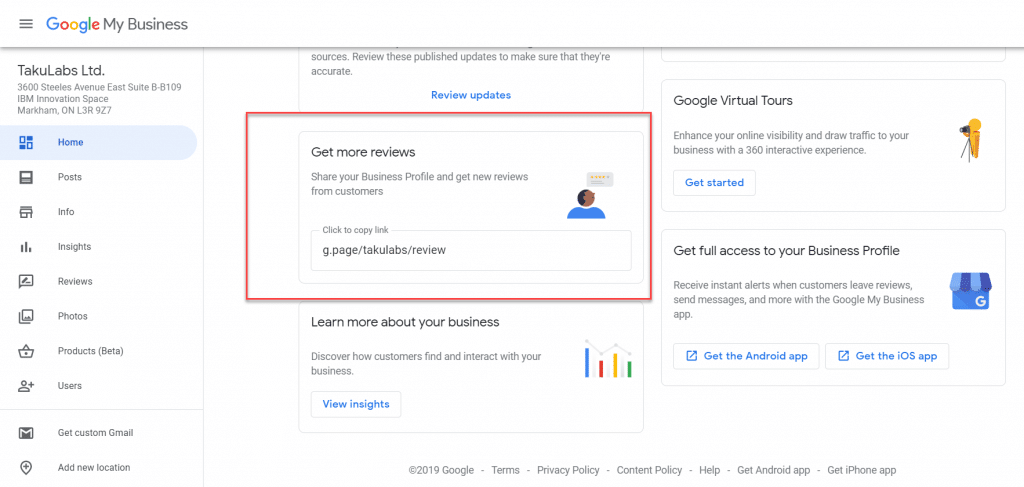 With a GMB short name, it is now easy to promote your business to gain more reviews, share directions, and get leads.
Best Practices
Before you take the steps to claim your short name, here are some things to keep in mind:
It's important that your short name is associated with your store's name.
Make sure that it is simple so that you can easily promote your business and shoppers can remember it.
If you have multiple locations, you must claim a short name for each GMB listing. Again, it's a good idea to include your location (city, neighbourhood, street etc.) to make your name unique and easy to remember.
It is also a good idea to use your short name URL on marketing materials. This way, you can gain more reviews and local exposure.

How to Claim Your Short Name on Google My Business
1. Sign in to Google My Business.
2. Click "Info" from the menu bar on the left.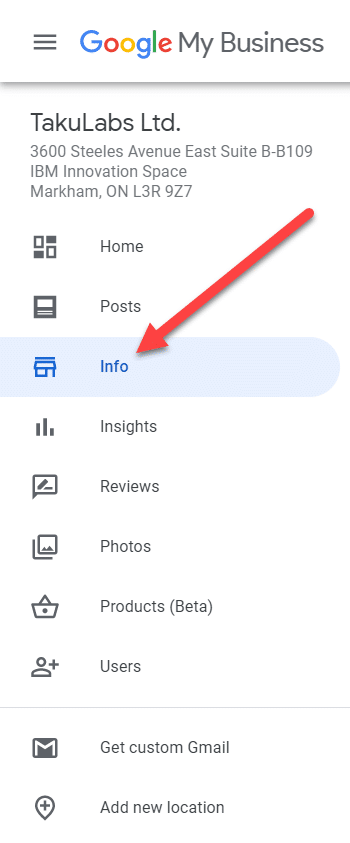 3. Click on "Add profile short name".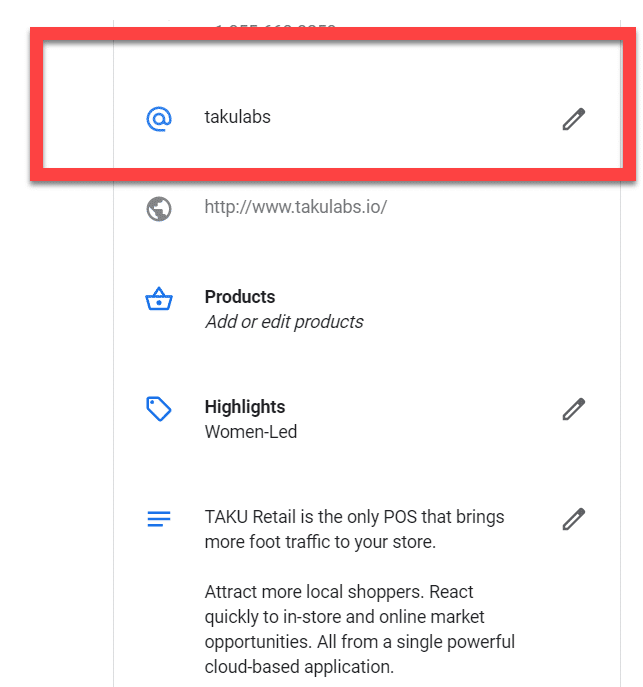 4. Enter your short name – it can be up to 32 characters. If your name is unavailable, you will receive an error message. You can try a shortened form of your name or you can try adding your location. Otherwise, try another short word that describes your retail store.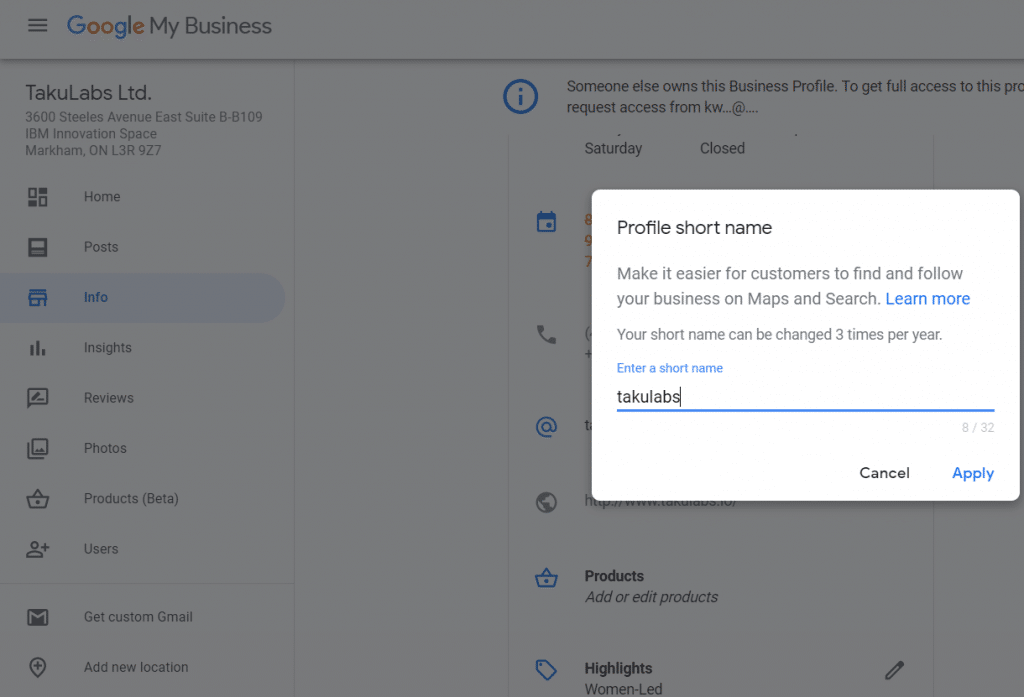 5.Click "Apply". Once you do so, your short name will show as pending. When it is ready and approved, it will show up on your business listing.
---
Did you find this article helpful?
Would you like to learn more about how to increase your retail store's online presence?
Good news- we are hosting a breakfast seminar exclusively for GTA store owners! We will be discussing how you can attract more local shoppers with POS technology among other important topics. To learn more about the event and to register, click here.
#googlemybusiness #retail #shortnames #attractlocalshoppers #retailpos #cloudpos #localseo #searchengineoptimization