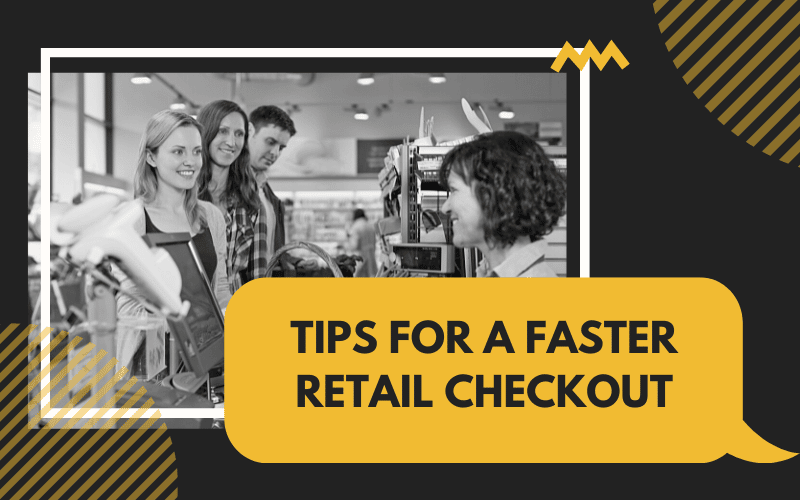 Long line ups in retail stores lower profitability for retailers. In the past year, 86% of US shoppers have left a store due to the frustration of long waiting times to check out. The problem is only getting worse as people have less patience when shopping in store after the pandemic and many retailers are understaffed.
If you want to avoid losing sales, you need to think about how you can speed up your checkout process. Here are 6 tips for faster checkout speeds.
Simplify your checkout process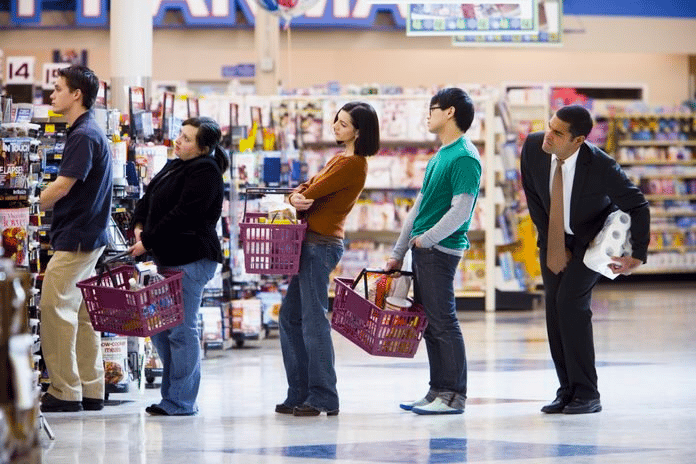 Reconsider the amount of detail you ask from a customer during your checkout process. While collecting phone numbers and emails are helpful for future marketing, they require proper consent today due to privacy laws. More importantly, having your cashiers ask customers for these details can really slow down checkout and increase customer frustration.
We understand that having customer info is useful for marketing purposes so you should train staff to collect this information only when the store is not busy.
At the same time, add QR codes at the checkout and around the store to encourage shoppers to sign up to newsletters or to follow you on social media. This is a more convenient and faster way for shoppers to agree to receive marketing from you and it doesn't slow down your lines.
Reduce the checkout routine where possible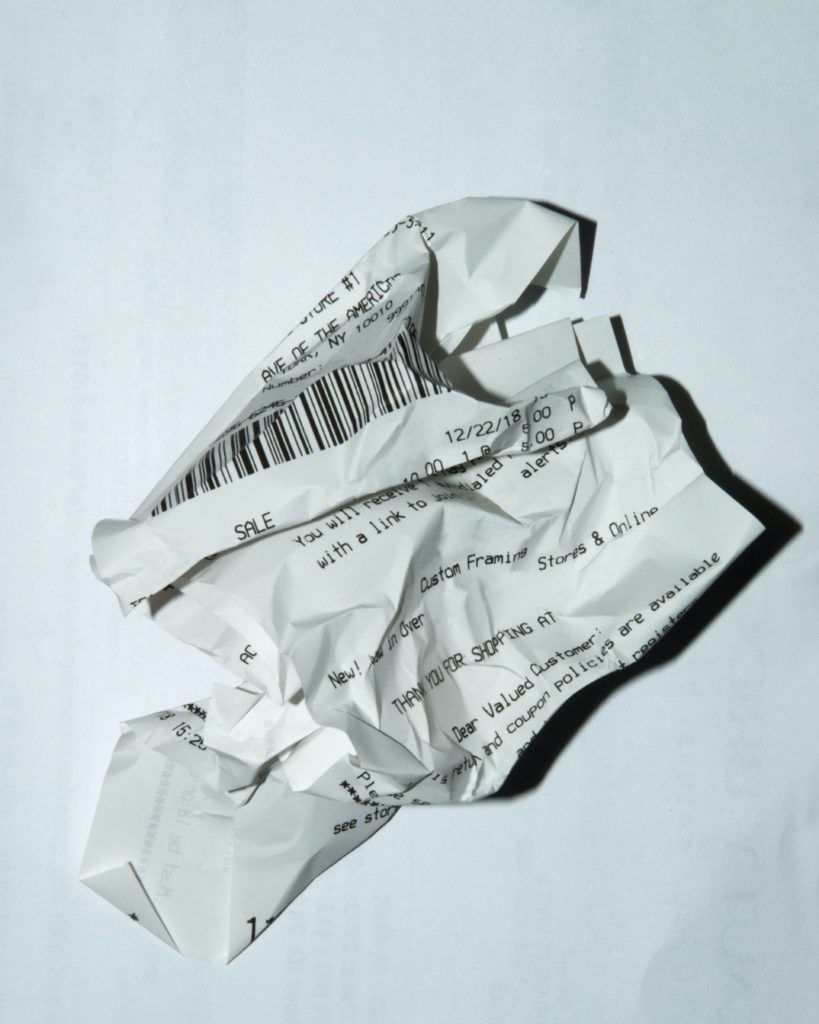 During the pandemic, it became more common for retailers to make changes to their normal processes. This is particularly true with checkout processes. As more people pay with credit card that have payment notifications, shoppers have changed their expectations regarding receipts.
If you're understaffed or you sell products that are not likely to be returned, you can consider training your staff to ask customers if they want receipts after every sale. More and more shoppers are skipping on receipts since they already get payment notifications. This will not only help you save on paper and be more environmentally friendly, it will cut down on precious checkout time.
If you do want to keep track of customer sales history, collect emails and also mobile phone numbers when creating customer profiles. This will give you several ways to market to customers in the future, and it will allow you to associate a transaction to a customer during checkout using a unique nine digit telephone number instead of asking for names or emails which take more time to look up.
Encourage electronic payment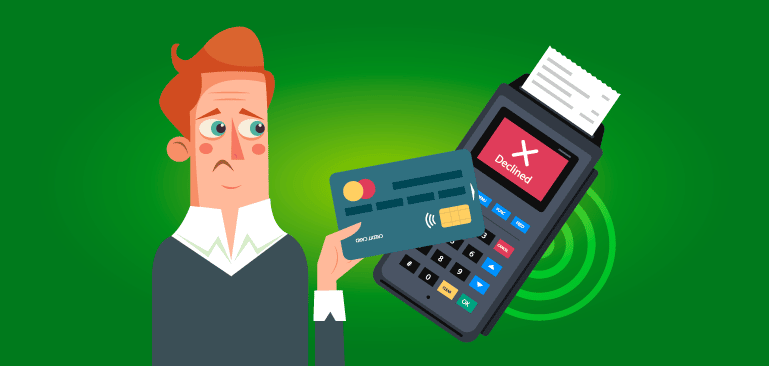 If you tend to have lineups, electronic payments will pay out for you in the long term. While accepting cash means avoiding processing fees, fewer and fewer people carry cash nowadays. The additional tradeoff of slower checkout (perceived worse customer service) and greater human error makes it critical for many retailers to offer different forms of electronic payment.
Make sure that you are using an in-store point of sale system that offers direct card terminal integration. This will help you speed things up even further by eliminating the need for your staff to punch in the invoice amount on the card terminal. This will help you move shoppers through lines faster, reduce human error and the opportunity for employee theft compared to cash.
Keeping up with staff training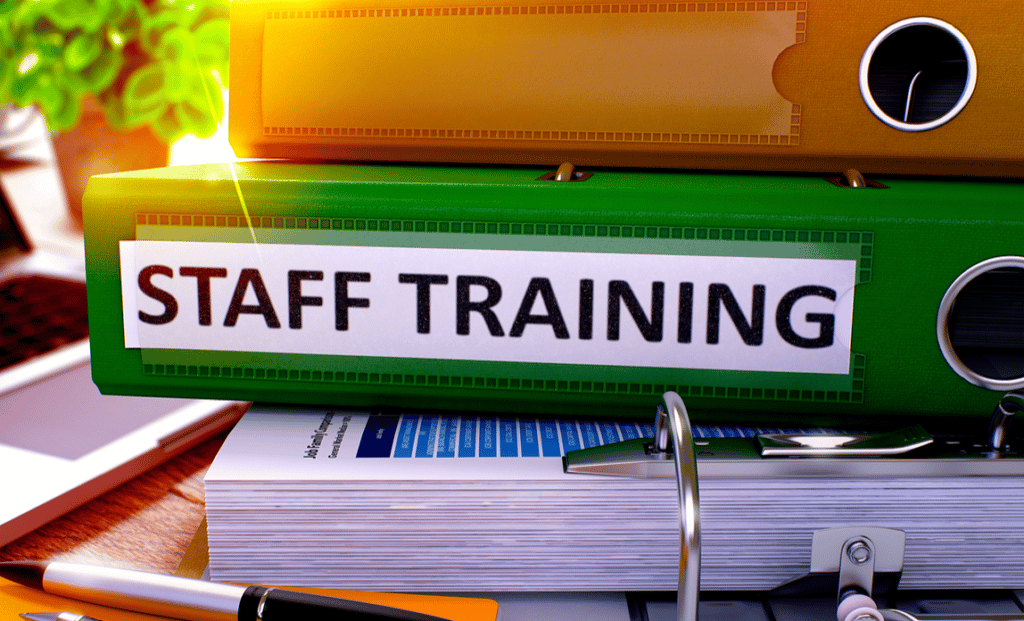 One major cause of slow checkout in stores is not enough employee training. Making sure that your staff know how to use your POS system and answer customer questions effectively are key to minimizing delays. This not only affects how quickly you make sales, it significantly impacts the customer experience for shoppers. American Express found in a study that 33% of consumers have considered switching stores immediately after poor customer service.
Have enough store signage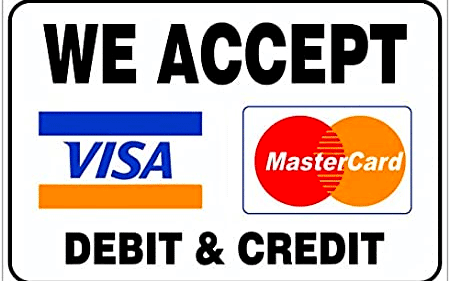 Training staff to answer questions is always crucial but commonly asked questions can be responded to faster with clear signage. Making the checkout process faster not only makes customers happy, but it also helps employees. They don't have to keep answering the same questions over and over again. Some good examples of this are:
Make sure customers can see what ways they can pay at the front of the store and at every cash register. This way, they don't have to wait in line and then find out they can't pay the way they want to. This is particularly true for contactless payments as it's common for many shoppers to use their smartphones for smaller, routine payments now.
If you have set limits on tap, put up friendly reminders at the cash registers to help people know what to do. For example, if you only allow it under a certain total amount to limit your liability, remind shoppers to insert their cards in the chip reader and/or to wait until the transaction is done before taking the card out.
Put small signs near the card terminals so people know where to tap their cards if they want to pay that way. Different terminals have the tap readers in different parts of the device.
If you want people to pay a certain way, put the logo of the method at checkout so people know it's available. This is particularly true if you charge convenience fees or offer cash discounting.
Expert Tip – A reminder that there is no chargeback liability with contactless payments. Merchants are responsible for any chargebacks when shoppers tap their cards or smartphones to pay. If chargebacks are a problem in your store, you should consider keeping your contactless limit low – e.g. only allow tap payments below $100.
Use new technology for a faster checkout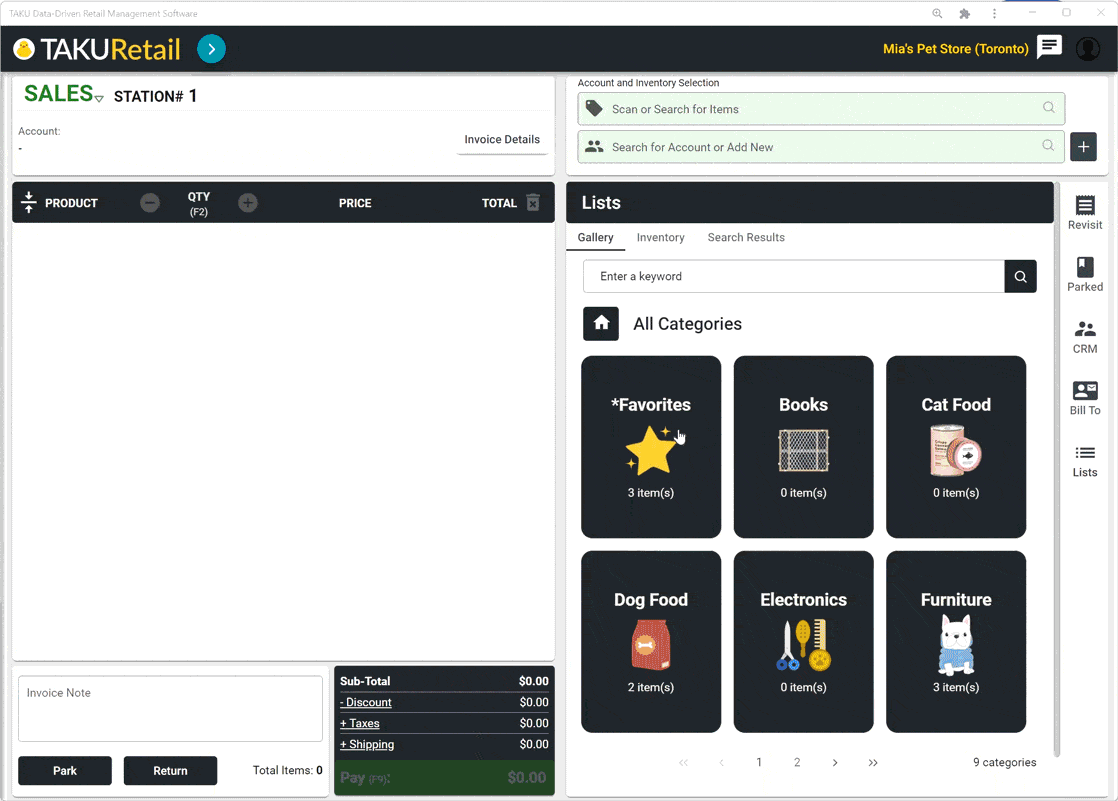 Not only are newer POS systems easier to use, they allow you to sell in more flexible ways. With TAKU, you can easily offer the following all a single system:
Buy online, pickup in-store which helps you pre-sell with payment. It's easier to set up a pickup only counter for junior staff to cover with minimal training.
Sell from anywhere inside or outside the store with mobile POS. Turn any device into a sales register to check out customers wherever they are shopping.
Self-checkout screens that allow customers to line up to order or pay for items themselves.
Functions like these allow customers to shop and pay in the way that is easiest for them, all while helping you sell faster with a better customer experience.