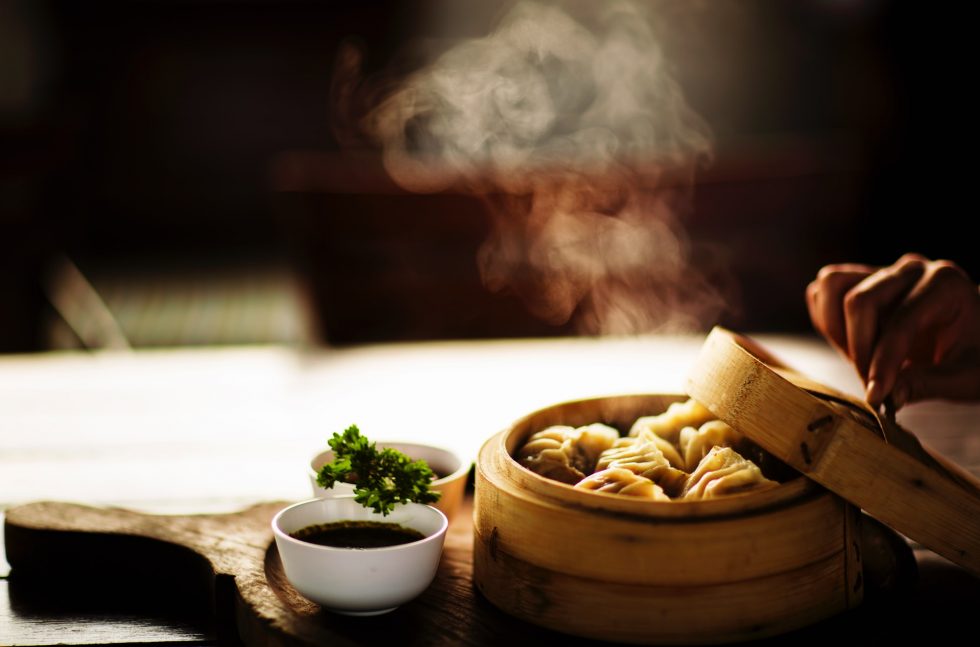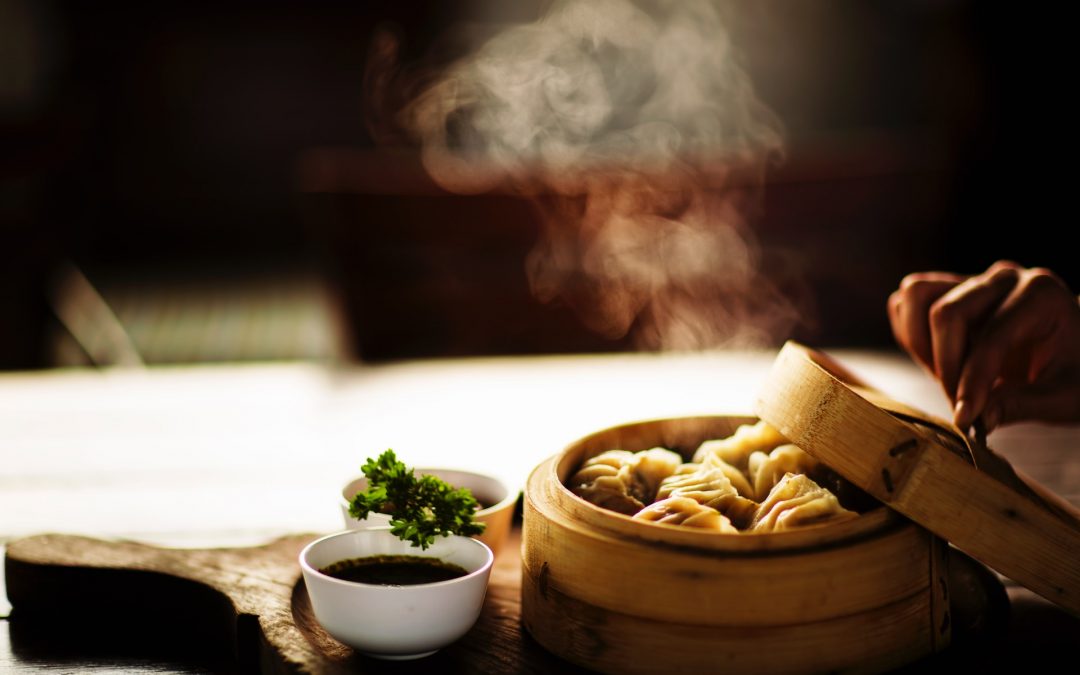 For Asian Heritage Month, we wanted to highlight one of our favorite clients: Kam Wai. They are an Asian-owned frozen dimsum wholesaler and deli business based in Vancouver.
Papa Liu first opened Kam Wai's doors in 1990 in the heart of Chinatown (downtown Eastside of Vancouver) because of the demand for good quality dimsum in BC's growing Asian population. At present, Kam Wai is now one of the largest dimsum wholesaler businesses in British Columbia and supplies frozen dimsum to major retailers such as T&T Supermarket.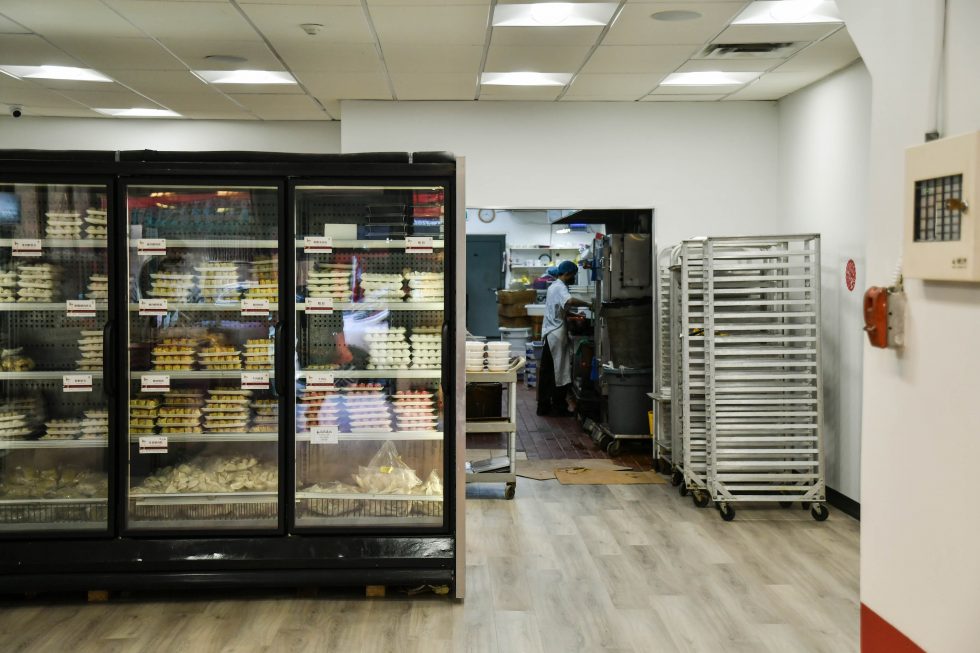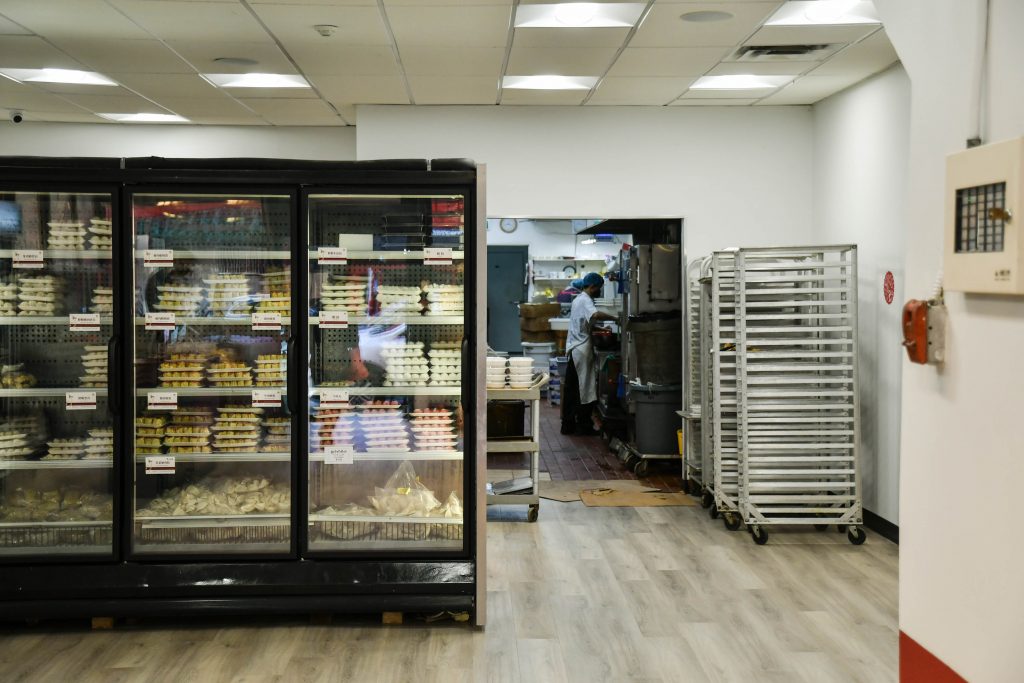 "Cantonese food is meant to be shared."
Despite their growing business, Kam Wai keeps their pricing modest because they want to keep their dimsum affordable for their community. TAKU Retail helped make their menu more accessible by offering multi-language options so that non-native English speakers were able to understand the menu and itemized receipts.

Since renovating and implementing TAKU Retail, Kam Wai has almost doubled their daily sales. Director of Marketing of Kam Wai, Nick Sommer says that TAKU Retail's inventory management made it easy for them to track and analyze daily sales. For Kam Wai, this means being able to keep tabs on what is selling well and to keep offering their dimsum at affordable prices.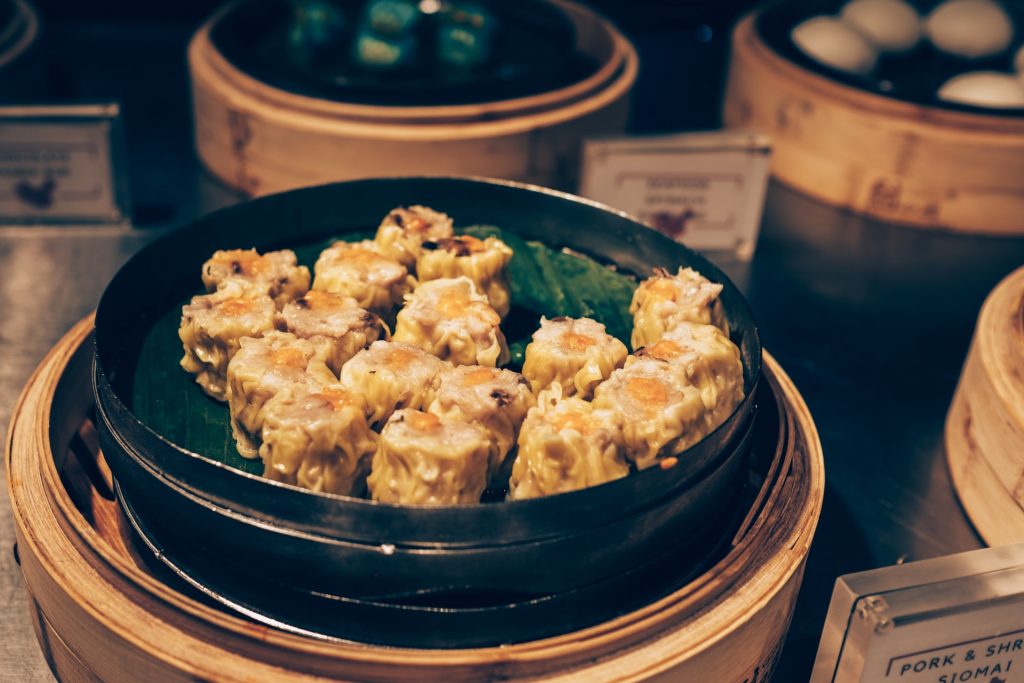 "Yummy in the tummy, faster than fast food"
Kam Wai customers post positive reviews across different social media platforms. This is partially because of the easy and quick checkout process. TAKU Retail's line-busting features help Kam Wai staff handle a high volume of orders efficiently in their busy store.