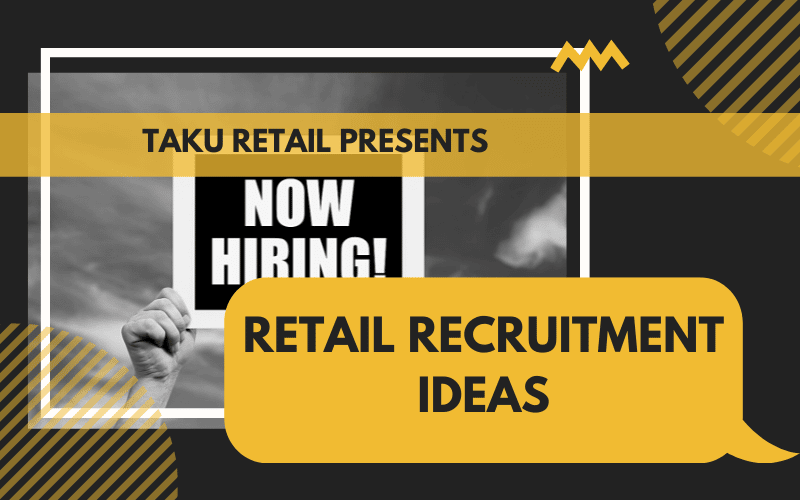 Holiday season is pretty much upon us, which means your stores are busy. Many retailers hire temporary employees around this time of year to help out with increased in store traffic. The problem is that it is very hard to find frontline staff right now. We've talked about the current labor shortage before as it's something retailers around the world are struggling with.
This holiday season is going to be tough if you need extra help but can't find any. Whether you want to hire long-term or short-term employees, here are some retail recruitment tactics designed to help you attract more help.
Job postings with eye-catching graphics
Just like any other type of ad, making something that catches people's attention is the way to go. What better way to catch people's attention than with something eye-catching, out of the ordinary, and light-hearted.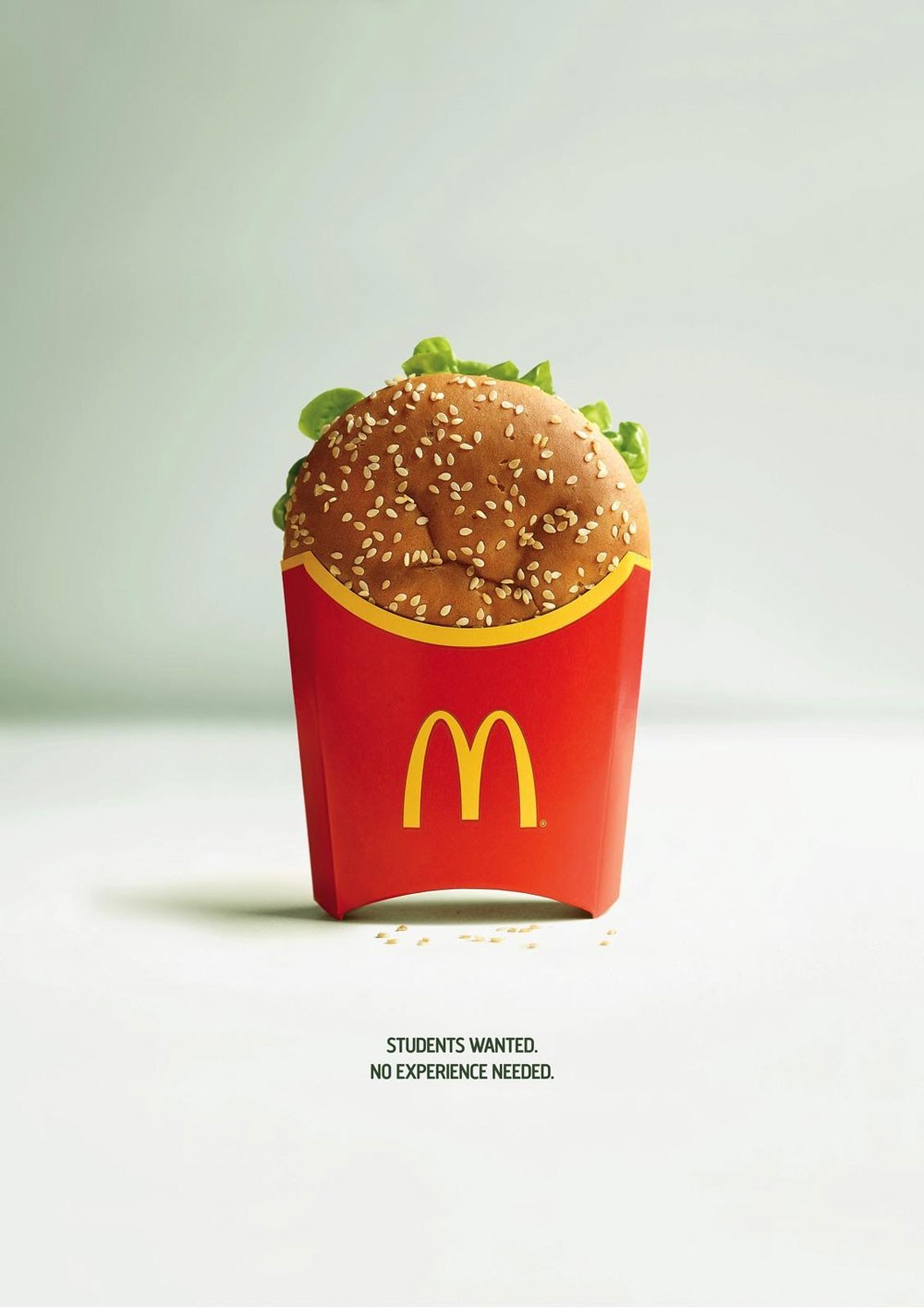 Take a look at this famous McDonald's recruitment ad. It lets people know in a simple way that you don't need experience, and that they expect you to make mistakes as well. This makes it let intimidating to those who would consider applying for their first jobs.
Show ads in creative places
Increase retail recruitment opportunities by finding creative ways to let people know you're hiring. There's always the standard 'posters throughout your store', but you can also get a bit more creative with it.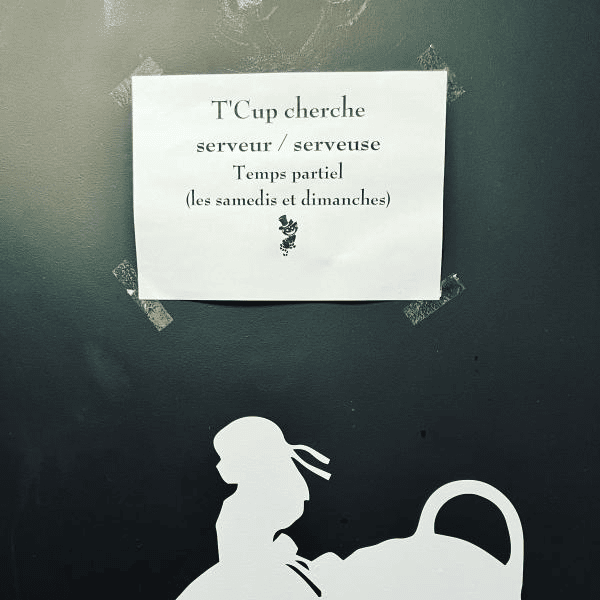 Place "We're Hiring" signs on washroom stalls and doors.
Put ads on your product packaging. You can place stickers with QR codes linking to job applications, or simply have a message telling customers that you're hiring. This way you can even attract the ideal type of employee: someone who enjoys your brand.
Email/text marketing campaigns. If you email or text customers with promotions or newsletters, you can always add in a little section telling them you are recruiting new employees.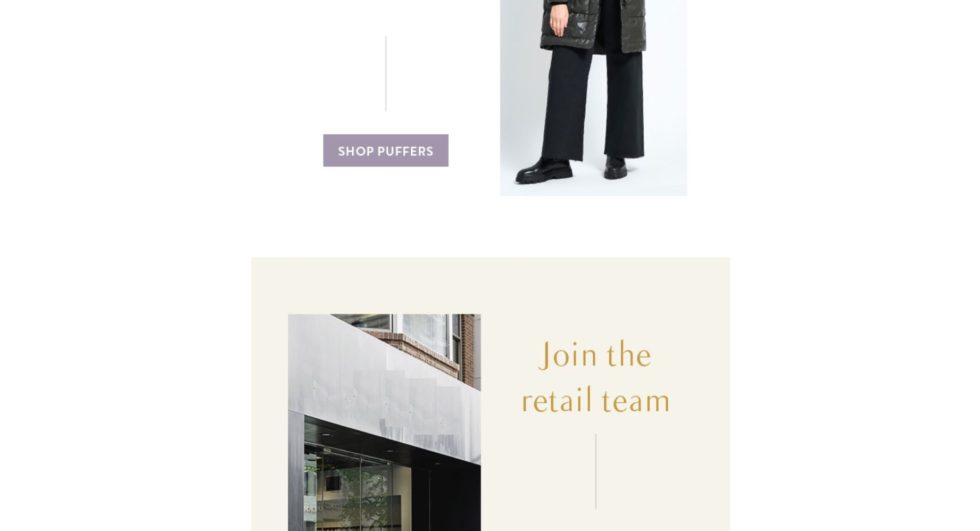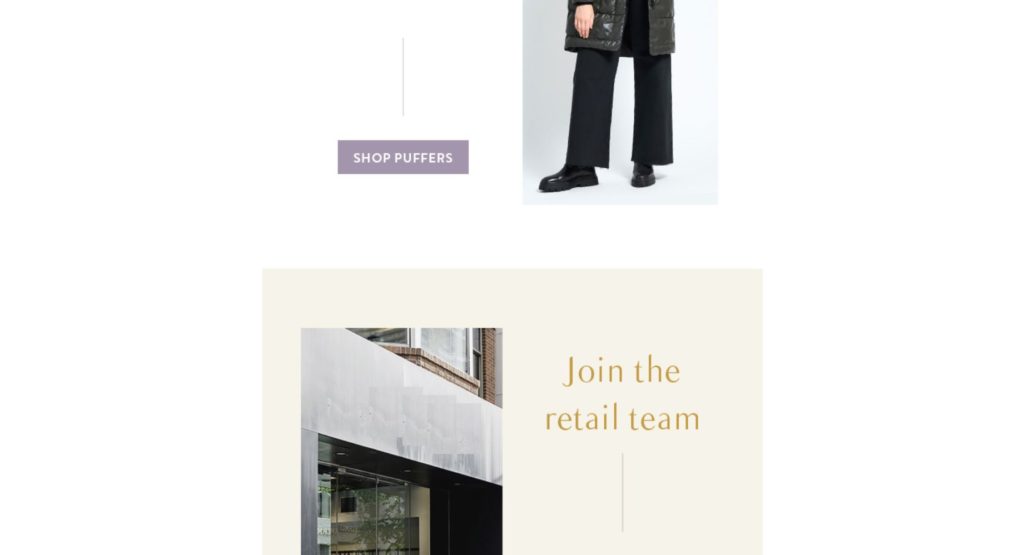 Don't forget tried-and-true storefront placement to easily grab street traffic attention.
Look at flat fee recruitment tools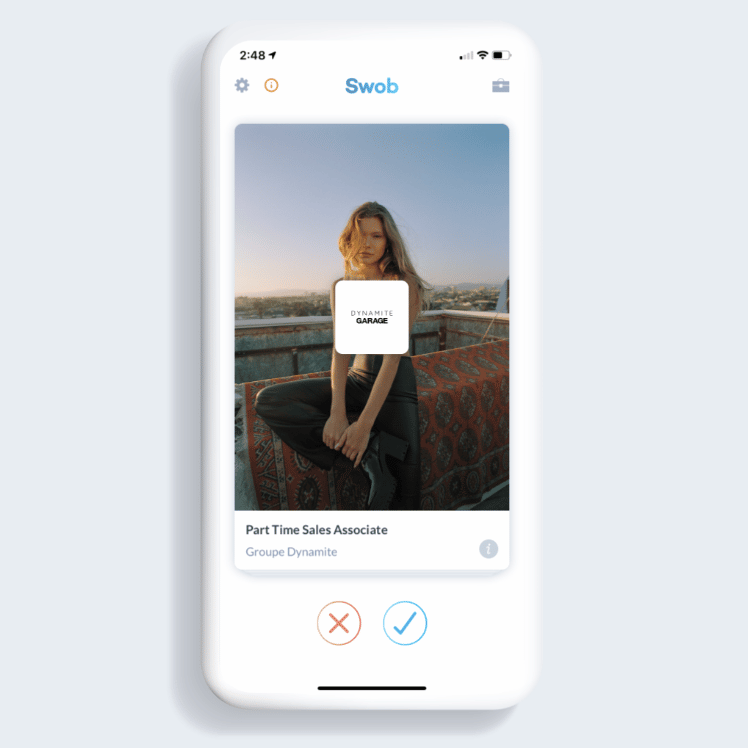 Consider using technology to hire your retail staff more easily. Platforms such as SWOB use technology make it a lot easier for you to hire store staff as they interact with local talent 24/7 with easy-to-use mobile apps that young workers enjoy using. Many of them have affordable, flat fee options for small businesses for a certain number of positions.
Be clear in your job postings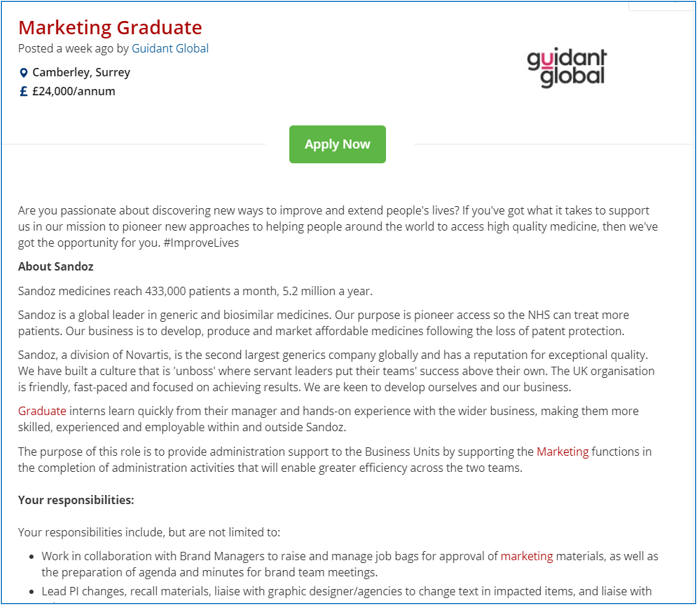 Connect with your readers and think about who your ideal candidate is. For example, if your ideal candidate is a high schooler who will work part-time on weekends, write more casually and maybe even mention the benefits of working part-time on weekends. At the end of the day, you need to relate to readers to get them interested in working at your store.
Screen for personality vs. experience
In a tight labor market, it's even harder to hire based on experience or skills. But that may not be the best approach as it restricts your talent pool. Students, new grads or seniors without any retail experience are a great resource if you're able to put in the time to train them.
The importance here, is focusing on the personality, energy or enthusiasm of the candidate. You can always train a person to use a point-of-sale system or how to run an inventory count. But you can't easily change a person's work ethic or attitude. If anything, hiring "green" employees can have the silver lining of being more trainable – there will be less bad habits to untrain.
Check competitive posts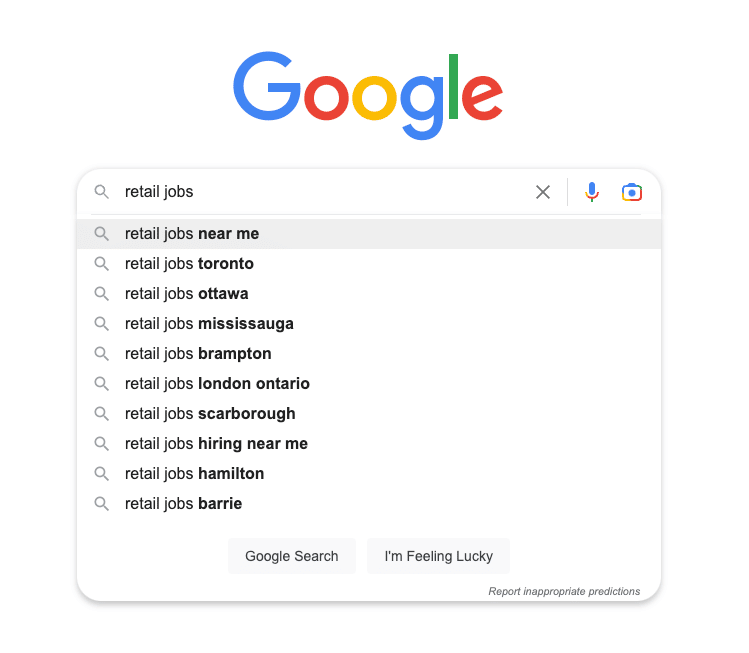 Today's labor market requires you to be competitive. After all, your job posts are a reflection of your business and what you offer as an employer. Before you post anything, make sure you know what your competitors are offering. This includes everything from benefits, and imagery to the keywords used in your job posts.
Including keywords is a method used to improve SEO (search engine optimization) which determines whether your content shows up in search results online. By including a lot of relevant and local keywords in your job posting, it will be more easily found on search engines such as Google by local candidates in your area. So when you post your job opening, be sure to add phrases or words that are location-based such as mentioning where your store is located or which area you are trying to recruit from.
Post to your Google My Business profile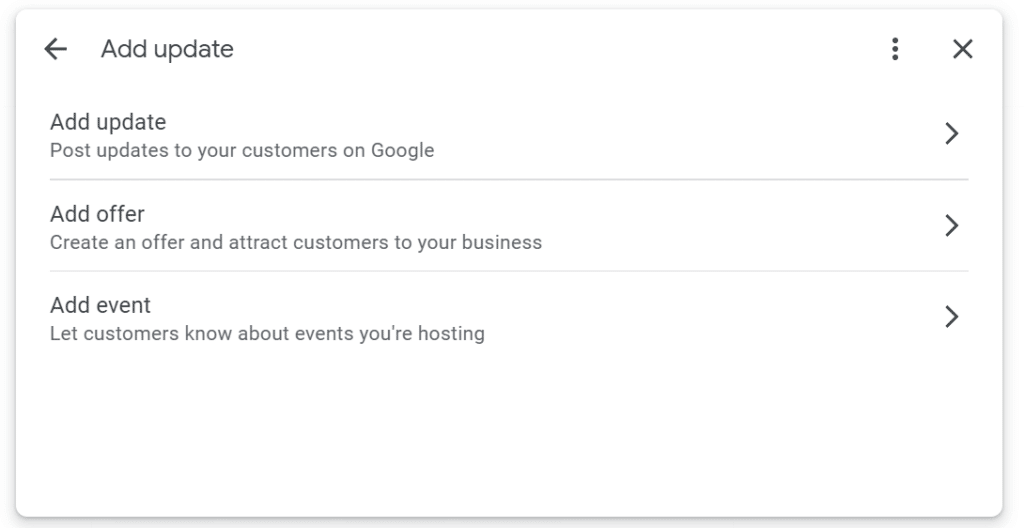 Don't forget to post your job openings on your Google My Business profile as well. Not only is this free and will improve your SEO, it will show up in front of people who are already interested in your business since the majority of people check store hours before they visit a store.
Community job fairs
Going to places where potential applicants already are is a great and smart way to promote your position openings. The best part? Many community job fairs are often free for you to attend.
Look online for event listings or reach out to local establishments such as:
Universities/colleges
High schools
Vocational schools
Local chambers of commerce
Community and business development centers
Many of these organizations offer free booths to encourage local businesses to hire their students or residents. This is especially true for physical retail stores that are key to keeping local communities vibrant.
---
Enjoying these tips for retailers? Subscribe to our blog to stay up to date with all things retail. Click on the banner below to sign up for updates.