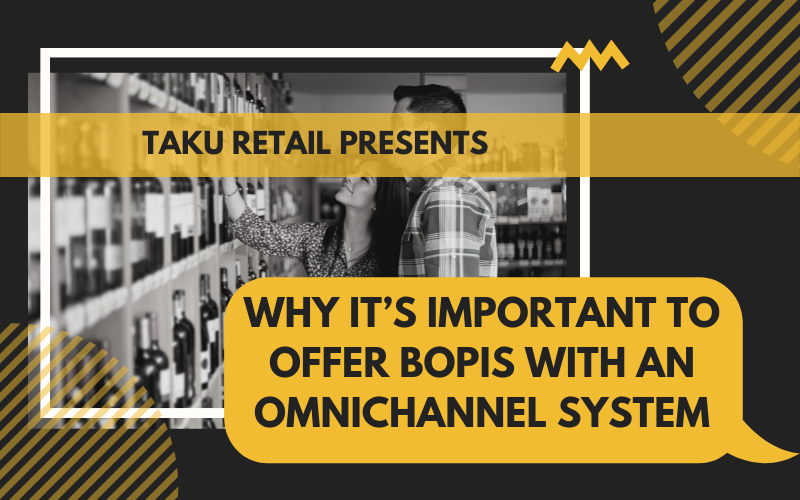 Shoppers now expect the perk of Buy Online Pick Up In-Store to be a given. However, you need to consider the operations of your retail business before you can offer BOPIS. Without support from modern retail software, BOPIS runs the risk of decreasing customer satisfaction.
Being able to find exactly what they want at the price point they need will undoubtedly thrill shoppers. However, if the second half of the process falls short of expectations, it will drive customers to search elsewhere and put the business lower on their list of trusted retailers.
1. Accurate inventory information without extra staff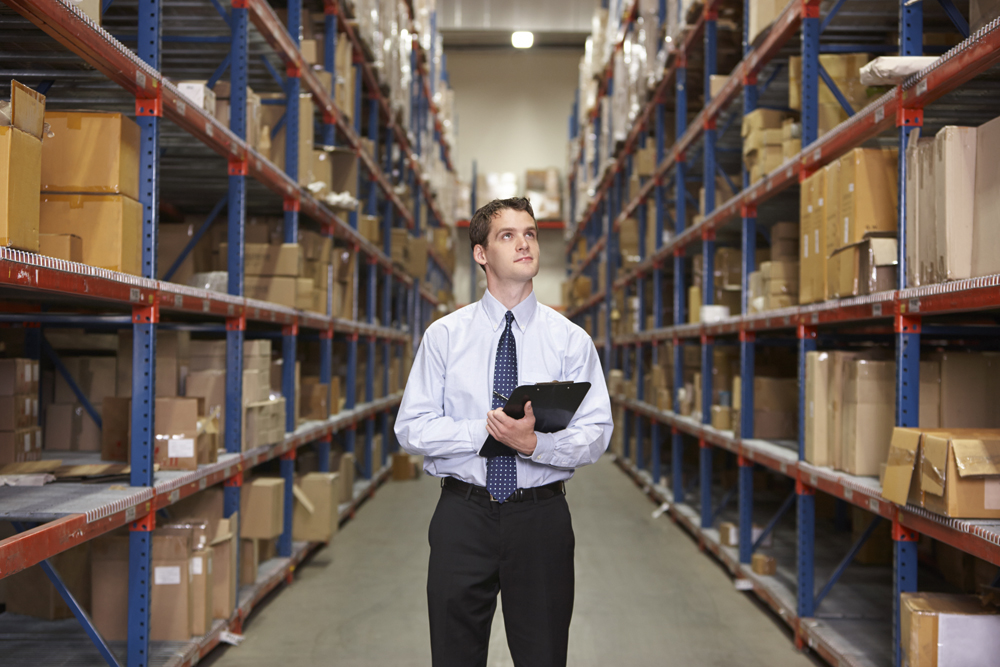 Retail expert Suzanne Sears notes that more and more consumers are feeling confident about returning to in-person shopping. She says "Pent-up savings among consumers, who have greater access to products than services, are making purchases. This has created a demand for work in warehousing, shipping, supply chain, buying, stores, e-commerce, and right on through the entire operation." This has significantly impacted the search for qualified new hires. Staffing shortages have become a widespread problem. Businesses across North America are not only struggling to find employees but also struggling to keep them around.

Reduced staff means there are fewer employees available to manually track inventory across multiple systems. Understaffed stores cannot handle these challenges, resulting in inventory accuracy as low as 70%. This means that at any given time, nearly a third of inventory stock can be inaccurate. This is especially true with high-traffic or high-inventory stores, many of which are understaffed today. In order to offer BOPIS successfully, retailers will have to invest in a system with real-time inventory across all sales channels. This will let them provide the type of inventory availability accuracy that today's shoppers expect.
2. Automatically attract more local customers
The best omnichannel systems today will not only help retailers effectively offer Buy Online Pick Up In-Store, they will help them automatically attract more nearby shoppers. Because real-time omnichannel solutions such as TAKU are able to provide reliable, accurate inventory information and real-time stock availability, they are able to connect to local marketing tools to automatically drive more foot traffic in store.
Omnichannel systems such as TAKU help retailers manage all of their inventory across all sales channels with a single, smart product feed . The feed can then be connected to Google Merchant Center and Google My Business. This integration is a built-in feature of TAKU that automatically helps retailers can be found more easily on Google. By plugging their store inventory into a free product showcase called 'See What's In Store', retailers can easily show real-time stock availability in store. Where before large retailers would need to hire agencies or staff to upload products into Google manually, modern omnichannel systems are able to do this without any data entry and stock levels update instantly as you sell in-store or online.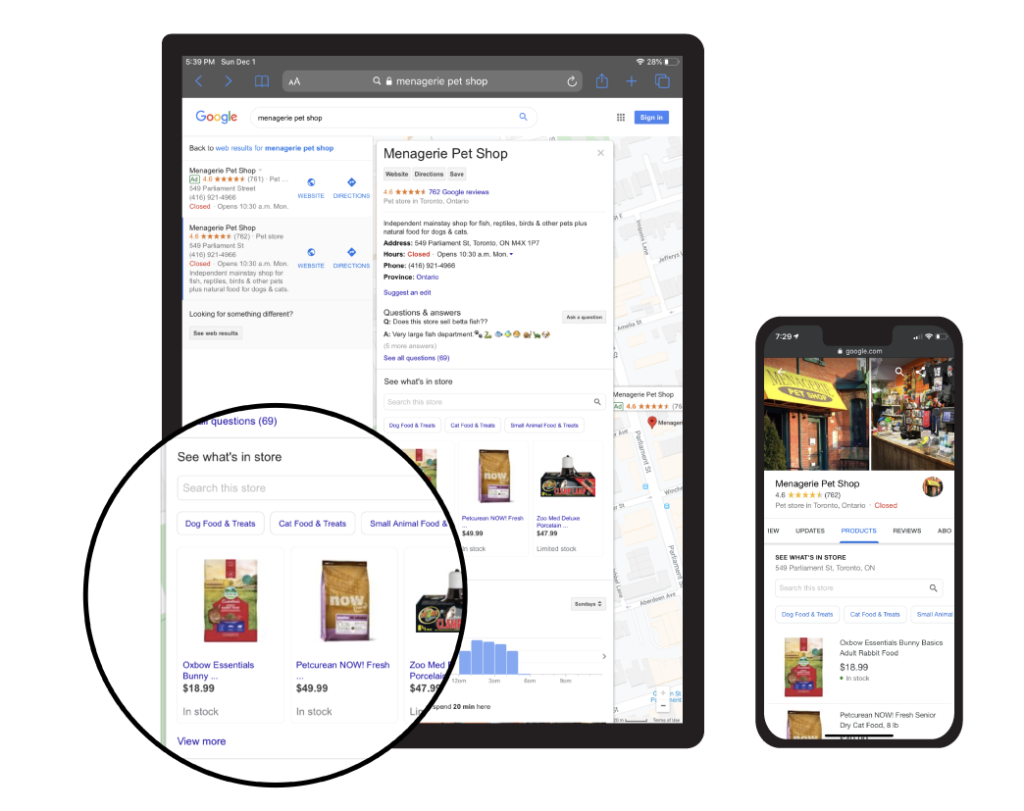 The retail market is increasingly competitive, retailers need proper inventory management to compete. A system that automatically updates all stock quantity info right away (no matter where or when the sale takes place) is essential. That is why retailers will need to make investments in modern inventory systems. It will allow them to ensure they have properly implemented BOPIS.
See How TAKU Can Help With Seamless BOPIS
TAKU is a single retail platform that will put you in the driver's seat. It enables you to manage all of your in-store and online operations in a single place. Whether you have 5,000 or 100,000 SKUs, TAKU lets you quickly import customer and inventory data from your current POS, feed file, or e-commerce platform. Unlike other retail cloud platforms, TAKU is customizable and crazy fast in-store and online. With an easy-to-use design and built-in training tools, set-up is faster than many other systems. Never manage products or stock levels in different systems again.
Learn more about how TAKU works by clicking below.