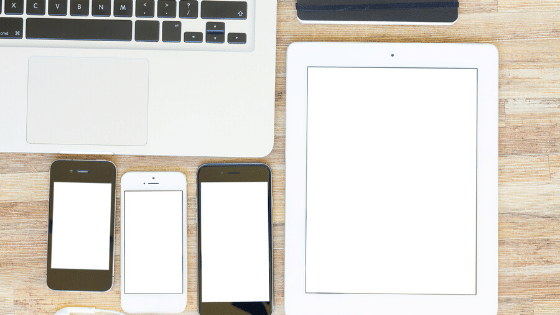 Nowadays, retail store owners need the flexibility to work anywhere, anytime. In fact, you should be able to easily turn any web-enabled device into a POS station. With the introduction of multi-platform point-of-sale software, retailers now have the ability to do just that.
Keep reading to learn what a multi-platform retail point-of-sale system is and how you can sell anywhere, on any device.
What is a Multi-Platform POS Software?
Multi-platform point-of-sale is a type of software that works on any web-enabled device, regardless of the operating system. This means a software that works on your desktop, tablet or mobile phone, even if they are a mix of Windows, iOS, Mac OS or Android devices.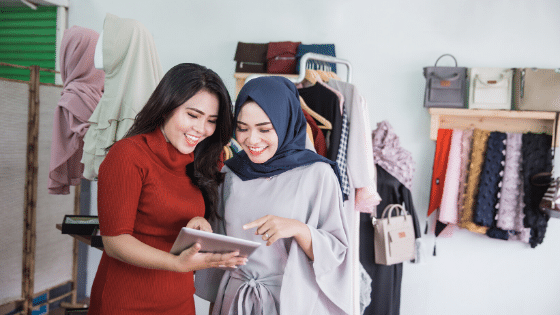 Benefits of Multi-Platform POS Software
Cost savings, re-use existing hardware: If you are looking for a retail point-of-sale system with a low upfront cost, investing in a multi-platform point-of-sale system is the way to go. Because it can work on any web-enabled device, you don't have to spend time or money replacing your existing hardware.
Sell more with mobile POS: With the ability to sell on mobile, tablet or desktop devices, virtually any place inside of your store can be turned into a checkout point. And because multi-platform POS systems can be used on existing devices, it's faster and cheaper to set-up temporary checkout points during high traffic and rush hours to prevent long line-ups.
Continue selling even when your internet goes down: Nowadays, credit and debit payments are the most popular payment methods. While some POS systems offer offline capability, because modern PINpads cannot work without an internet connection, even if you can use your POS, you will still lose sales as few shoppers carry cash today. The future of retail POS is multi-platform as merchants now need to have the ability to switch devices seamlessly. With the TAKU platform, it's as easy as signing in to your POS on a mobile device with data to continue ringing in sales.
Improve customer experience: Employees can serve customers and process transactions from anywhere in the store resulting in shorter lines and better customer service.
Scale cost-effectively, faster: Multi-platform POS systems allow you to scale easily. As any web-enabled device can be turned into a station, growing your retail business is easy and inexpensive.
Sell wherever your customer is: Multi-platform POS is ideal for merchants who operate on different sales channels. Easily sell in-store, on-the-go or online. Don't miss any sales opportunities.
---
Subscribe to our blog for more POS updates.
#crossplatform #pointofsale #retailpointofsale #cloudpointofsale