There are over 3.5 billion searches on Google per day.
Which means that being online is now essential for retail businesses (both small and large) that are looking to grow sales and foot traffic.
In fact, the majority of shoppers are now conducting product research online before making purchases in store. Specifically, shoppers are using Google to search for products, read online reviews, and find local businesses.
This is where SEO comes in. Good SEO helps shoppers find your retail store – both online and offline
What is SEO?
SEO stands for search engine optimization. It is the process and a set of best practices you follow to rank as high as possible in search results.
How Does SEO Work?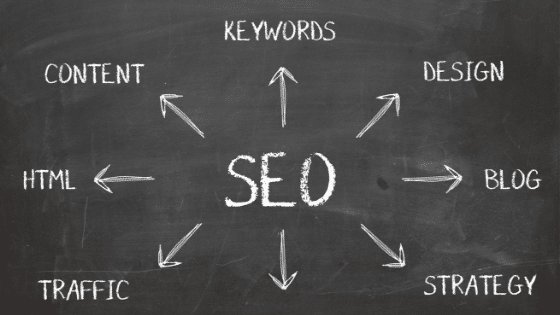 There are over 1.5 billion websites on the internet.
Search engines like Google need to be able to pull the most relevant content to display to users. In order to do so, these search engines use mathematical formulas (also called algorithms) to figure out which websites should be displayed first.
Google's algorithm determines how valuable content or websites are based on a number of factors. These factors include mobile responsiveness, site speed, keyword usage, link-building, content quality etc.
The goal of SEO is to send signals to Google's algorithm that show your content is both relevant and valuable. Or in other words, that it is worth ranking high in search results. Obviously, the higher your content ranks, the more likely you are to generate traffic to your website and physical store.
3 Benefits of SEO for Retail Stores
1) Builds Credibility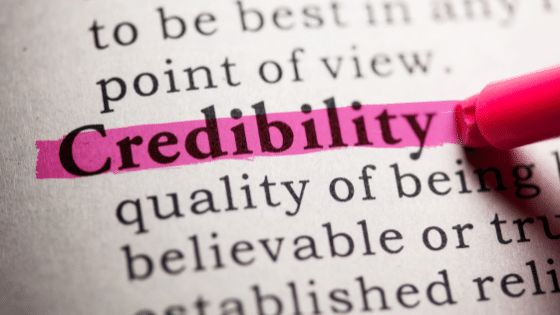 Paid online advertising and social media are great platforms to increase traffic to websites. But the majority of online traffic is driven by search engines.
Organic (unpaid) search results also appear more credible to shoppers. Think about it this way – the main goal of Google and other search engines is to provide users with high quality and credible content. Because of this, search engine users now associate higher rankings with more valuable content.
So by implementing SEO in your marketing strategy, your site will rank higher. Having a higher ranking website will then build credibility and authority amongst your target shoppers. Ultimately, this will generate more sales for your retail store.
2) Attract Local Shoppers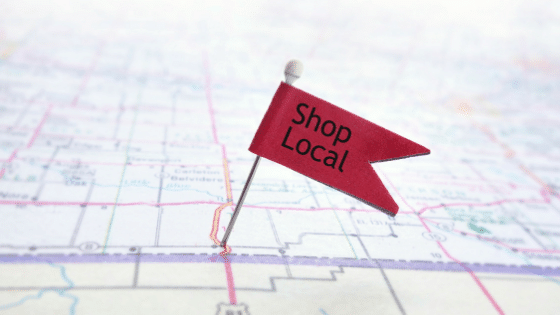 There are billions of local searches made each month. According to Google, 80% of people now use a search engine to find local information.
This is why a local SEO strategy is more important than ever for brick and mortar businesses. A strong local SEO strategy comes with many benefits including:
Greater local visibility
More relevant traffic
Increased visibility on Google Maps
A good local reputation
As you can see, ranking in local search results is a big deal! Retail stores with a strong local online presence are more likely to see an increase in foot traffic and sales.
3) Low Marketing Costs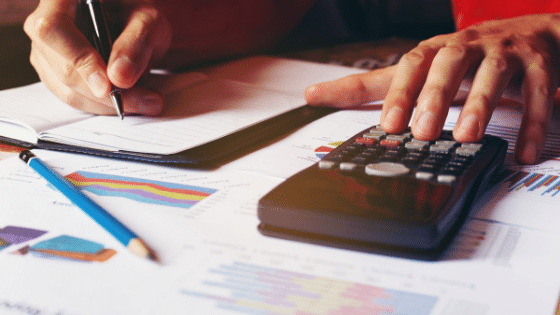 Traditional marketing methods (billboards, TV advertisements.) make it difficult for small brick and mortar businesses to compete with larger retailers. Although an SEO strategy may take time and effort, it allows smaller retailers to compete with these bigger names for a much lower cost.
Organic search has also proven to be more effective than paid search advertising. Not only does it generate more sales for your business – but it does so at a lower cost than PPC or traditional marketing campaigns. Put simply, an SEO strategy will generate a higher return on investment – making it worth the time and effort.
Another advantage is that SEO tactics attract shoppers that are actively searching for your products or business. This is why it results in more relevant and qualified shoppers – or in other words, better business.
SEO Boosts Store Traffic and Sales
By now, you should understand why an SEO strategy is well worth the time and effort. Appearing in top search results will get your retail business in front of a relevant local audience, ultimately leading to more traffic and sales.
---
We hope you found this article helpful!
We will be posting more SEO tips in the upcoming weeks. Subscribe to our blog to stay updated on the latest retail news, trends, and tips!
#seo #localseo #retail #benefitsofseo #seodefinition