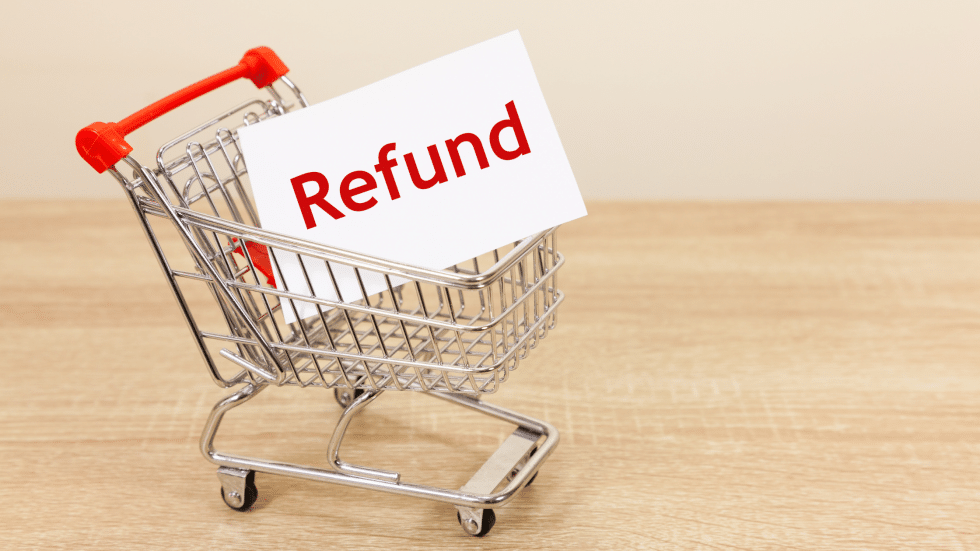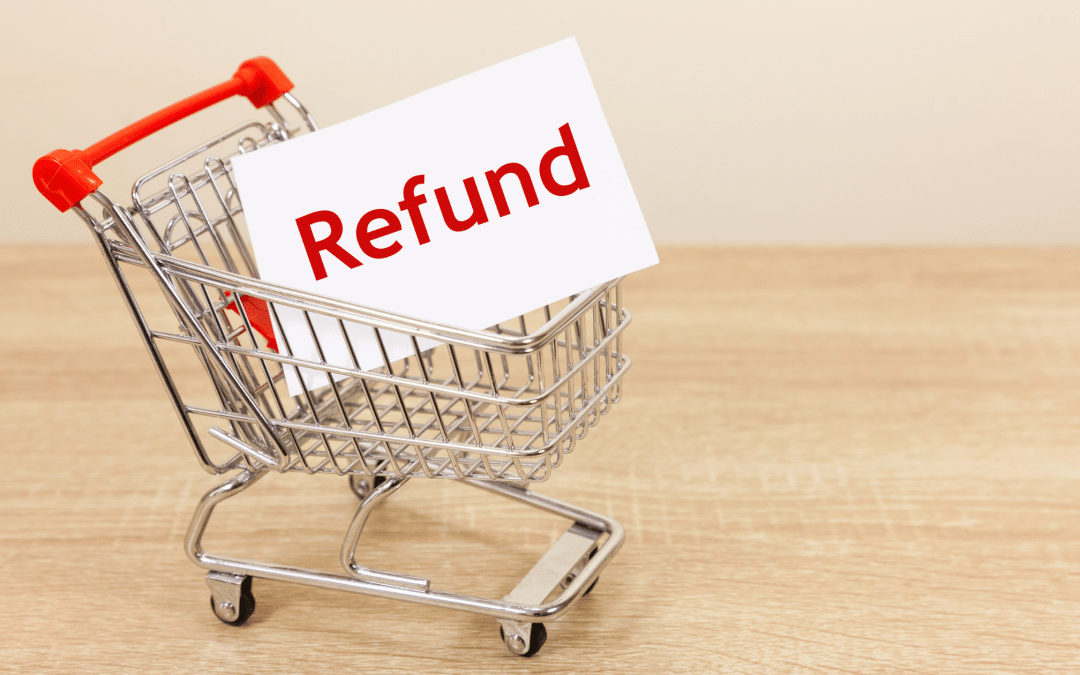 Whether you sell online or in-store, returns are an inevitable cost in the retail industry. And they can be tricky – they can increase rapidly, aggressively cut into profit margins and cause logistics issues.
According to a recent study, the overall value of returned merchandise in the US during the past year was $309 billion, with online purchases accounting for $41 billion of that total. Now, the COVID-19 pandemic has complicated the issue of returns even more.
While it is an increasing problem, how retailers deal with returns can help differentiate them from competitors, reduce return costs, and even make them more profitable.
How has COVID-19 Impacted Retail Returns?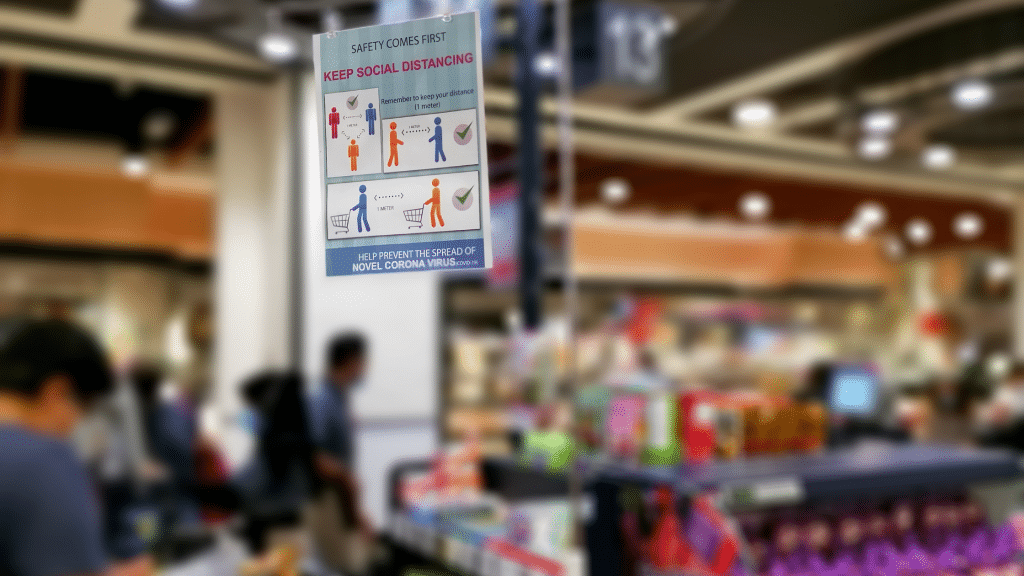 Studies show that 30% of all products ordered online are returned as compared to 8.89% in brick-and-mortar stores. And as online sales have increased significantly during the COVID-19 pandemic, so has the volume of returns – increasing costs and complexity for retailers.
Along with higher return rates, the pandemic has exacerbated certain return challenges and created new ones altogether, for example:
Given the challenges associated with returning products to stores, retailers are having to offer extended return windows.
Increased health and safety policies require stores to set aside returned merchandise for 24 hours to reduce COVID-19 transmission. For some retailers, thorough steam cleaning has become a popular sanitation measure.
Retailers must find additional retail space and assign labour costs to their sanitation processes.
Retailers face higher consumer expectations when it comes to the efficiency of the return process and free online returns. However, the pandemic has caused reduced staffing across warehouses, delaying return processes for many stores.
Understaffed stores must find additional resources to restock returned merchandise back on the sales floor.
The overhead associated with receiving and repacking merchandise for resale along with the disposal of unsaleable merchandise is increasingly cutting into profit margins.
The good news is that retailers can take a number of steps to both reduce return rates and make the overall process more efficient and less costly.
How to Reduce the Cost of Returns
1. Clearly communicate your pre-purchase return policy
Establishing standard operating procedures for handling returns will make the process more efficient and less costly for your business.
A clearly communicated return policy will enable you to treat each return the same so you can avoid treating requests on a case by case basis. Processing every return manually can be expensive and overwhelm your staff, ultimately preventing you from scaling your business.
While policies are going to vary depending on the industry and the type of retailer, every policy should include certain elements. To find out more about writing a return policy and the basics you should cover, click here.
Once you have written up your policy, you need to make sure that customers see it before they buy. This means including links to your policy in hard to miss places on your website or e-commerce site, and near checkout tills in your physical stores. Clearly outlining your return policy will help set the right expectations before purchase, reducing hours spent on customer service.
2. Accurate online product information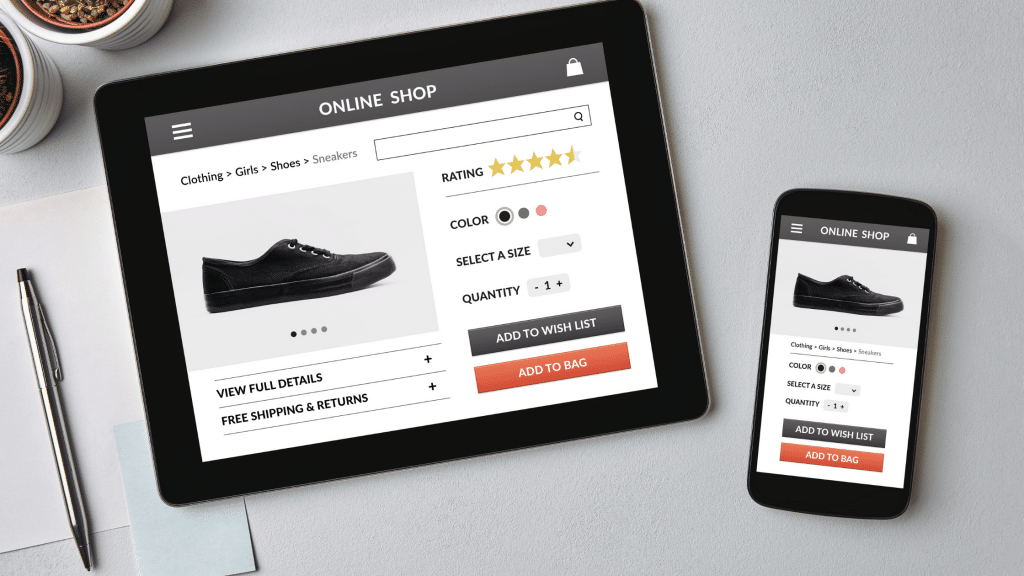 If you're selling online, one way to reduce the likelihood of returns is by providing your customers with accurate product information. Depending on the type of merchandise that you sell, this could mean in-depth size guides, diagrams, or photos that clearly showcase the appearance of your products. Doing so will give your customers a better idea of what they are purchasing and they'll end up more satisfied with their decision.
Make sure that the information you provide on a certain page pertains to that particular product, category, and brand. For example, you don't want to provide clothing size guides on a footwear product page.
If you sell internationally, it's suggested that you include links to international conversion charts or images of such charts on product pages as well as both metric and imperial measurements.
Retailers with physical stores may also want to provide the same product information in-store, especially if COVID-19 has impacted a customer's ability to interact with products (e.g. if changing rooms are closed).
3. Customer reviews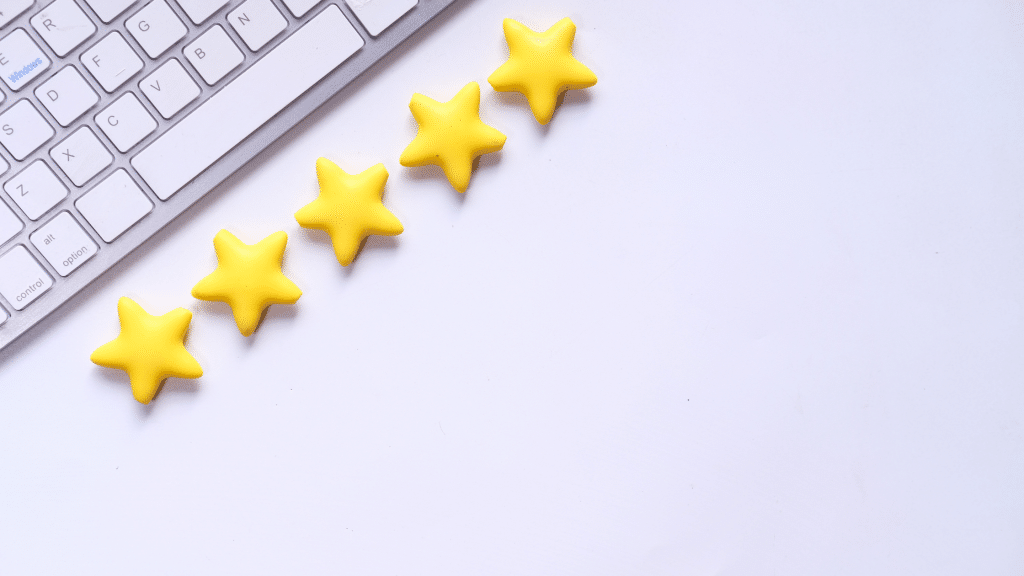 Featuring customer reviews and ratings on your website can play an important role in reducing returns. In fact, online reviews carry a lot of weight during a consumer's path to purchase. According to Google, 88% of shoppers say they trust online reviews as much as personal recommendations.
Giving shoppers access to helpful, relevant reviews can give them a better understanding of the products they are considering and can help set expectations about functionality, quality, and usability. And by learning about others' experiences with the product, shoppers can easily discern if it is right for them.
Customer reviews are a way for merchants to have a finger on the pulse of their business as they provide valuable shopper feedback that can be used to proactively reduce returns. For instance, reviews provide important insight about customer preferences (e.g. what type of shopper buys certain products and how they use them) as well as product flaws. Store owners should constantly be analyzing and reading customer feedback to identify ways that they can improve product quality and services.
Some retailers even use reviews to make important purchasing decisions – e.g. the number of inventory items that should be bought, whether or not to continue selling certain products etc. If specific products have an overwhelming amount of negative reviews, it is time to review the products or work with the supplier.
4. Use technology to optimize the handling of returned items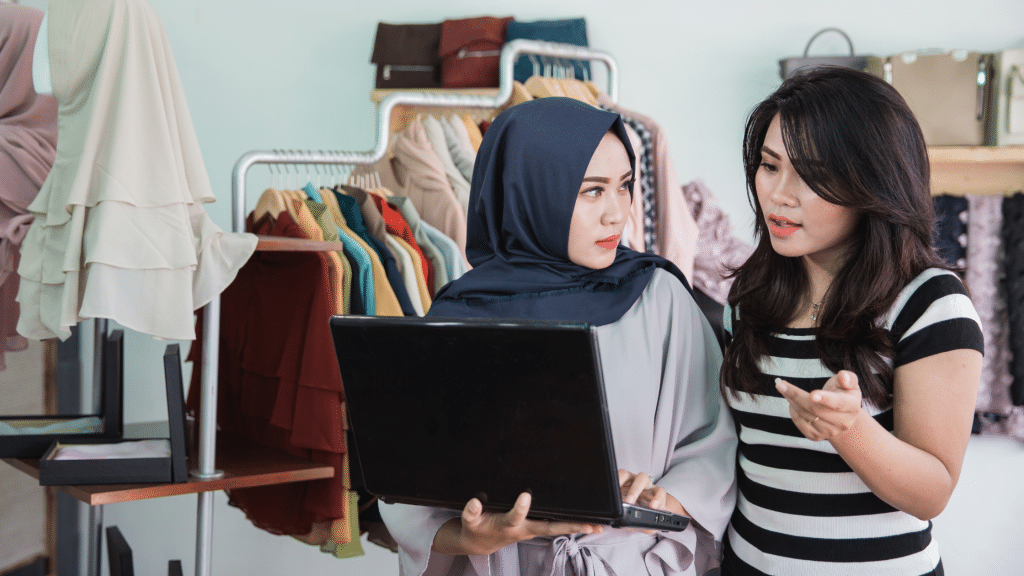 Many traditional retailers aren't using systems designed to handle online returns which have increased a lot due to the recent boost in online shopping.
For many, the issue is managing returns once they reach a retail store or shipping facility. Most traditional stores are still new to handling online returns which can include everything from where to put inventory back into stock to processing refunds for online sales in-store. And returns can get even more complicated with multi-location retailers selling on different online channels.
For example, processing returns manually will require a lot more staff hours than returns handled by a system that properly restocks returned products based on the order status. This is a flaw with many retail sales systems as the focus is often on selling as many items as possible, and less thought is put into how to handle costly back office processes such as returns which can really cut into profit margins when not managed effectively.
While some systems will utilize 3rd party apps to manage returns, a complete retail platform will include built-in return features such as:
Return Control Settings such as requiring receipts for returns, requiring return reasons that are tracked by users or a separate return screen to minimize the potential for employee theft.
User Access Controls for Returns such as restricting access to return functions.
In-Store Refunds for Online Sales at the physical location where returned products are actually inspected prior to refunds.
Omnichannel Stock Control that puts returned products back into available stock in all online sales channels and at the location where they are returned immediately once the return order is finalized.
5. Direct returns to physical stores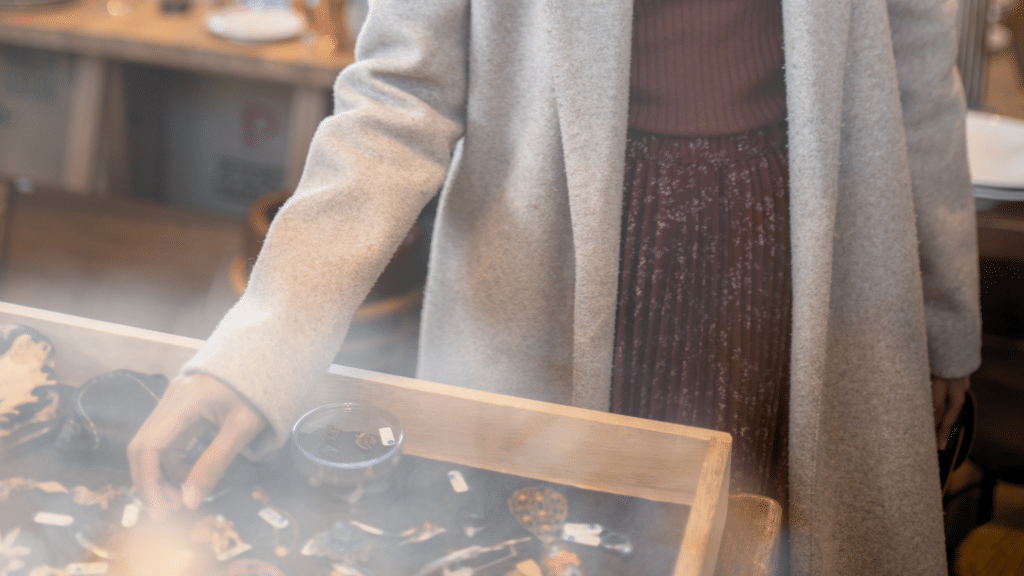 Offering customers a buy online return in-store (BORIS) option has become a popular practice amongst many omni-channel retailers. And for good reason; 88% of shoppers want to be able to return a purchase to a physical store or through a prepaid shipping method, according to Retail Dive. Additional research from Optoro shows that 66% of shoppers prefer to bring returns to stores rather than shipping them back.
Besides making the process smoother for shoppers, directing returns to physical stores helps retailers save on:
1) The cost of packing materials and staff time to pack orders securely.
2) The shipping fees of returns which are commonly expected by shoppers today with online returns yet doubles the shipping costs for merchants.
3) The cost of damages or lost packages during transit. Even if a merchant has insurance, there are administrative costs to making constant claims.
4) The cost of compensating unhappy customers with additional or future discounts when shipments or refunds are delayed.
5) The higher payment fees charged by processors for online refunds vs. PCI compliant in-person refunds with EMV PIN pads.
But more importantly, returns in-store are more likely to increase the chance of converting a potential refund into an exchange, or even better, a larger sale if the shopper buys more than the original order.
In this way, even though returns can be costly, they can also be a way for a retailer to really differentiate and highlight their customer service. After all, according to Metapack:
92% of customers who receive a good return experience make repeat purchases
So optimizing how you handle returns can be a chance to interact with customers, provide them with a great shopping experience, and capture their loyalty for the long-term.
6. Offer buy online, pickup in-store (BOPIS)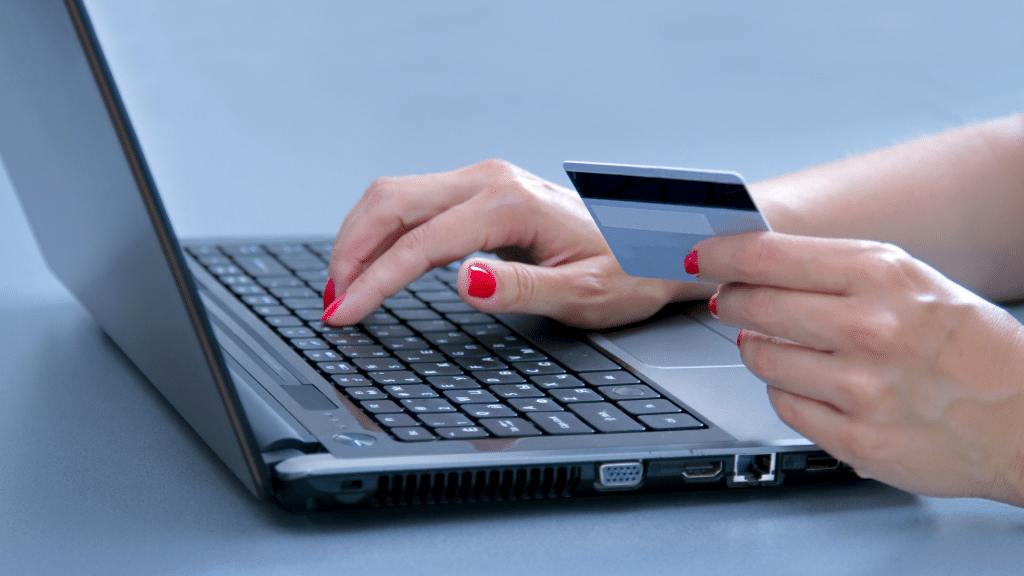 While there have been innovative strides taken in the retail industry to bridge the online and brick & mortar experience, even the best technology cannot replicate the in-store environment where customers can see and interact with products in person.
Oftentimes, returns are a result of customers not liking the product or the product not fitting properly. This can be reduced by providing a way for customers to touch or see the product in person before an order is complete. The ideal way to do this is with BOPIS which is also known as Click & Collect in some industries. For shoppers, it provides a convenient way for them to buy as well as return their purchases.
By offering a Buy Online Pickup In-store option, retailers provide their shoppers the convenience of online shopping with the interactive experience of purchasing in-store. And, of course, during the pandemic, this is a safer way for shoppers to buy yet still check their orders before taking them home.
Since the pandemic started this year, BOPIS orders are 275 percent higher than pre-COVID-19, even after stores reopened from lockdowns. Now that shoppers have been using store pickup for an extended period of time, studies show that consumers are unlikely to stop using BOPIS, even after the pandemic. This means that retailers need to find cost-effective ways to offer the service permanently with an omnichannel store system that can handle both sales and returns effectively based on the way people shop today.
Conclusion
Dealing with product returns is never fun, especially now with the complications brought on by COVID-19. However, when properly dealt with, retailers have the opportunity to minimize and even capitalize on returns. We hope our article outlined some of the ways to do so.
What are you doing to minimize returns in-store? Let us know in the comment section below.