Learn how to increase store sales and lower costs with in-store technology.
Are you a store owner looking to attract more local shoppers and increase your retail sales?
Our team is dedicated to helping retailers like you grow. That's why we will be hosting a free event to show you how cloud POS technology can help transform your retail store.
Take Advantage of POS Technology to Grow Store Sales
Whether you own an established retail business or you are just starting out, cloud POS technology can be used to drive store growth and improve operations!
Learn more about the benefits of cloud technology here.
You will learn:
How to attract new local shoppers searching on Google
The top 5 retail POS mistakes to avoid
How to reduce store inventory costs
How much work is it to onboard a POS?
How to lower PinPad processing fees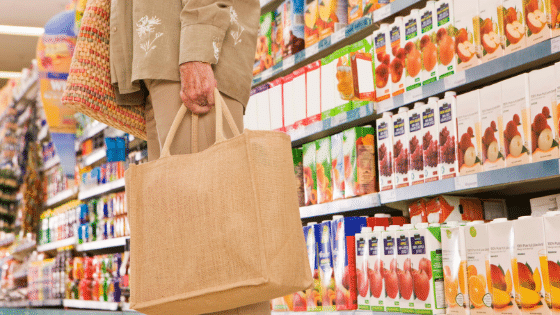 Event Details
If you are interested, please join us and other local Toronto retailers for an exclusive breakfast seminar. Please note that limited tickets are available.
When: September 17th, 2019 from 8:30 am to 10:30am
Where: Staples Spotlight Studio
375 University Avenue,
Toronto, ON, M5G 2J5
Attendees: Owners and staff of physical retail stores.
You can sign up for the event here.
Learn From Industry Experts
Hear from Karen Wong, the founder and CEO of both ACE POS Solutions Ltd. and TAKU Canada Ltd.  With over 15 years of experience in retail, marketing, and distribution, Karen is an expert at developing solutions that help drive retail growth. 
Karen's companies have worked with more than 6,000 retailers in North America and are experts in retail POS needs. She holds a Masters degree in Marketing and Strategy from the Schulich School of Business. If you would like to learn more about Karen, click here.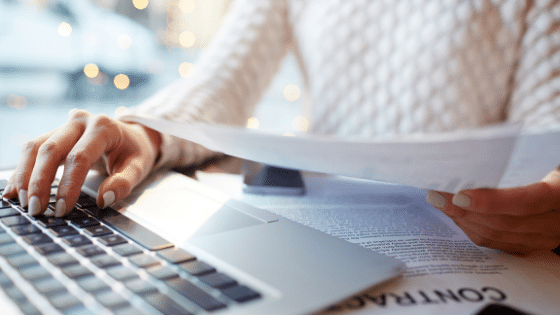 ---
#retailevent #gtaevent #toronto #seminar #cloudpos #builtforretail #foottraffic