The holidays are here and this year, shoppers are planning to spend $1,048 on average.
Seeing as the Christmas season is the largest shopping event of the year, the stakes are high for retailers. And while there may not be a one-size fits all approach to achieving holiday retail success, there are tried and tested strategies that will help steer you in the right direction.
We've put together a list of time-honored tips to guide you through the Christmas retail rush so you can boost your store sales and have a successful holiday season.
Check them out below!
How to Increase your Store Sales this Holiday Season
Create Compelling Window Displays
This year, an estimated 36% of shoppers will be getting their holiday shopping inspiration from physical retail stores. Take advantage of this insight by creating an eye-catching window display.
Not only does a unique and compelling holiday window display help you stand out from competitors, it also drives foot traffic. In fact, window displays act as a silent salesperson or a billboard for your retail business – they entice passersby and nearby shoppers to enter your store. The right window display will turn the heads of shoppers so your sales associates can close the sale.
Good lighting, bold shapes and colours, and creativity are all essential elements of a compelling window display. Incorporate your merchandise into the display by focusing on how it makes the perfect gift for a loved one, how your products are ideal decorations for a Christmas party, or how your clothing would be great to wear at the office holiday party etc.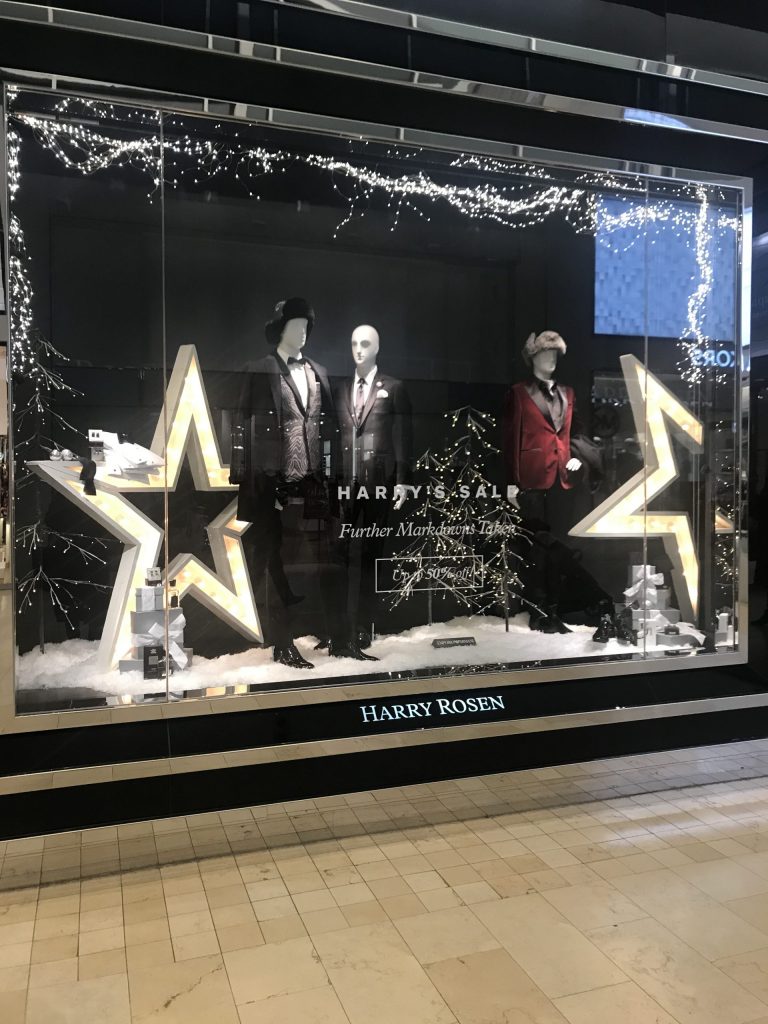 Offer Free Gift Wrapping
Offering gift wrapping services is a great way to earn customer loyalty. Convenience is a big selling point during the holidays and shoppers always appreciate businesses that can help them save time and effort.
Free gift wrapping can even act as a competitive advantage for your retail store. Shoppers will be compelled to buy from you instead of your competitors. And in may cases, they will see your store as the perfect place to go for last minute gift shopping.
It's a good to idea to pre-wrap certain quantities of popular merchandise. Also, consider displaying smaller gift baskets at checkout so shoppers can easily add to their orders.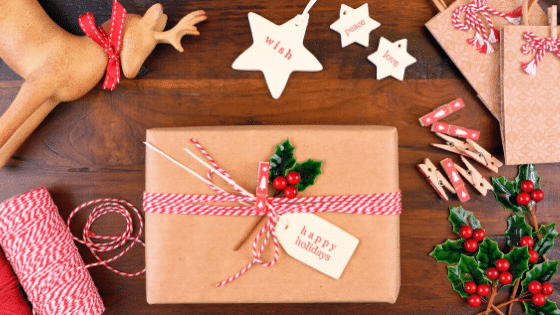 Run Promotions
According to an article by Mckinsey & Company, larger retailers like Target, Best Buy, and Kohl's were big winners during the holiday season. And they derived their success from a string of big promotional days.
You may worry that offering promotions throughout the holiday season will eat at your margins, but an increase in traffic and sales will most likely make up for it. Offering numerous promotions throughout the month of December is a good way to build hype and keep customers coming back.
Here are some things to keep in mind:
Offer big discounts (30%-50%) throughout the month: if you sell big brand or well known merchandise, this strategy will work especially well for you.
Offer BOGO deals: studies have shown that offering something for free is oftentimes more effective than a discount.
Have exclusive offers for VIP customers: This gives you more control over your margins and at the same time, allows you to build a loyal customer base.
Remember to make use of social media and email marketing to advertise your promotions! It's always a good idea to put up sales signage (banners, decals, window signs) so that nearby shoppers can become aware of your discounts.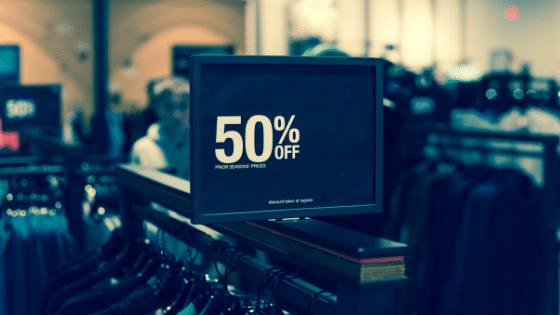 Buy Online, Pick Up in Store (BOPUS)
Mckinsey & Company states that "click-and-collect was a competitive advantage for brick-and-mortar retailers" during the 2018 holiday season. Rather than relying on Amazon, last minute Christmas shoppers depended upon brick and mortar retailers as well as the popular option of buying items online and picking them up in-store.
While a BOPUS strategy provides shoppers with a ton of convenience and flexibility, it comes with it's fair share of benefits for retailers too, including:
Increased rates of impulse purchases
Lower return rates
More foot traffic
Decreased shipping costs
Satisfied and loyal shoppers
For retailers who do not have an e-commerce site, Google Local Inventory ads are a great way to drive shoppers to your store with BOPUS offers. Click here to find out how your retail business can easily implement Google LIAs.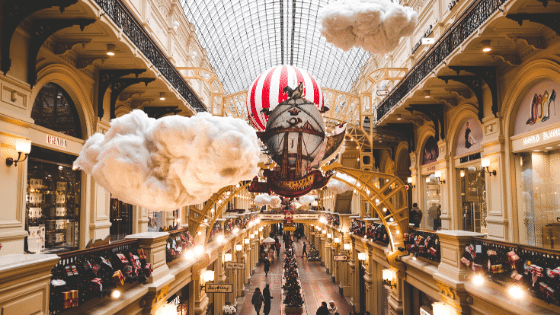 Google Local Inventory Ads (LIA)
During the days that lead up to Christmas, Google searches with local intent increase. This is likely due to the fact that shoppers are reluctant to depend on online retailers/shipping and would rather go in-store to purchase gifts.
Running Google Local Inventory Ads is a great way to target these local, last minute holiday shoppers. Google LIAs are also effective at reaching mobile shoppers – this holiday season, 73% of shoppers plan on using their smartphone or tablet to conduct product research or make a purchase.
In fact, LIAs are a great way to drive local shoppers to your store year round. To learn more about Google LIAs, click here.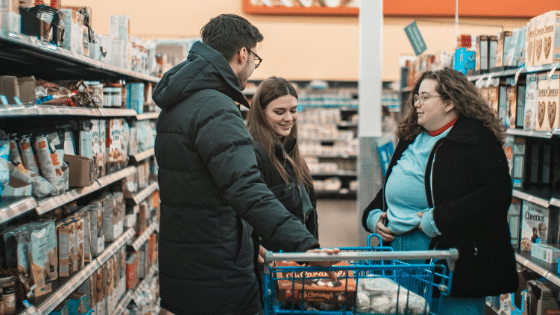 ---
Happy holidays and happy selling!
Subscribe to our blog for more marketing tips.
#retailmarketing #holidaymarketing #builtforretail #sellmore