Thanks For Signing Up For Our Trial!
A specialist will reach out via email within 1 business day.
In the mean time, enjoy this free industry content 😉
While you're here, why not check out our blog 😁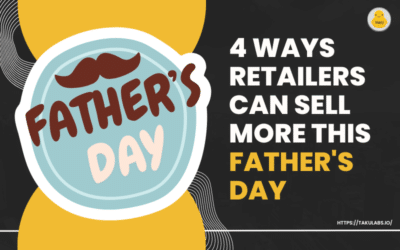 Father's Day is fast approaching right after Mother's Day. According to the NRF, Americans are expecting to spend around $20 billion this year. Are you using the right strategies to increase Father's Day spending? Here are 4 great ways to take advantage of this annual...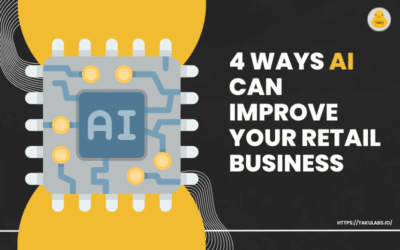 In 2023, AI (artificial intelligence) has already made significant progress in the retail industry. Besides AI chatbots like ChatGPT and AI-generated visuals like those created by Midjourney, there are many more ways AI can be used in retail. For instance, AI-powered...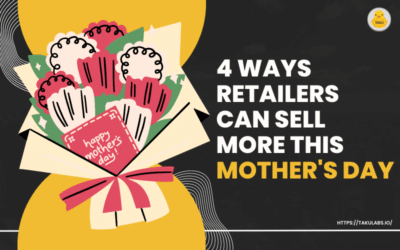 Despite the ongoing COVID-19 pandemic, shoppers are expected to spend big this Mother's day. Find out how you can increase your Mother's Day sales by taking advantage of consumer spending habits.