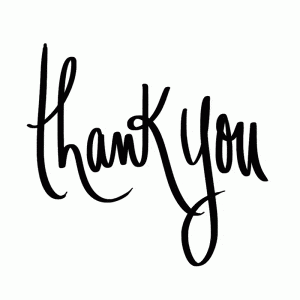 We'll be in touch shortly! In the meantime, please check out our latest blog posts 🙂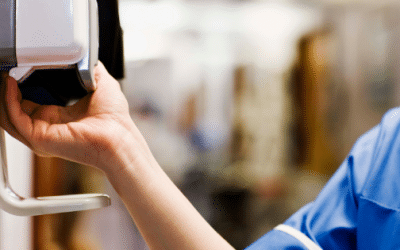 A survival checklist for retailers that are dealing with the impact of COVID-19 and cannot afford to shutdown their operations.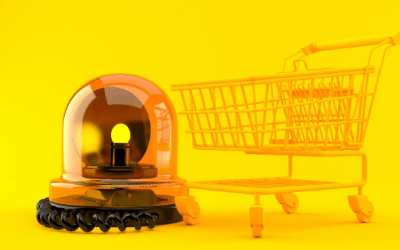 In this post, we go over some of the things you can do to minimize the risk of unexpected emergencies, plan for interruptions to your retail business, and do your best to protect your employees, assets, and reputation.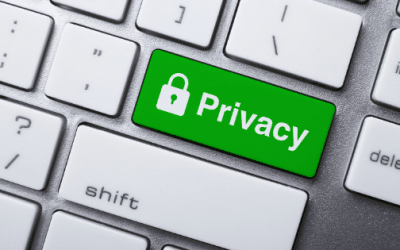 In this article, we discuss privacy tips for North American small businesses. Learn more about what you can do and download our free checklist.