Thank You for Watching the Demo Video!
Book a 1-on-1 demo with our team to learn more. Please enjoy a FREE Guide to help elevate your business practices.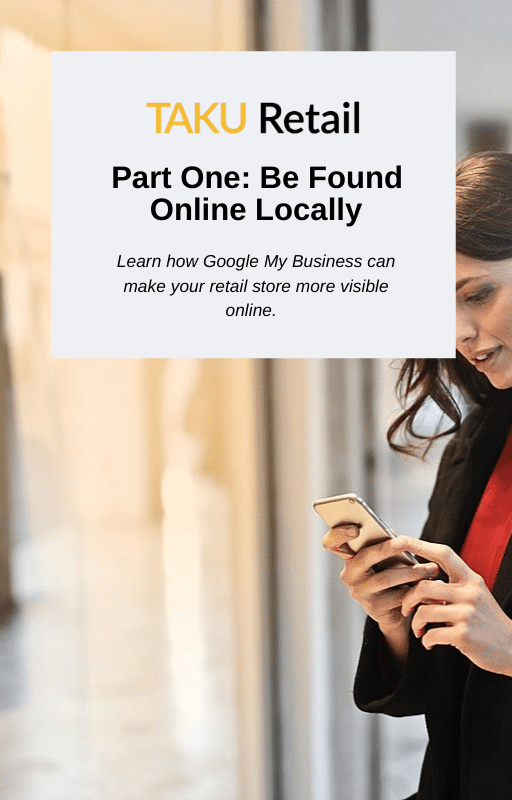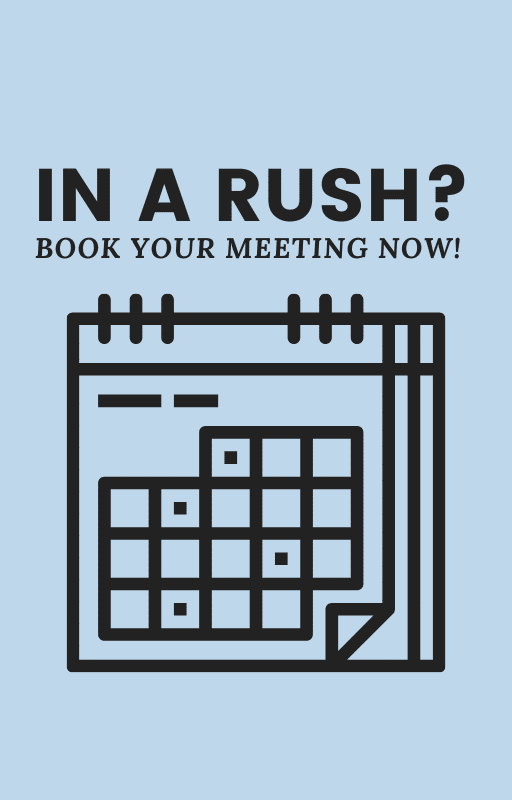 Check out our latest blog posts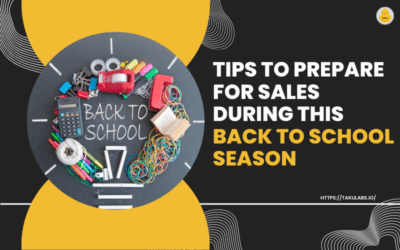 Originally published July 20th, 2022 As the infamous Staples ad campaign once exclaimed, "it's the most wonderful time of the year". No, they weren't talking about Christmas time - they were talking about back-to-school season! It's one of the most exciting times for...