Thank You for Watching the Demo Video!
Book a 1-on-1 demo with our team to learn more. Please enjoy a FREE Guide to help elevate your business practices.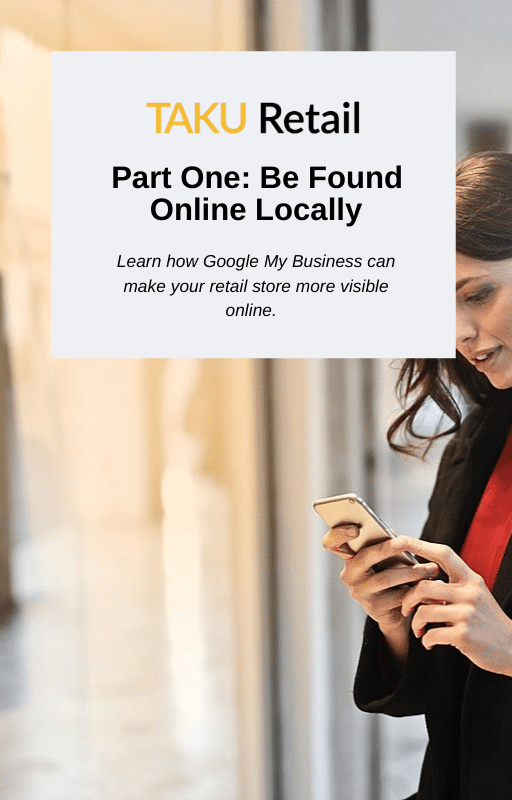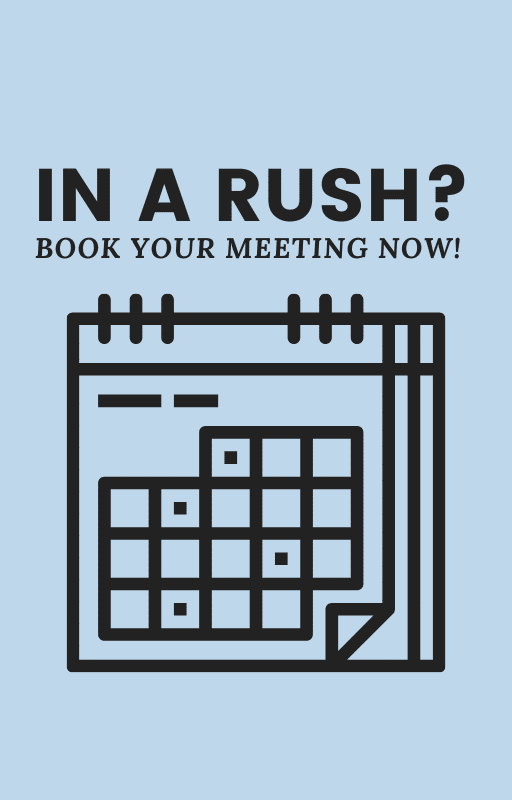 Check out our latest blog posts
Long line ups in retail stores lower profitability for retailers. In the past year, 86% of US shoppers have left a store due to the frustration of long waiting times to check out. The problem is only getting worse as people have less patience when shopping...