Thank You for Watching the Demo Video!
Book a 1-on-1 demo with our team to learn more. Please enjoy a FREE Guide to help elevate your business practices.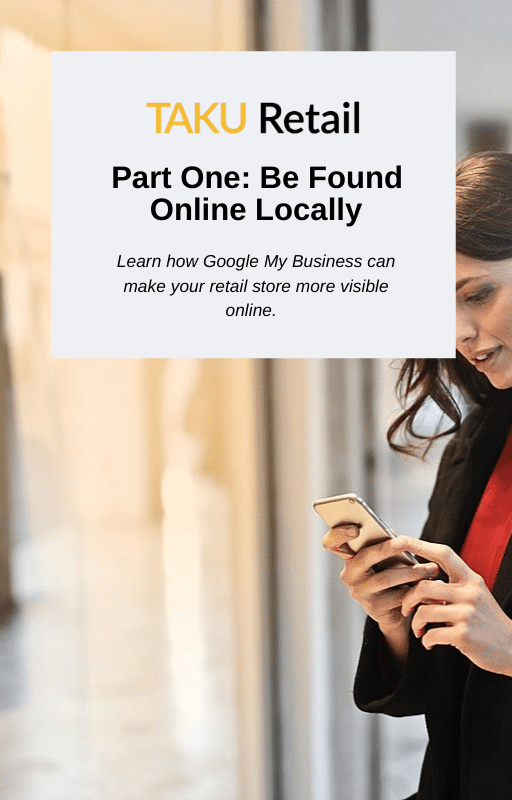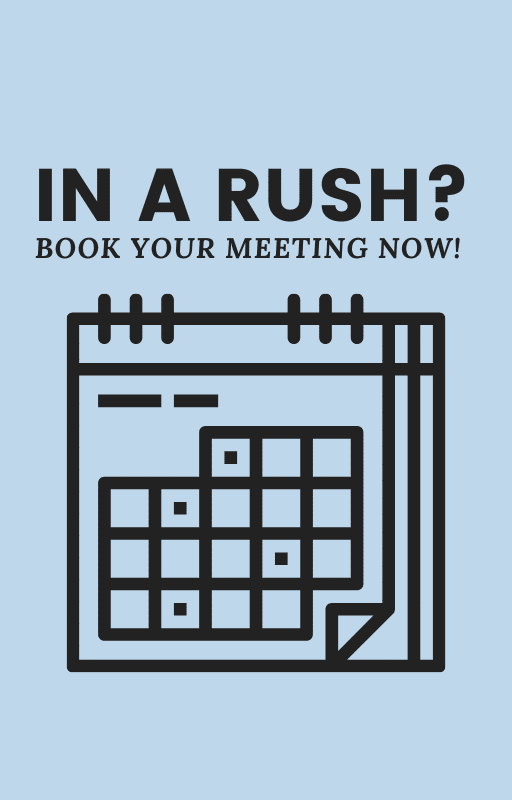 Check out our latest blog posts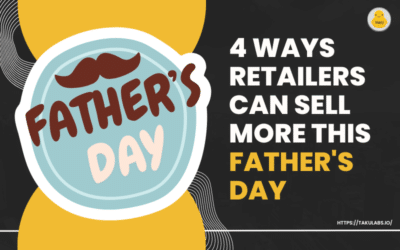 Father's Day is fast approaching right after Mother's Day. According to the NRF, Americans are expecting to spend around $20 billion this year. Are you using the right strategies to increase Father's Day spending? Here are 4 great ways to take advantage of this annual...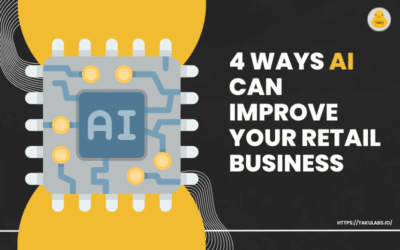 In 2023, AI (artificial intelligence) has already made significant progress in the retail industry. Besides AI chatbots like ChatGPT and AI-generated visuals like those created by Midjourney, there are many more ways AI can be used in retail. For instance, AI-powered...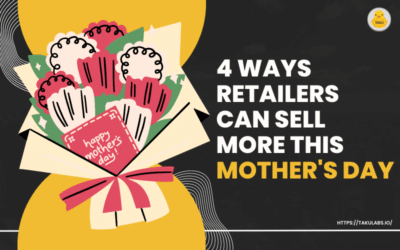 Despite the ongoing COVID-19 pandemic, shoppers are expected to spend big this Mother's day. Find out how you can increase your Mother's Day sales by taking advantage of consumer spending habits.