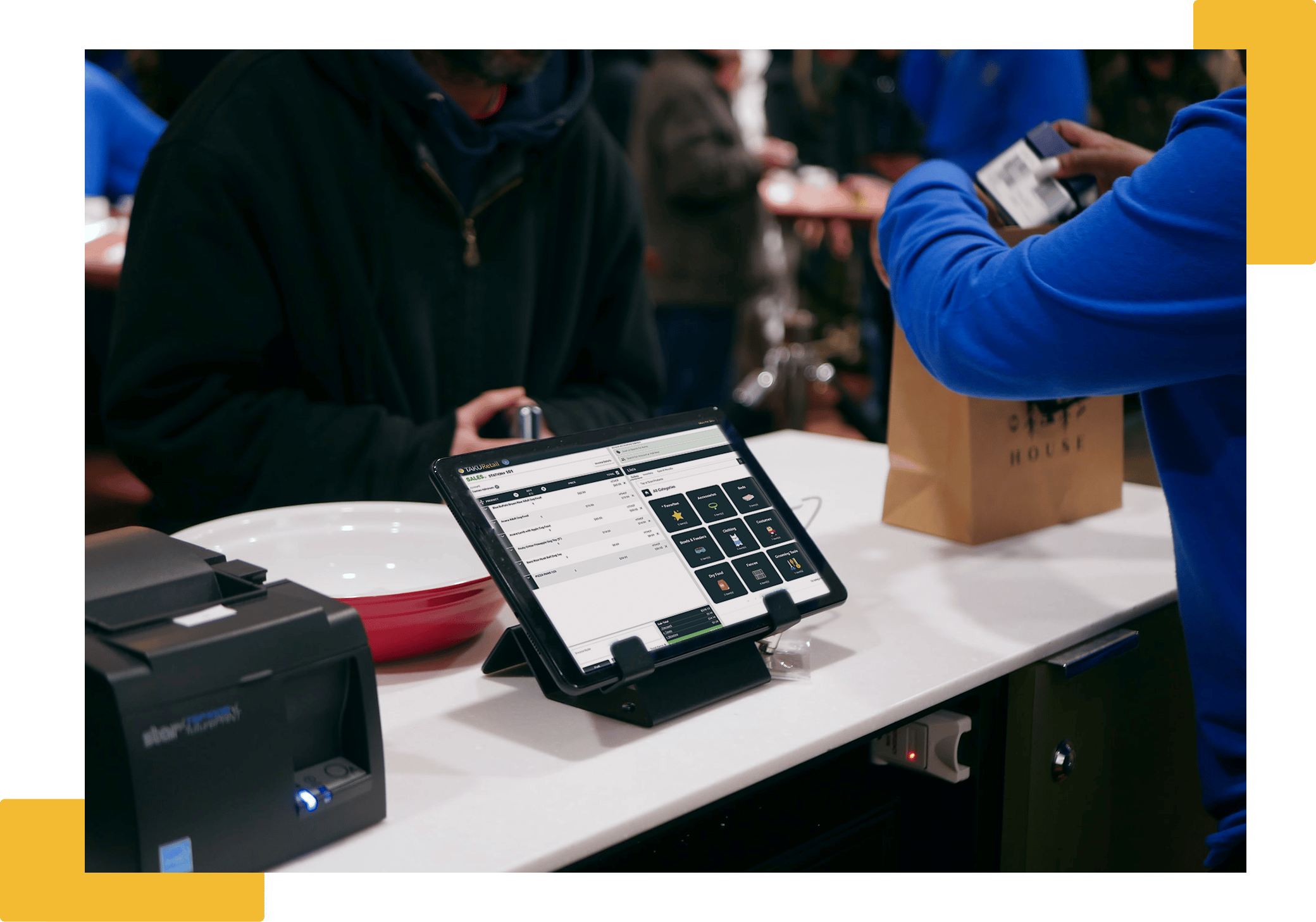 Our experts are hard at work catering a TAKU experience just for you. A specialist will be in touch within 1 business day.
While you're here, why not check out our latest blog posts 😉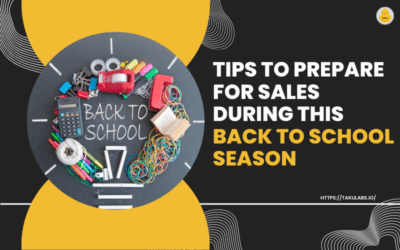 Originally published July 20th, 2022 As the infamous Staples ad campaign once exclaimed, "it's the most wonderful time of the year". No, they weren't talking about Christmas time - they were talking about back-to-school season! It's one of the most exciting times for...