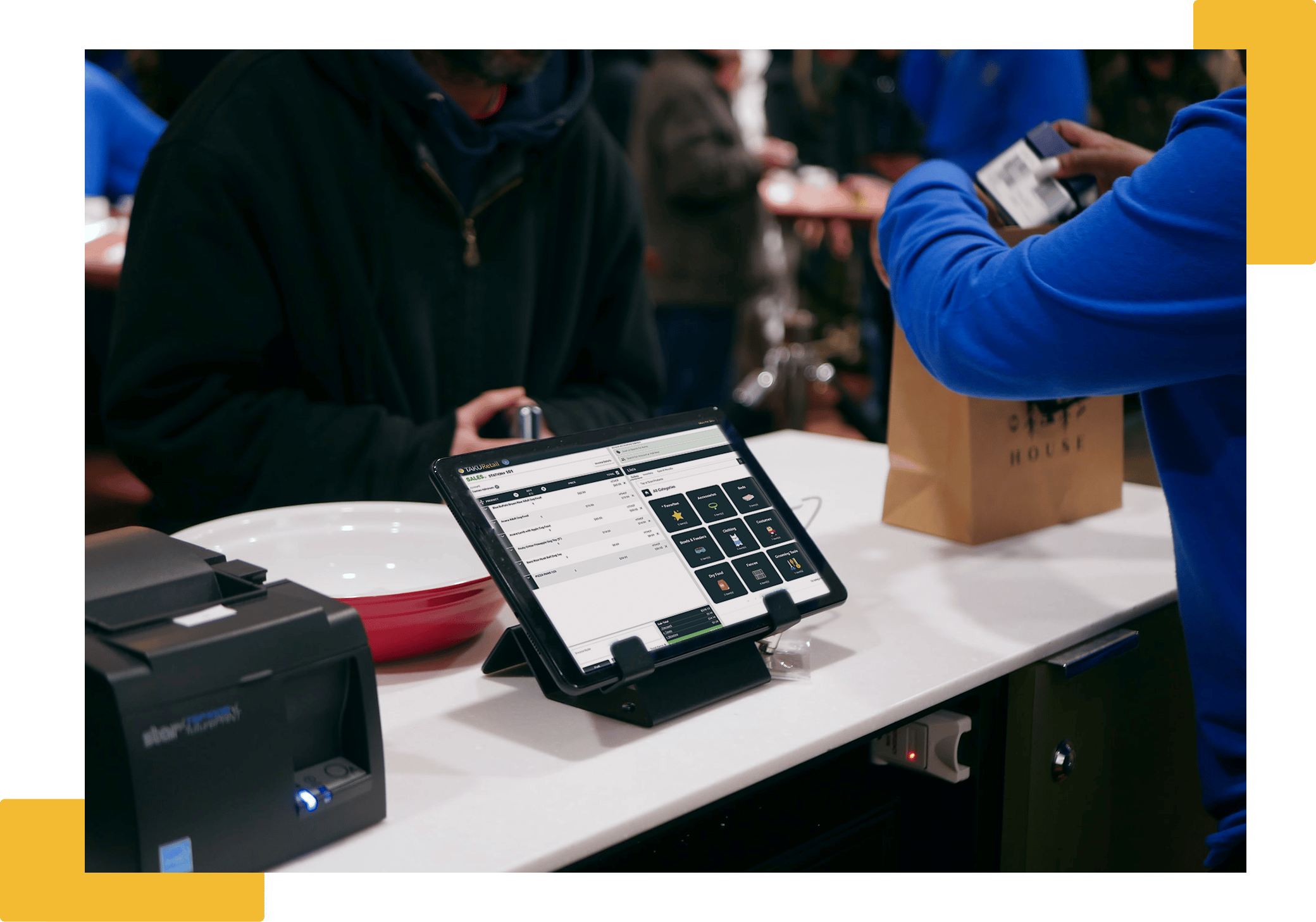 Our experts are hard at work catering a TAKU experience just for you. A specialist will be in touch within 1 business day.
While you're here, why not check out our latest blog posts 😉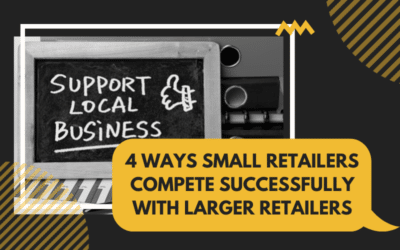 Small retailers often face the tough job of competing against big stores that have more resources - more money, bigger advertising budgets, and well-known brands. Don't worry, there's still hope. Small retailers can still compete with big box retailers if they focus...