Learn how self-checkout will help your store.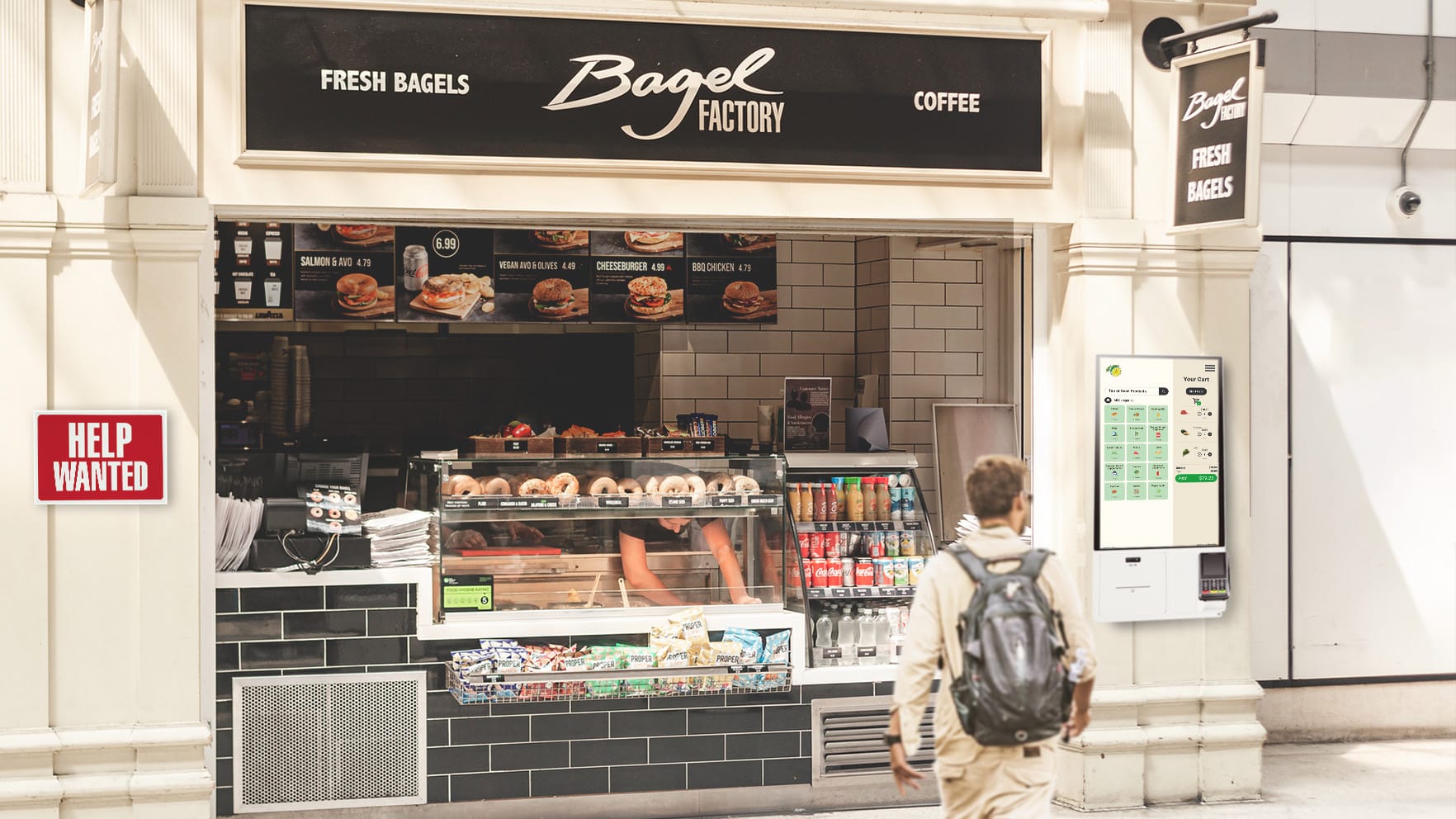 Say goodbye to long lines
Clean easy-to-use design helps you sell faster with built-in scanning, and smart search options.
Make more impulse sales
Customize branding and product categories to easily upsell higher margin items during checkout.
Speedy payments
Directly integrated to Moneris Cloud for secure, reliable payments. Pair your existing Moneris P400 terminal in 5 minutes to start making sales.
No additional setup required
Kiosk uses existing store inventory & real-time stock quantities. Inventory quantities update across all linked channels as you sell.
Kiosk reports
Gather and analyze sales data by kiosk to know which stations are selling the most.
Turn any device into a kiosk
Designed for Samsung Kiosk Model KM24A, TAKU's self-checkout kiosk screens can also be run on any web-enabled device.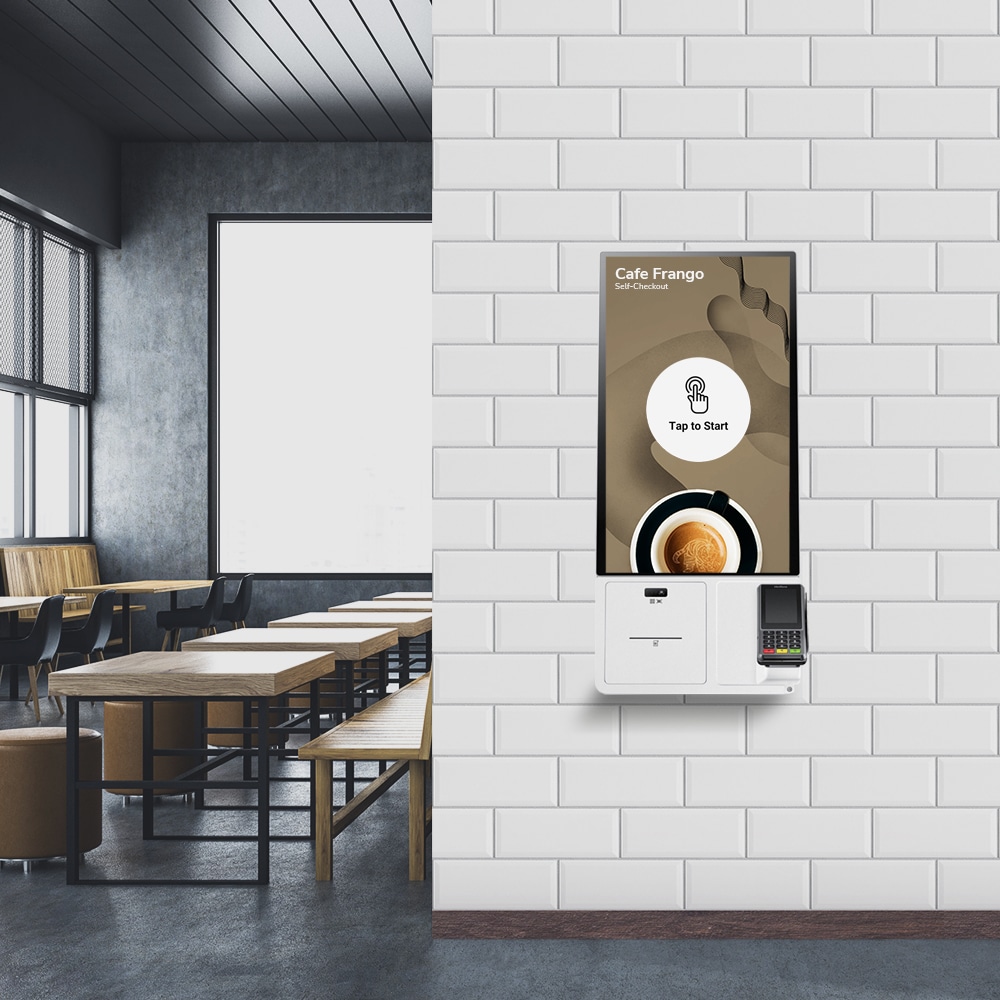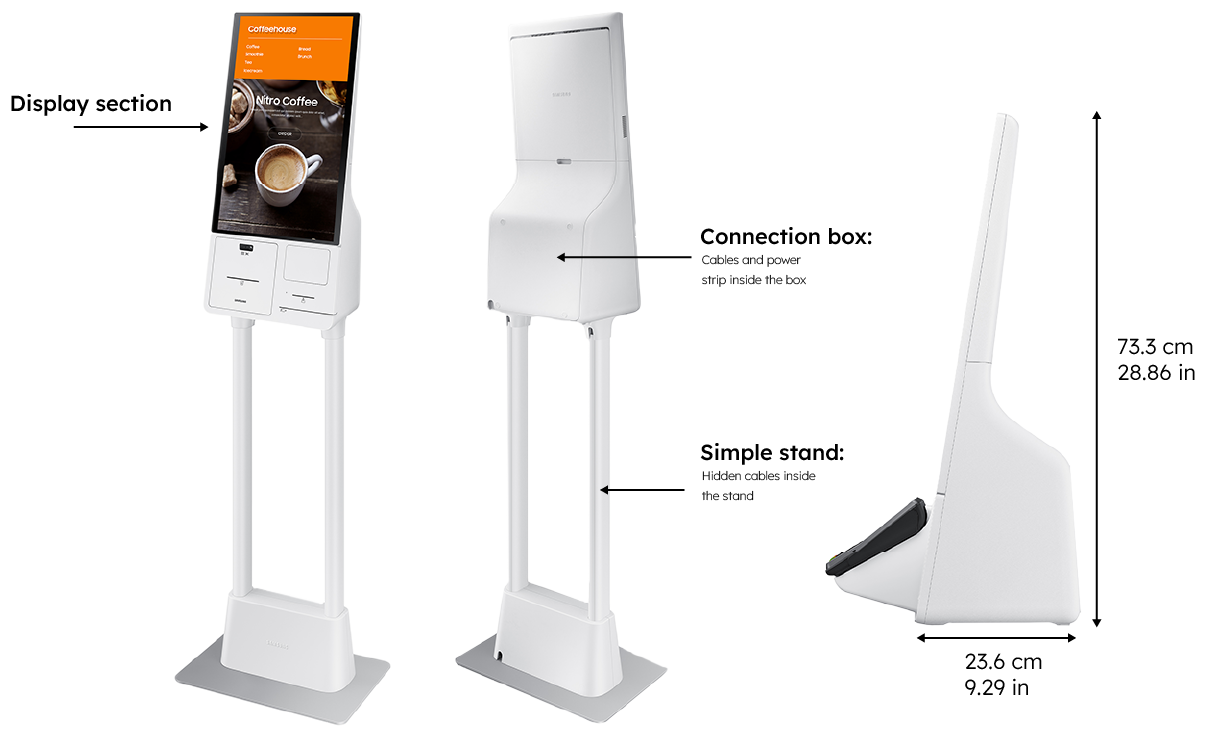 Our software is proudly 100% made in North America
No outsourcing. Built by retailers for retailers.