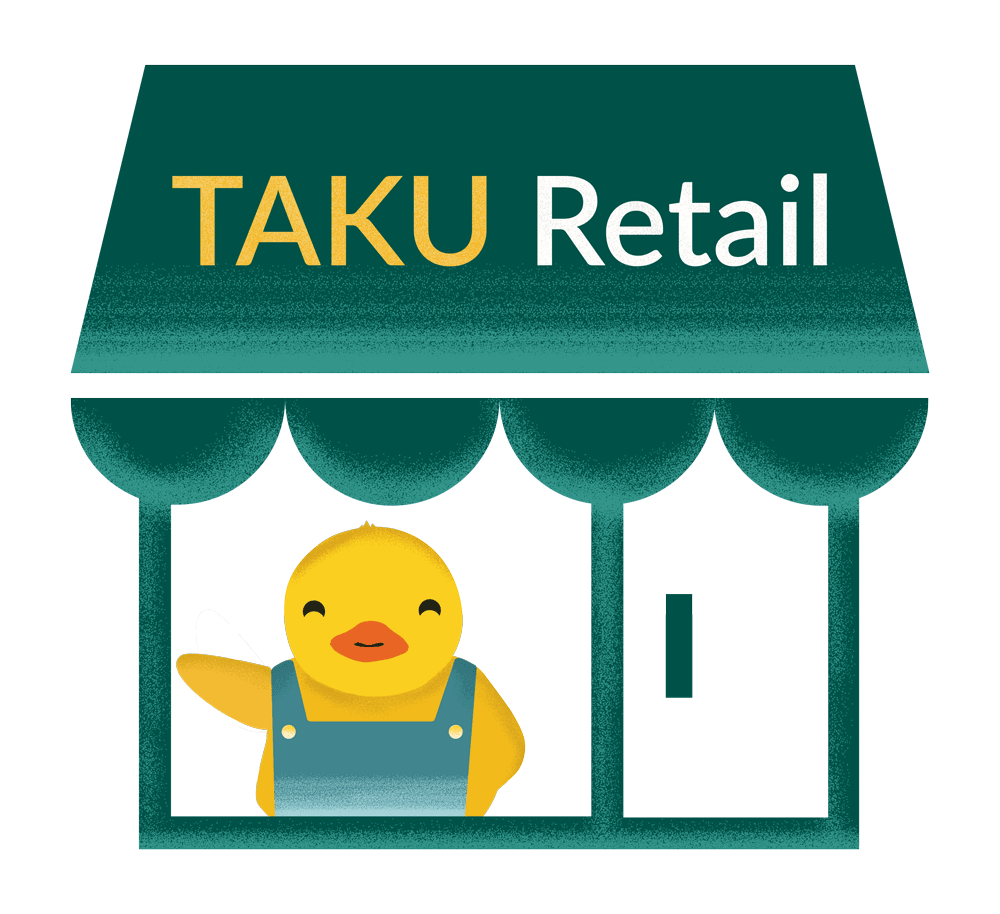 Welcome to the TAKU Retail media kit. Here you will find photos of our logos, product screenshots, headshots of our team and images from our offices.
Our Story
We know what keeps retailers up at night. We've been there.
With 48+ years of hands-on retail, wholesale and manufacturing experience, our founders know exactly how much work is required behind the scenes to run established brick & mortar stores. And we know shoppers today expect more from their total retail experience.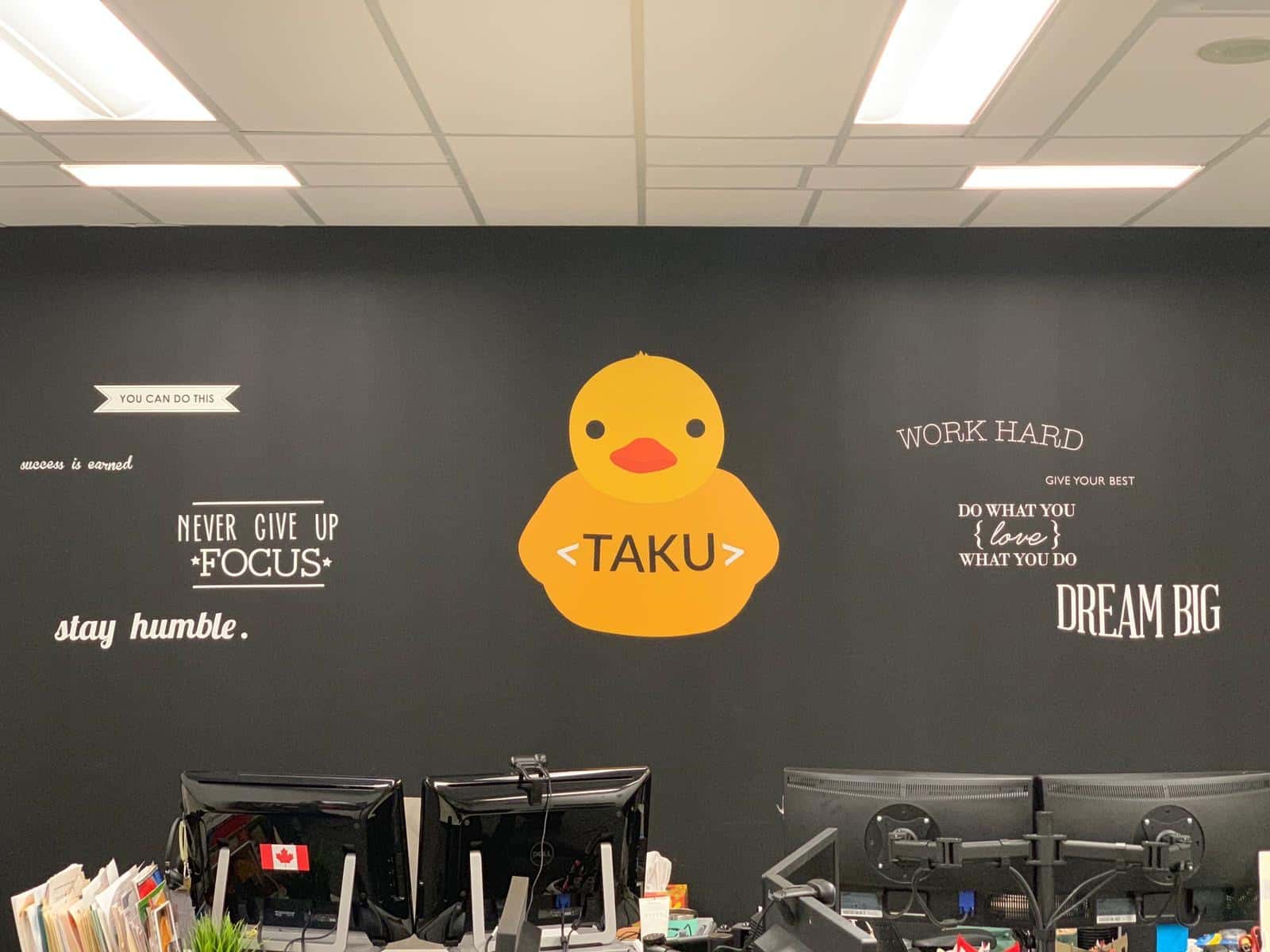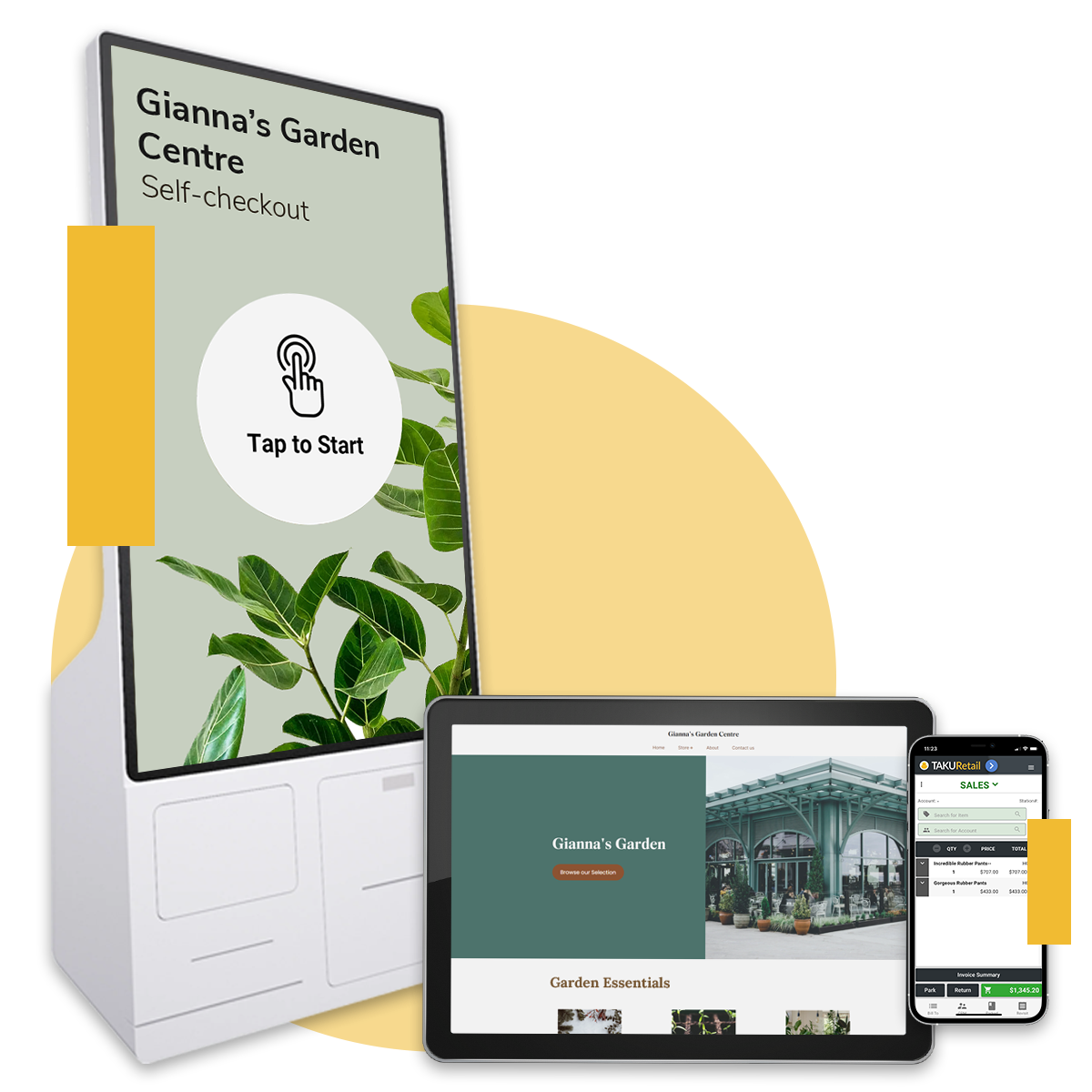 Get photos and screenshots of TAKU Retail on desktop, tablet, kiosk and mobile devices.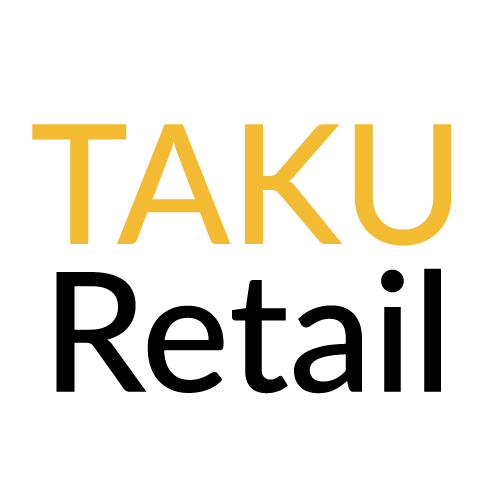 Versions of our logos can be found here: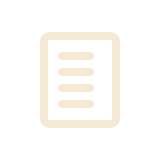 Download our brand guidelines here: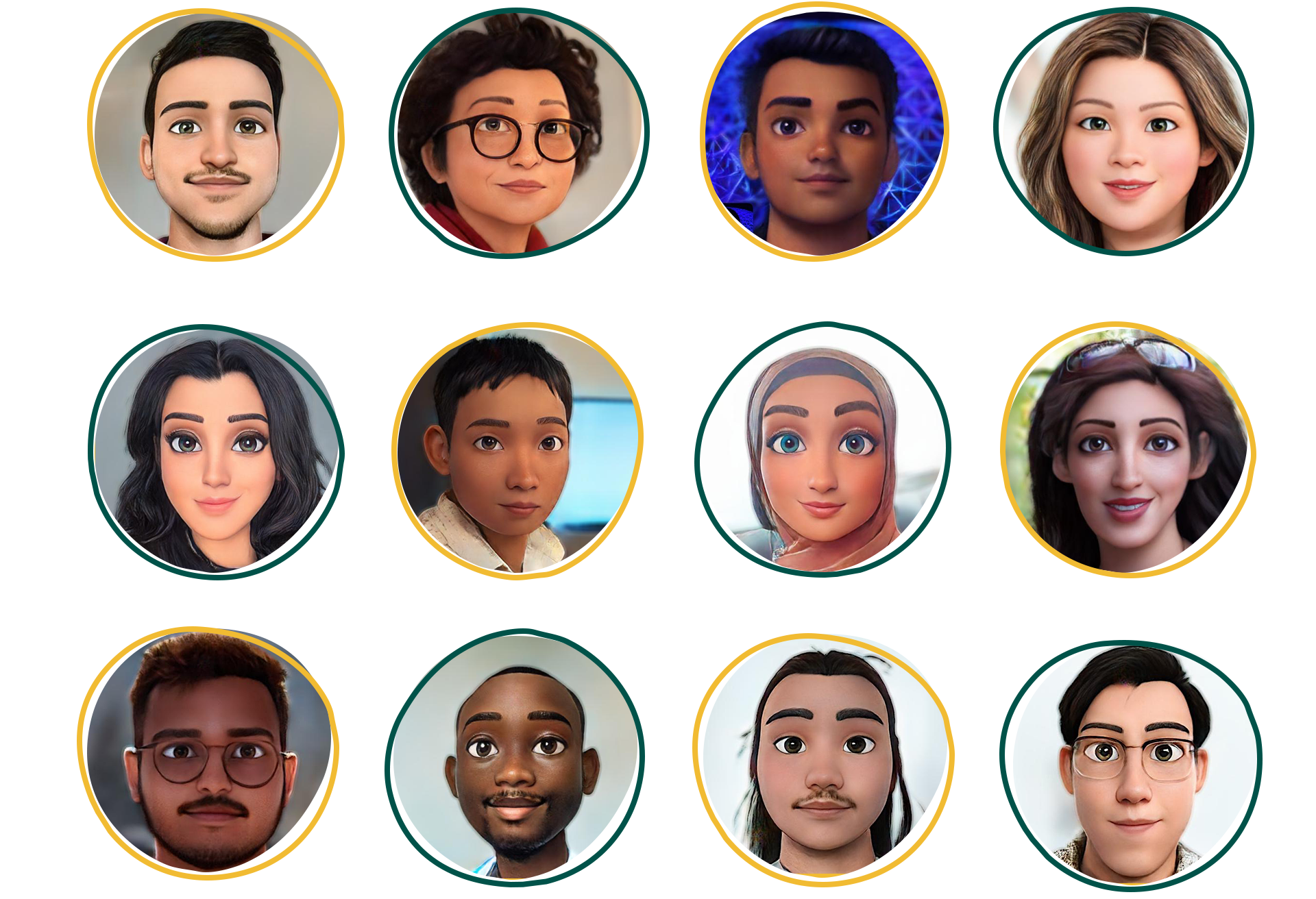 Here you will find team photos and headshots of our company leaders.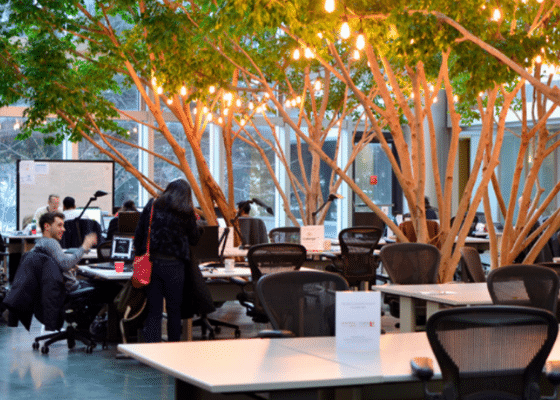 Collection of photos of our offices and the culture surrounding it.