Like what you see? Try it out.
No credit card needed.
Free 14-day trial.
Pay-As-You-Go
Monthly Plan
First POS screen (login anywhere)

Real-time inventory & customers

Unlimited stores & users

+$49/mo per extra POS screen
+$59/mo per self-checkout screen
+$49/mo to sell online & on social
Starter Plan
6 Month Plan
Everything in Pay-As-You-Go

50% off onboarding assistance

Better rates on add-on screens

+$45/mo per extra POS screen
+$55/mo per self-checkout screen
+$49/mo to sell online & on social
Everything in Starter

FREE dedicated onboarding plan

Lowest rates on add-on screens

+$39/mo per extra POS screen
+$49/mo per self-checkout screen
+$49/mo to sell online & on social
Optional Onboarding Assistance
Starting at $1599 
Early bird discounts available, please contact our team to learn more.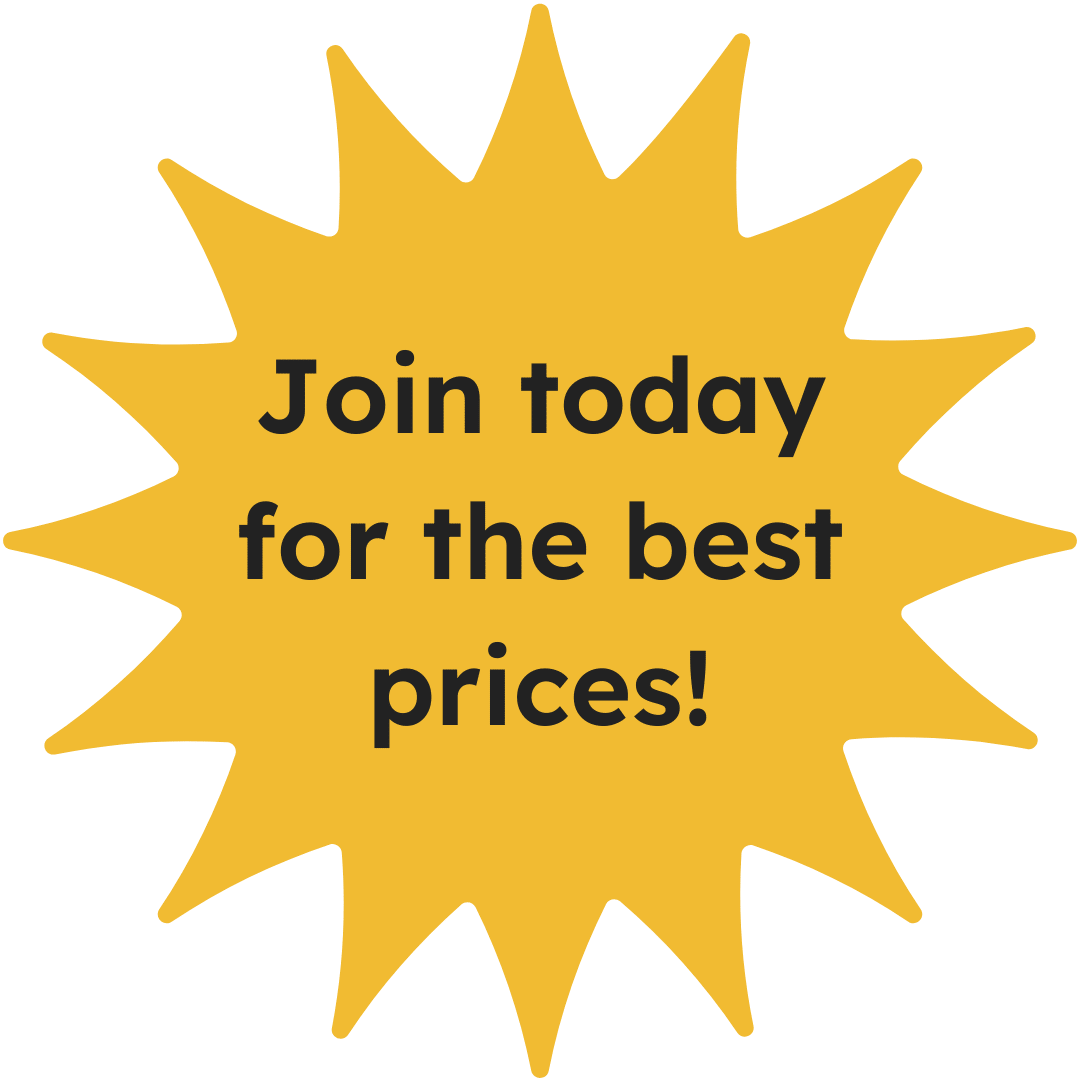 Frequently Asked Questions
How much is it to set up the whole system?
We have free training tools, online help chat, and unlimited email support from our team during our main office hours 9am-5pm EST.
If you want to get set up faster, take advantage of our dedicated onboarding assistance plan starting at $1599! Our specialists will have you selling in store and online in as little as one month!
What if I just want self-checkout?
If you only want self-checkout options, and you do not need "pay at counter" options, then don't worry we have options for you.
Kiosk stations start at $79 a month. Please contact our team for more info.
How long does it take to get set up and running?
It can take as little as 2-4 weeks for your retail business to be fully up and running with TAKU. The onboarding time required all depends on the type of system you're currently using and how you manage your inventory.
Is there a contract commitment?
You are able to cancel monthly subscriptions at any time. We do advise new customers to take advantage of our Complete package, which is a heavily discounted 12-month commitment and includes dedicated free onboarding assistance at no extra cost ($1599.00 value!).
Before signing up, schedule a quick virtual meeting with one of our specialists for a free demo or to ask any questions.
Do you offer any discounts?
In short, yes.
From time to time, TAKU also works together with local government programs to provide subsidized technology to help local main-street businesses digitize. Sign up for TAKU updates to find out about any new programs.
Am I able to use third-party payment processors?
Yes you are. TAKU Retail helps retailers manage multiple processors and card terminals by station. Check out our list of integrated payment processors here including our recommended merchant services.
While integrated payments are always the best for faster service, TAKU Retail can be set up to accept cash and any other payment options in standalone mode.
Are there any transaction fees?
No, we do not charge any % based transaction fees. The only fees you pay are the payment processing fees charged by merchant service providers for you to accept electronic payments.
I need help setting up! What do I do?
Opt into our dedicated onboarding assistance offer! Currently, it is priced at $1599 (contact our team for the early bird special).
To sweeten the deal, we have added a Complete plan (12-month commitment) that waives the onboarding assistance fee. 
How can I manage my in store vs. online inventory?
One of the main attractions of TAKU Retail is its sophisticated inventory management capabilities. Read more here
What are the Canadian prices?
Why not try before you buy?
It's best that you really understand the benefits of TAKU before you buy.
Sign up for the demo today, we promise it'll be worth it 😉