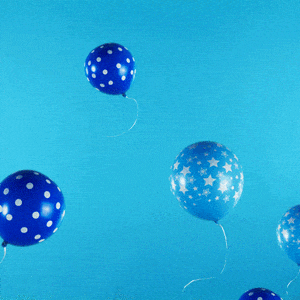 Thank you for your interest in TAKU Retail POS! You're now on the waitlist and we will make sure to let you know when a spot opens!
Check out our latest blog posts: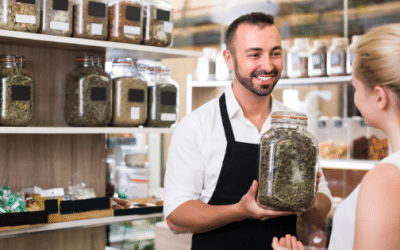 Find out how to successfully manage multi-store retail operations.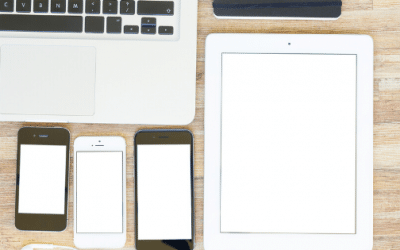 Find out how a multi-platform POS solution can benefit your store and help you sell more.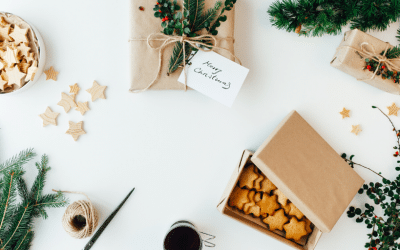 Download our holiday collection of royalty free stock images.