Start selling online today
In response to the devastating impact of COVID-19 on merchants everywhere, we will be offering extended FREE trials of TAKU eCommerce for all new customers. No credit card required.
Lower operating costs
Save time and money with faster order processing, competitive online payments, an easy to set up website, and by automatically sharing real-time details between your online and brick and mortar stores.
Improve the customer experience
Give your shoppers the convenience of 24/7 shopping from anywhere by offering shipping, local delivery, curbside pickup or even an online catalog for phone or email orders – all built into one platform! 
Expand your reach
Compete with larger retailers and expand your geographic reach beyond your local community to your entire region, country, or even foreign markets. 
A beginner's guide to retail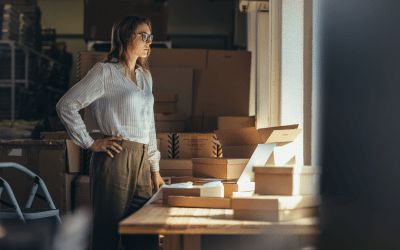 In this article, we'll go over how you can quickly set up your online product catalog for customers to see on your website and to order from.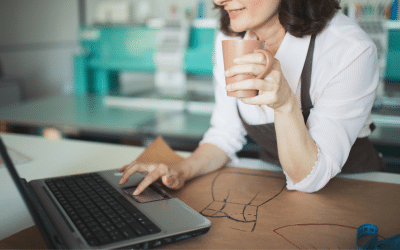 Find out how to display your products online even if you're not ready to sell online.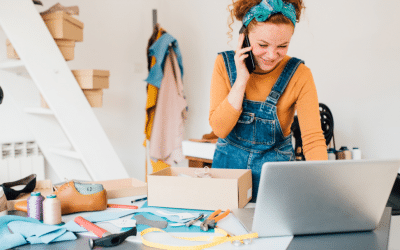 If you aren't ready to start selling online tomorrow, you can approach the process step-by-step. We cover step 1 of 5 of moving your physical store online in this blog post.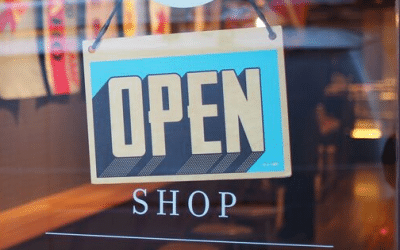 Google Local Inventory Ads (LIA) significantly increase store sales by turning nearby shoppers who are searching online into in-store customers.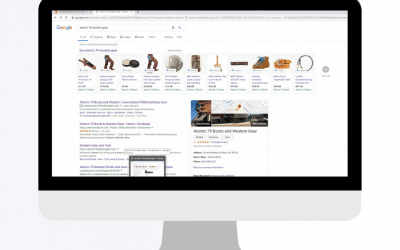 A good retail POS system can help you do much more than just manage your store operations or track sales history – it can also help you sell more.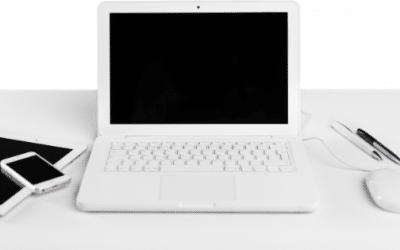 Find out how online marketing tools can help you drive more foot traffic to your store.